Figures Show More International Students Returned to France After Pandemic
France Europe Higher Education News International Studies by Erudera News Jul 04, 2022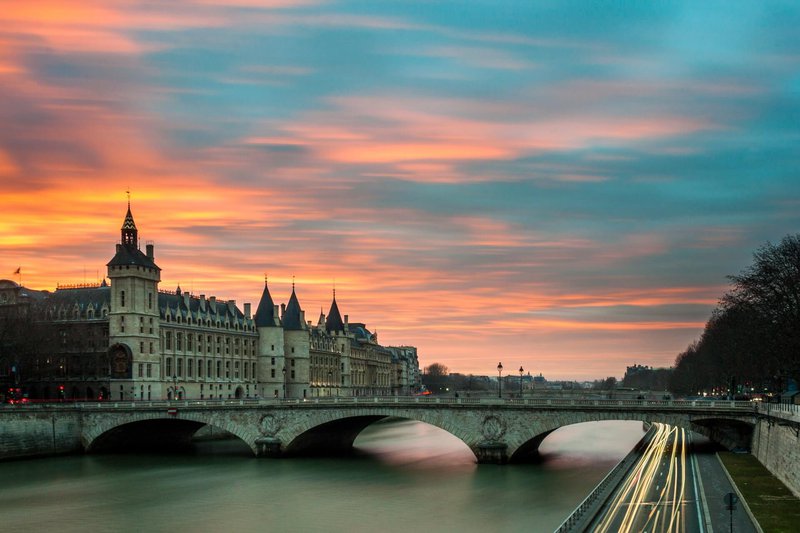 The number of international students who were issued visas to study in France during 2021 increased compared to a year ago, according to data by Campus France, a public institution focusing on the promotion of French higher education abroad and in charge to welcome researchers and students to France.
New data has revealed that the number of study visas issued to international students rose by 25 percent in 2021 compared to 17 percent in 2020, Erudera.com reports.
In 2020/21, the number of international enrollments at French higher education institutions was stable despite the COVID-19 pandemic. That academic year, nearly 7,700 international students and trainees received scholarships from the government.
Most international students in France come from Morocco, Algeria, China, Italy, and Senegal. Others include:
North Africa and the Middle East – 29 percent
Europe – 24 percent
In five years, France saw a significant increase in the number of students from Sub-Saharan Africa, which rose by 41 percent.
Two-thirds of these international students enrolled at a university, 13 percent went to a business school, 8 percent in engineering schools, and 5 percent attended preparatory classes.
More than a third of students have settled in Île-de-France, followed by others in Auvergne Rhône-Alpes and Occitanie.
According to data, there are more than 6 billion mobile students in the world for the first time, a 35 percent increase in five years. The majority of these students went to study in Europe, with 365,000 in France alone. International students in France represent 13 percent of all students in the country and 40 percent of Ph.D. students.
Erasmus+ data of 2019/2020 show that France had overtaken Germany and the United Kingdom as the second most preferred study destination for students studying with Erasmus+.
The European Union continues to be ranked as the world's top destination for students and the second region sending most international students abroad.
Countries that hosted most students prior to the pandemic, according to 2019 UNESCO figures, were the United States, Australia, the United Kingdom, Germany, Russia, Canada, and France.
Predicting student mobility in Europe, Campus France notes that due to Brexit and higher tuition fees, EU students are not considering studying in the UK; nevertheless, the country has seen an increase in the number of students coming from Asia.
The same source, among other things, highlights that the war in Ukraine will affect Russia's reputation among international students, particularly those from Africa, as many of them were staying in Ukraine before the war.
>> "University Seems Like the Only Reliable Thing in My Life" – Ukrainian Student in France Confesses How War in Homeland Affected Her
Related News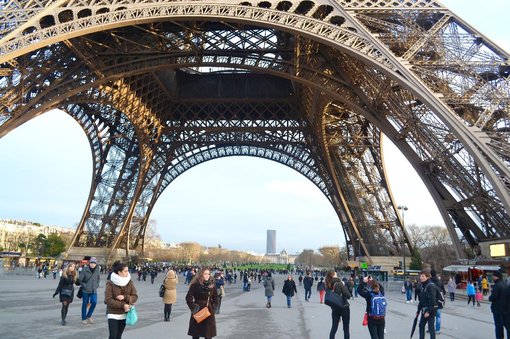 The number of students from the United States attending French higher education institutions increased by 50 percent in 2021/22 compared to the previous academic year, according to data from the French Ministry of Higher Education and Research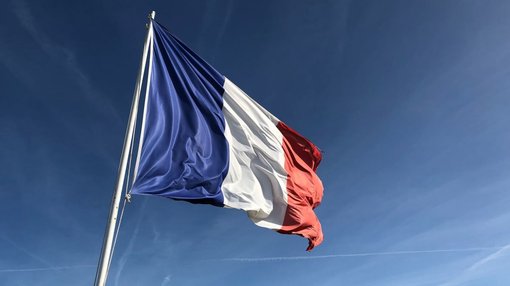 The French government will invest more than €500 million to make improvements to the system of higher education grants based on social criteria, access to food services, and accommodation.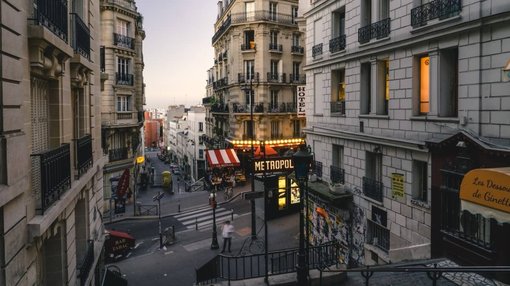 France is among the world's top ten most popular countries for international students. They describe the country as safe and livable, and many recommend it as a study destination.