Finland Relaxes Rules for International Students Moving to Country
Finland Europe Higher Education News International Studies by Erudera News Apr 15, 2022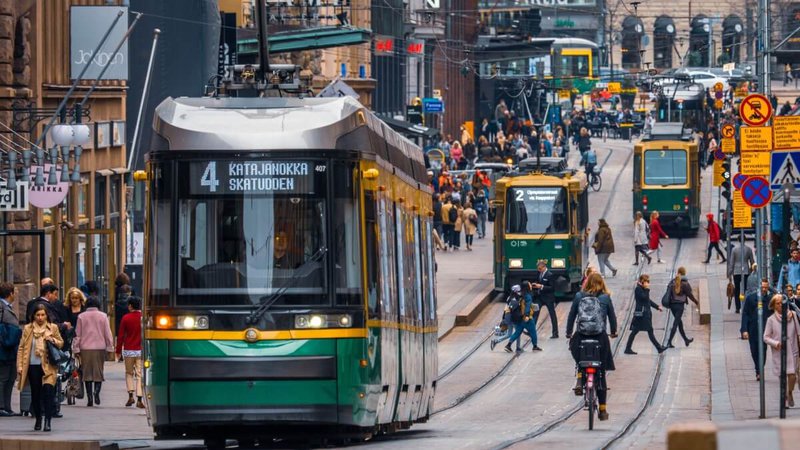 International students in Finland are now eligible for residence permits for the entire duration of their studies under the new legislation effective as of April 15, 2022.
According to a press release issued by the Finnish Immigration Service, the new legislation will allow researchers and international students to apply for a two-year permit to look for work after completing their studies in Finland, Erudera.com reports.
Applications for the residence permit may be submitted up to five years from graduation. Students and researchers can apply for permits even outside Finland.
Finnish Immigration Service Deputy Director-General Elina Immonen said that the new legislation makes international students' lives easier as they no longer need to apply for a residence permit separately for each academic year.
"The amended rules also make sense from the perspective of public authorities, as residence permits can always be withdrawn if the relevant conditions are no longer met," Immonen said.
In order to receive a residence permit, international students must prove that they are able to fund their stay in Finland. According to the statement of the Finnish Immigration Service, students should demonstrate that they have enough means to support themselves for the first year of their studies. Under the new rules, the total amount that students must have in their accounts is €560 monthly or €6,720 per year.
International students are not eligible for the financial support offered to students by the Social Insurance Institution of Finland (Kela), but they are allowed to work an average of 30 hours weekly, up from 25 hours under the previous rules.
Under the new rules, the time for finding a job after graduation will also be extended. Earlier, permits for job searching could be issued for one year, and applications had to be submitted in Finland while the residence permit of a student and researcher was still valid.
"The new rules on residence permits for job searching send a clear signal to international students that we want them Immonen to stay and work in Finland," Immonen added.
These changes apply to all non-EU students who submit applications for a residence permit for their studies.
According to Immonen, the change is another signal to international students that they are welcome to join the Finnish labor market and become part of the society in Finland.
In order to receive a permanent residence permit in Finland, students should have been in Finland for a four-year period continuously as well as to be holding a valid residence permit.
The majority of international students' applications are usually submitted during June and July. Previously, international students had to apply for an extended permit every year despite continuing their studies.
Some 5,800 non-EU students moved to Finland last year.
Related News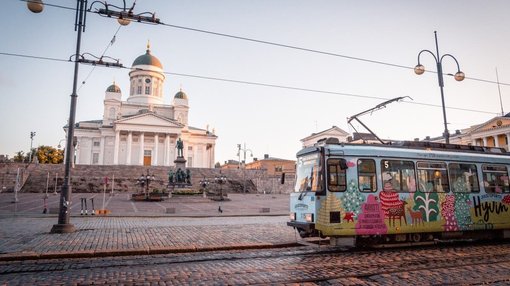 The Finnish government has established a working group tasked with preparing a proposal to increase tuition fees for international students.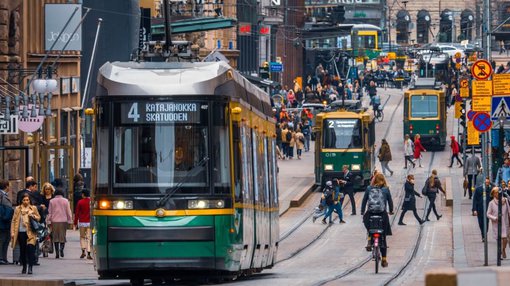 Finland has recorded a significant increase in the number of international students applying for a residence permit, the Finnish Immigration Service (Migri) said in a recent statement.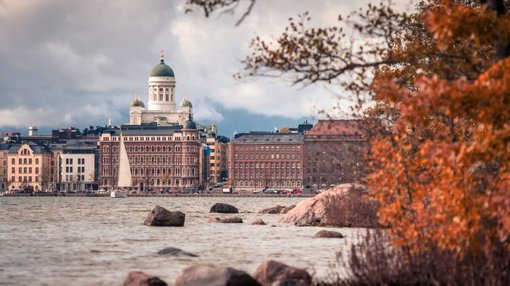 The number of international students applying to study at universities in Finland has increased in the first five months of this year compared to the previous year, newly released data by Finnish Immigration Service show.