Finland to Hold In-person Entrance Exams for Spring 2021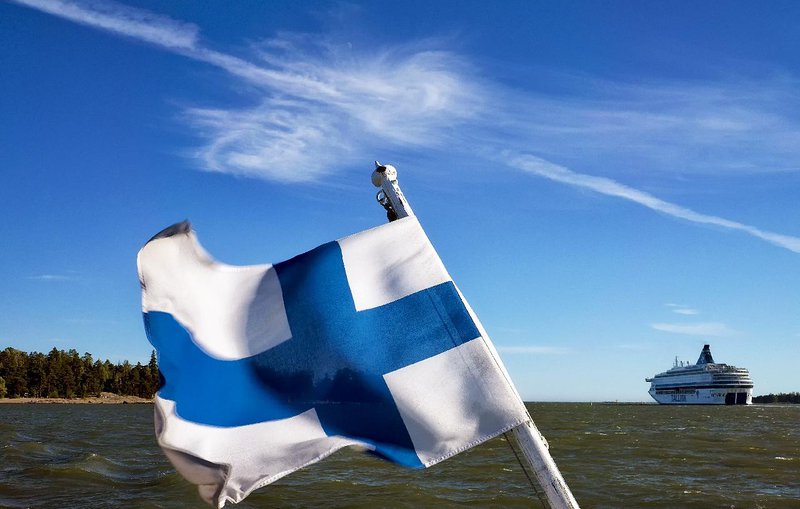 The Council of Rectors of Finnish Universities (UNIFI) has decided to hold the university's entrance examination for students in-person, Erudera.com reports.
According to Frequently Asked Questions (FAQ) issued recently by UNIFI, this practice aims at fair students' admission selection.
"After carrying out careful assessment and risk analyses, Finnish universities have concluded that holding entrance examinations is the best way to implement a fair student admission and treats all applicants equally," the FAQ release claims.
Finish universities held an on-location entrance exam in spring 2020. There have been no positive cases of Coronavirus or chains of infection from these examinations, which encouraged the same event a year later, with more restricted measures and broader social distance while students finish the exam.
The universities also point out that it is precisely known which student took the examination in which room, meaning that any infection chains can be traced; therefore, universities ensure a safe exam-taking environment. UNIFI plans to receive applications in outdoor areas and apply social distance.
"UNIFI has ensured for a safe as the possible environment by receiving applications in outdoor areas, escorting them to the examination room, using protective equipment and maintaining sufficient distance between applicants," the FAQ answers.
Since the examinations are not public events, the restriction for public gatherings does not apply for this event.
"Universities recommend that applicants avoid close contact with others for two weeks prior to the examination and during the examination itself. Applicants are invited to familiarize themselves well in advance with the Finnish Institute for Health and Welfare guidelines," UNIFI advises.
Answering frequently asked questions by students and staff, the university noted that face masks are required during the examinations.
Students can either wear their own masks or get supplied at the university before entering the exam. For students who cannot wear a mask for a certain reason, UNIFI requires them to inform the admission services earlier to organize separate spaces intended for those not wearing a mask.
Students that tested positive are quarantined, waiting to get tested, or whose results are not out yet, are not allowed to attend the exams. Students traveling to Finland are recommended to self-quarantine, meaning they cannot participate in the exams, FAQ reads.
During this FAQ edition, UNIFI pointed out for students that entrance examinations must be conducted using uniform arrangements for all applicants to ensure equal treatment, so it is not possible to organize specific tests for quarantined students.
In a list published by Erudera.com, Finland is among seven countries offering free education to International Students for 2020. International students in Finland are free of charge regarding tuition fees, especially for post-graduate and doctoral students.
According to the same list, the best fields to study in Finland universities are design, architecture, and communication.
Related News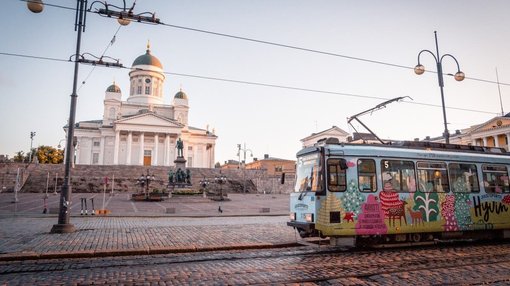 The Finnish government has established a working group tasked with preparing a proposal to increase tuition fees for international students.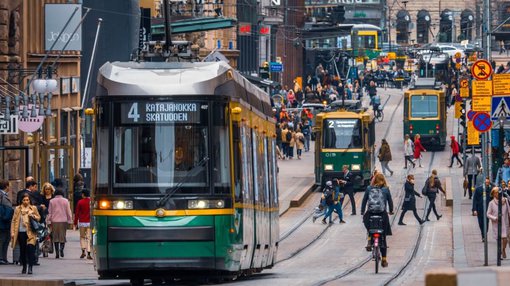 Finland has recorded a significant increase in the number of international students applying for a residence permit, the Finnish Immigration Service (Migri) said in a recent statement.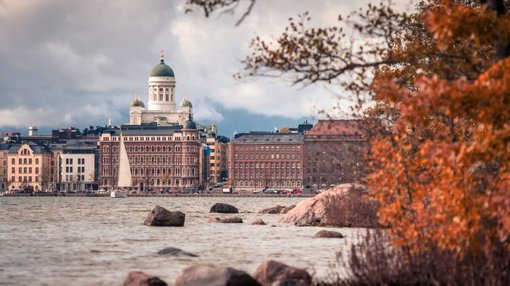 The number of international students applying to study at universities in Finland has increased in the first five months of this year compared to the previous year, newly released data by Finnish Immigration Service show.