Finland Welcomes Record Number of International Students
Finland Europe International Studies Higher Education News by Erudera News Nov 15, 2022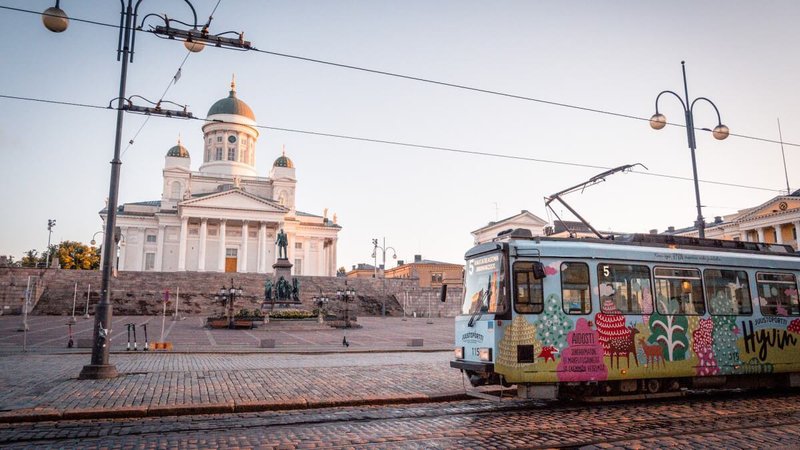 A record number of international students have enrolled at higher education institutions in Finland this year, the Finnish Immigration Service said in a press release.
Data show that 7,060 applicants from outside the EU received residence permits in Finland from January to October 2022. This was a 54 percent increase from 2021, when 4,595 applicants were granted a study-based residence permit, Erudera.com reports.
"The number of new international students has increased significantly, even when comparing to the pre-COVID years. The number of residence permits granted this year already surpassed the record-breaking year of 2016 when 6,348 first-time residence permits were granted to students," Deputy Director-General of the Finnish Immigration Service, Elina Immonen, said.
Immonen also stated that international students could help alleviate the shortage of workers in Finland.
Legislation that entered into force in April made it easier for international students to move to Finland and under the new law, obtaining a residence permit has been simplified for international students since the latter can now be issued a residence permit for the entire period of their studies.
Finding a job in the country after graduation has also been facilitated under these significant changes, which also include granting residence permits to family members of students in Finland. With the changes, students' families are more likely to apply for a residence permit in the country than years earlier.
Over the past years, Finnish authorities issued residence permits to international students only for two years at a time, the maximum.
The press release notes that most international students who enroll at one of the Finnish higher education institutions apply for a residence permit during summer after being accepted at the university. Around 95 percent of students complete the residence permit process successfully.
The number of decisions on residence permit applications for studies made by the Finnish Immigration Service was also at a record high this year, with 7,741 applications processed, an increase of 55 percent compared to a year earlier.
Russia is the leading country when it comes to students in Finland, with 941 students, followed by China, with 610. Other countries of origin for international students in Finland are Bangladesh, India, and Vietnam.
According to the Finnish Immigration Service's statement, although the number of student residence applications has increased, the application processing time has not been affected. This year, the average time for students to receive a decision on their residence permit was 20 days, compared to 18 days in previous years.
"We are constantly improving the quality and efficiency of our services in a customer-oriented manner. Digital solutions and automation are important tools in both improving the customer experience and making the operations of the Finnish Immigration Service more efficient," Immonen said.
To be considered for a residence permit, students should be accepted at a university in Finland, prove that they have sufficient funds to cover their living expenses in the country and have health insurance to cover medical expenses.
Between January and October this year, the number of applications for residence permits for studies increased by 62 percent compared to the same period last year - from 5,149 in 2021 to 8,336 this year.
Image source: Juha K | Unsplash
Related News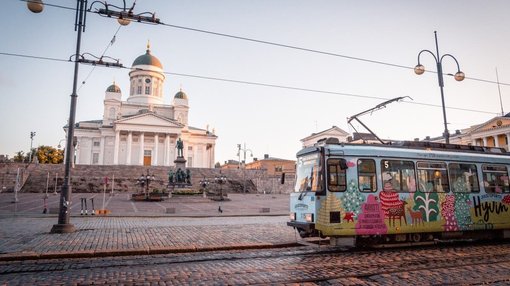 The Finnish government has established a working group tasked with preparing a proposal to increase tuition fees for international students.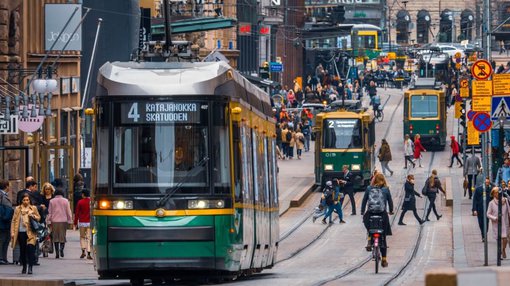 Finland has recorded a significant increase in the number of international students applying for a residence permit, the Finnish Immigration Service (Migri) said in a recent statement.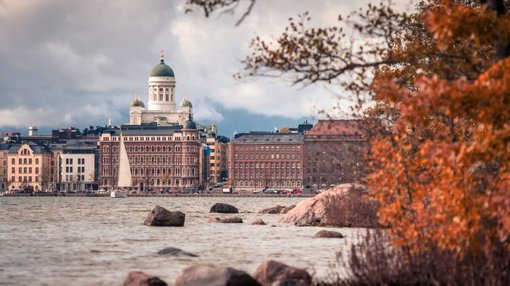 The number of international students applying to study at universities in Finland has increased in the first five months of this year compared to the previous year, newly released data by Finnish Immigration Service show.