Five University of Florida Scholars Among US' 2020-2021 Fulbright Awardees
United States
North America
Mar 04, 2021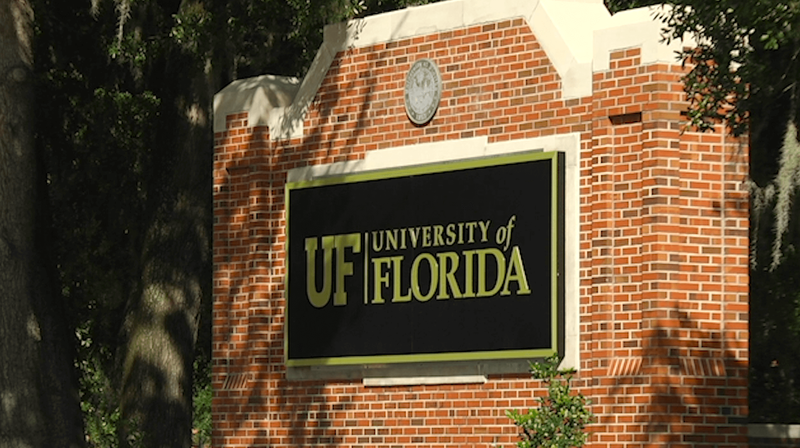 The US Department of State has granted Fulbright awards to five scholars from the University of Florida. As a result, University of Florida now is ranked 7th on the list of top universities producing Fulbright Scholars, higher than any other institution of this type in the nation has been ranked before, claims a press release by University's official site.
"We are delighted to see that the colleges and universities we are honoring as 2020-2021 Fulbright Top Producing Institutions reflect the geographic and institutional diversity of higher education in the United States," said Mary Kirk, Director of the Office of Academic Exchange Programs.
Director Kirk also added that institutions working with awarded scholars would advantage new viewpoints, which leads to impactful interventions with global impact.
"Fulbright U.S. Scholars benefit professionally throughout their career by expanding the scope and reach of their research, bringing a global perspective to their teaching, and receiving the professional recognition that comes with being named a Fulbright Scholar," Kirk stated.
Depending on the field of study and country in which they will utilize their Fulbright duties, winning scholars are:
Coray Colina (Department of Chemistry), Mexico
Jillian Hernandez, awarded a Specialist Fulbright Award (Center for Gender, Sexualities, and Women's Studies Research, Latin America
Jiri Hulcr (UF/IFAS School of Forest Resources and Conservation), Czechia
Andrea Lucky (UF/IFAS Entomology and Nematology Department), Czechia
Lawrence Page (Florida Museum of Natural History), Thailand
At the same time, the University'sInternational Center will be hosting Fulbright Awareness Week from March 1 to March 5. In collaboration with other educational institutions, IC will provide informational sessions for students, faculty, and staff, such as the application process.
Participants also get to hear about previous Fulbright awarded students' experiences.
"Despite the changes brought about by the pandemic, the Fulbright mission remains the same and the International Center continues to support faculty and staff interested in exploring international exchange and collaborations through Fulbright," said Dr. Leonardo Villalón, Dean of the International Center.
By hosting the Fulbright program, the International Center aims to improve understanding between the United States and 150 participant countries in the program. The International Center aspires to open communication and collaborative rapport to globally strengthen education, politics, economy, and culture.
The Fulbright Student Program is a Cultural Exchange Program of the US, which provides grants for US citizens for studies/research programs in their home country or any other country outside the US.
During their stay, scholars get to meet, work, live and learn from a hosting country, sharing daily experiences. This program aims for scholars to engage with the community, appreciate others' perspectives, interact with hosts and gain openness while knowing new cultures, promote academic integrity and free themselves intellectually.
On their constant endeavours, the University of Florida, in a single day, has raised $25.4 million virtually during their third annual "Stand Up and Holler: Gator Nation Giving Day." The event prompted the University of Florida to classify 6th in the latest US News and World Report list of best public due to its alumni donation.
Related News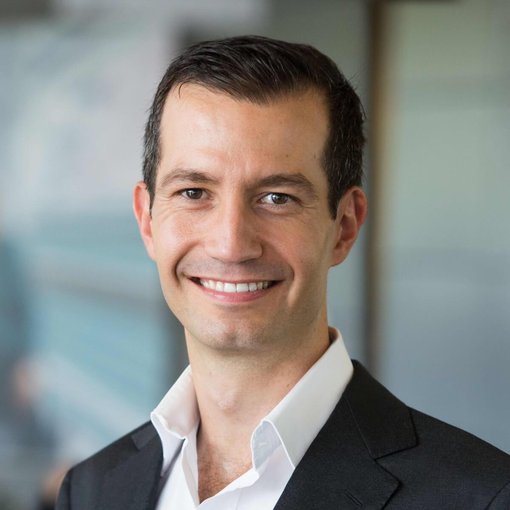 Entrepreneurship education is crucial in equipping students with skills essential for economic growth and innovation in a rapidly changing world.
United States
Jan 31, 2023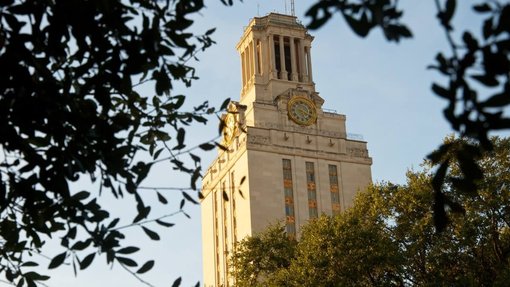 The University of Texas at Austin has announced it is launching a new online master's program in Artificial Intelligence (AI), the first large-scale program of its kind, in an effort to make the field more attractive to thousands of new students.
United States
Jan 31, 2023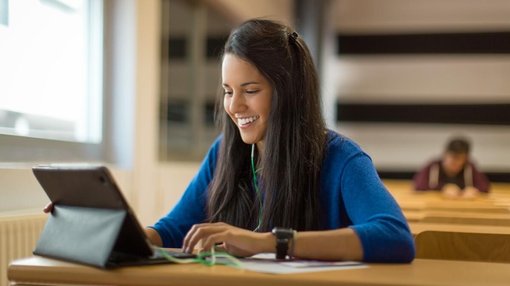 The University of Florida (UF) has been ranked for the second year in a row as the best institution in the country to offer an online bachelor's degree program.
United States
Jan 27, 2023