Four Injured in Knife Attack On a University Campus in Germany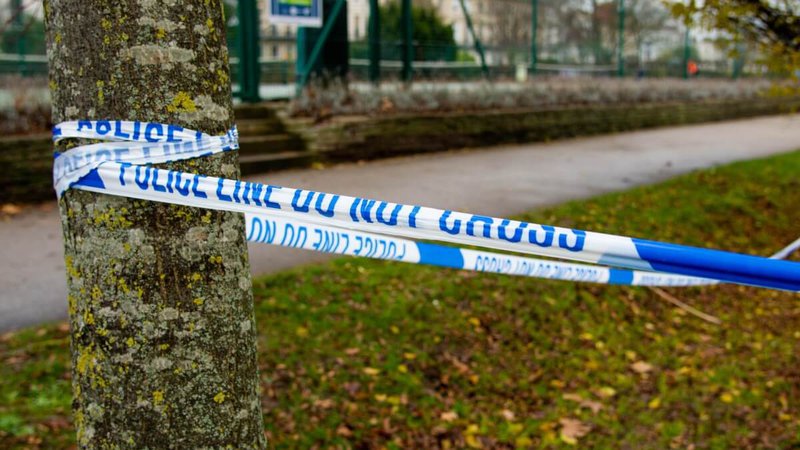 Three women and one man were injured in a knife attack at the Hamm-Lippstadt University of Applied Sciences in the northwestern German city of Hamm on Friday.
Students caught the alleged perpetrator in a classroom and held him until the police arrived at the scene, the Deutsche Welle reports.
A police officer informed that the suspect is a 34-year old man and the reason for the attack is not yet known.
"Hamm Police has a major operation ongoing in the area of the Hamm-Lippstadt University. Several people were injured with a knife. The perpetrator has been detained. We are at the scene in numbers and ask you to avoid this area," Hamm police wrote on their official Twitter account.
In a press release, the university said it was "deeply shocked" by the events that occurred on Friday at its campus in Hamm, stressing that a campus should not be a place of violence, but a place of peace and freedom.
"Our thoughts are with the injured, those affected and their families. Fortunately, the perpetrator was quickly subdued. We thank all the helpers and the emergency services," the press release reads.
The university said that it is now working to provide the best possible support for everyone who saw the shocking attack and for authorities as they make further investigations.
Following the events, the university announced it can't and doesn't want to continue with regular operation on Monday, June 13, 2022; therefore, there will be a pause on courses, exams or extracurricular activities at the Hamm campus. 
However, it noticed that the campus will be open on Monday from 10 a.m. for students as a place for dialog and to exchange ideas.
"The Presidential Committee, faculty and emergency pastoral care/ counseling workers will be available on site to talk. Likewise, there will be a space where silence invites a quiet moment for all," Hamm-Lippstadt University of Applied Sciences said.
The university will decide on Monday if it will continue working from Tuesday and will inform everyone accordingly.
The Hamm-Lippstadt University of Applied Sciences was founded in 2009. It started with just over 80 students in two study programs. Currently, there are about 5,700 students enrolled at the university on two campuses in Hamm and Lippstadt in West Germany.
At the beginning of this year, a shooting occurred inside a lecture hall at Heidelberg University campus in southwestern Germany, leaving at least one dead and three wounded. The attacker who took his one life was an 18-year-old, also a student at Heidelberg University.
Related News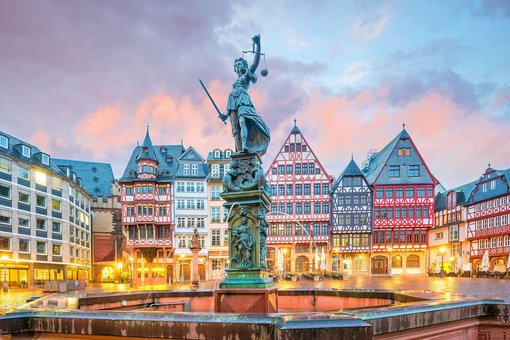 There were approximately 330,000 international students in the winter semester of 2020/21 in Germany, according to the German Academic Exchange Service (DAAD). That is an increase of over 70 percent in a decade.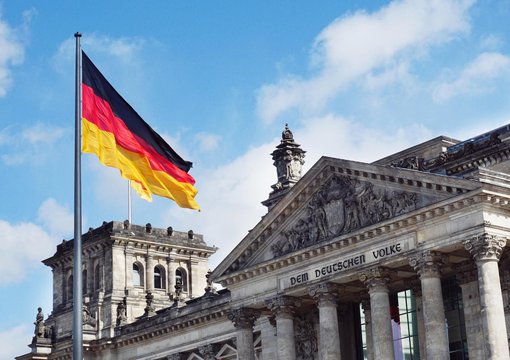 The Coronavirus pandemic has affected the number of German students enrolled at universities abroad to drop by 3.3 per cent in 2020.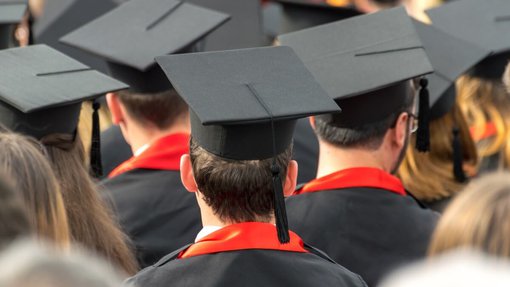 The percentage of professionals aged 25-34 years with a tertiary education level in Germany was 35.7 percent compared to an EU average of 41.2 percent from 2011 to 2021, a study by the German Economic Institute (IW), a private research institute in Germany, has found.