George Mason University to Issue Tuition Credits to In-State Undergraduates
United States North America Higher Education News by Erudera News Oct 05, 2022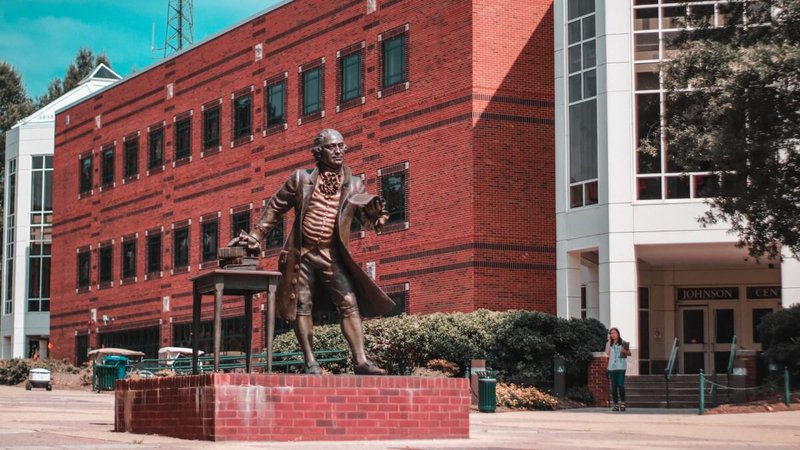 The George Mason University Board of Visitors has agreed to help in-state undergraduate students with tuition costs, voting to issue the latter credits equal to 3 percent of the tuition increase approved earlier in the year.
University's officials said in a statement that the fall tuition credit to in-state students pursuing undergraduate studies would start applying in mid-November, Erudera.com reports.
The credit, according to the school is equal to $285 for students who study full-time and will be distributed to those enrolled in more than 15 or in fewer than six credit hours.
"The credits will effectively bring in-state undergraduate tuition levels back to $9,510 for this year, down from the previously approved $9,768. The board-approved credit creates a total budget shortfall for Mason of about $5.8 million for the current fiscal year," the statement reads.
Mason explains that the credit balance will be applied against spring fees, except for Title IV recipients or students who will not return to campus during the spring. The latter, the university said will be refunded from November to the end of January.
George Mason University President Gregory Washington stressed that the university has always supported the idea of maintaining the tuition for its students lowest possible; therefore, the Board of Visitors decided to freeze undergraduate tuition for last year.
"And they did so despite operating in the most costly and competitive market in Virginia, and despite the fact that Mason has for years received substantially less funding per student than any of our fellow four-year doctoral universities in Virginia," Washington said.
Meanwhile, Rector of the Mason Board of Visitors Horace Blackman said that the original increase approved this year follows the efforts to keep a balance between preserving the student experience and not affecting families in Virginia economically.
"Mason will now work to rebalance operations based on this new cut, with our commitment to minimize negative impacts to the community," Blackman added.
George Mason University was established in 1957 as a University of Virginia branch campus, but started its work as an independent four-year institution in 1972. Today, the school enrolls more than 38,000 students, most of whom come from Virginia. About 80 percent of students graduating from Mason had a job within six months.
According to the 2023 U.S. News College Rankings, George Mason University is among the top 10 public universities for diversity and innovation, moving five spots for diversity and one spot for innovation in rankings. The university has also been ranked the top 10 in undergraduate cybersecurity, moving from 15th to 10th nationally.
© Avinash Murugappan | Unsplash
Related News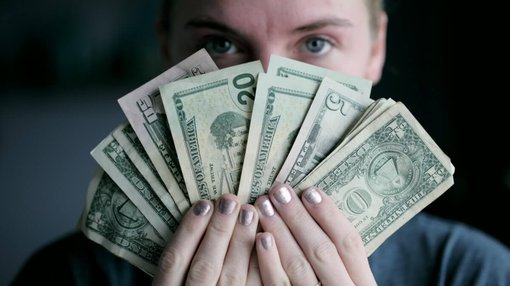 A whopping 92 percent of Gen Z students in the United States are worried they won't have enough means at their disposal to pay tuition in the fall semester, a recent survey has revealed.
United States
Sep 23, 2023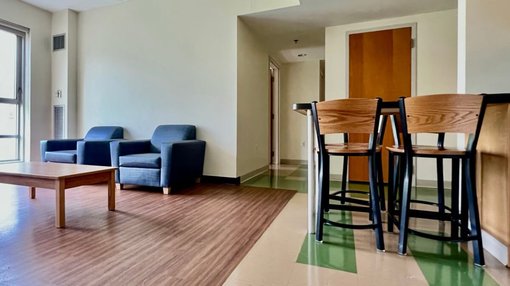 Are you a student worried about finding somewhere to live while studying abroad? Take Erudera's survey to contribute to our research on student housing and possibly help make a difference in students' ongoing struggle with accommodation.
United States
Sep 22, 2023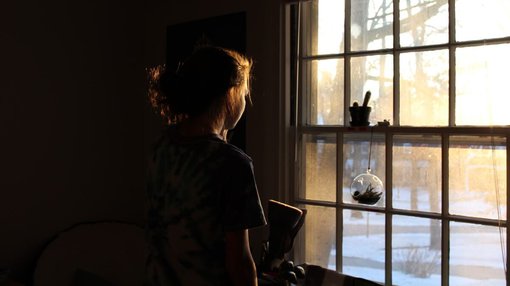 The number of students reporting depression, anxiety, and other mental health issues has increased worldwide, and the need to get help is clear, various studies show.
United States
Sep 22, 2023