German Ambassador Responds to Comments that Germany is Pirating Nursing Students From The Philippines
Germany Philippines Europe Higher Education News International Studies by Erudera News Jan 18, 2023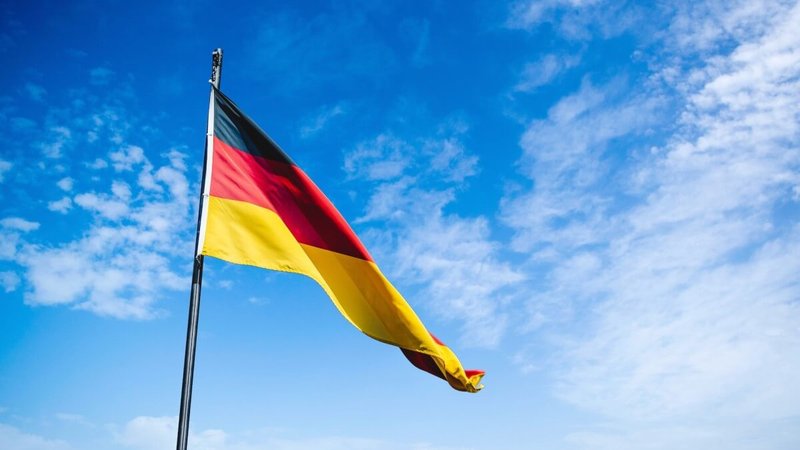 German Ambassador to the Philippines Anke Reiffenstuel has responded to the comments made by Vilma Garcia, De La Salle University Medical Center employees' union president, that Germany is pirating Filipino nursing students to meet its growing demand for health workers.
The German Ambassador said in a tweet that Germany is not pirating nursing students from the Philippines, but the country cooperates closely with schools, colleges and agencies to recruit nurses, Erudera.com reports.
"Germany is not pirating PH students! Germany works closely with Philippine schools, colleges and agencies in our recruitment efforts. Germany offers good salaries, social services and upskilling of Philippine health care workers," Reiffenstuel wrote Tuesday (January 17) on Twitter.
Garcia earlier stated that Germany and the United Kingdom had offered nursing students in their second year of studies to continue their education in these two countries, promising to cover tuition and accommodation costs.
She also said that during their practical work, students will be allowed to bring their family members to Germany and the UK, describing this as a great offer that the Philippines cannot equal.
"Foreign countries are giving very attractive packages to our 2nd year nursing students so that they can continue their studies in their country and they will provide everything – tuition and lodging," she was quoted as saying by Philstar, a Philippine-based newspaper.
The same reports that since 2013, over 4,300 nurses from the Philippines, Bosnia and Herzegovina, and Tunisia went to Germany under Triple Win Project (TWP).
In September 2022, the Department of Migrant Workers (DMW) within the Philippine government said it was accepting applications for 600 registered nurses from the Philippines for partner hospitals and elderly care under the TWP that was launched in 2013 to employ nurses in hospital partners across Germany.
Since then, some nurses who moved to Germany have been promoted to higher posts, while many others have continued their academic studies in the country.
To be eligible for the program, applicants must submit proof of knowledge of German language proficiency of B1 or B2 Level issued within the year or attend language training in the Philippines, with costs covered by the program, as well as to attend language classes after selection.
Those who already possess language certificates but the date of issuance is more than one year are obliged to take the language assessment.
Triple Win Project (TWP) has been created by the German Federal Employment Agency (ZAV/BA) and is supported by The Deutsche Gesellschafts fur Internationale Zusammenarbeit (GIZ) in cooperation with DMW.
Experts have predicted Germany's health sector will need 150,000 new nurses by 2025.
According to 2022 statistics, Germany is among the four most popular study destinations worldwide. There are 416,437 international students in Germany, 324,729 are international students, and 91,708 are resident international students, the majority of them from China and India, followed by Syria, Austria, Russia, Iran, Turkey, and more.
>> Up to 365,000 International Students Currently Study in Germany
© Christian Wiediger | Unsplash
Related News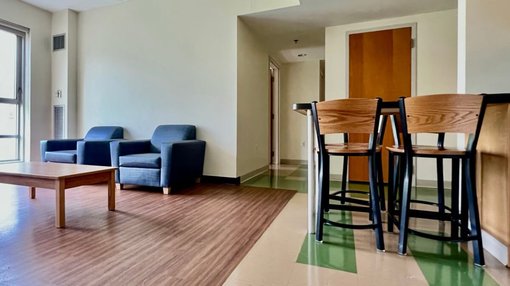 Are you a student worried about finding somewhere to live while studying abroad? Take Erudera's survey to contribute to our research on student housing and possibly help make a difference in students' ongoing struggle with accommodation.
United States
Sep 22, 2023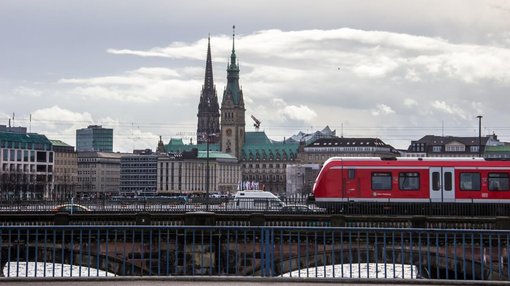 The number of Indian students in Germany has reached a record high in the 2022/23 academic year, with the latter becoming the largest group of international students in the country, the German Academic Exchange Service (DAAD) has announced.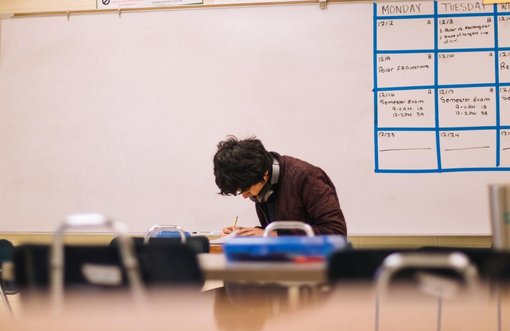 The German Ministry of Education has recently expressed concerns about the potential threat of scientific espionage from Chinese students studying in Germany under exchange programs.