German & British Universities Working to Ensure Cooperation Even After Brexit
Germany
United Kingdom
Europe
Jan 12, 2021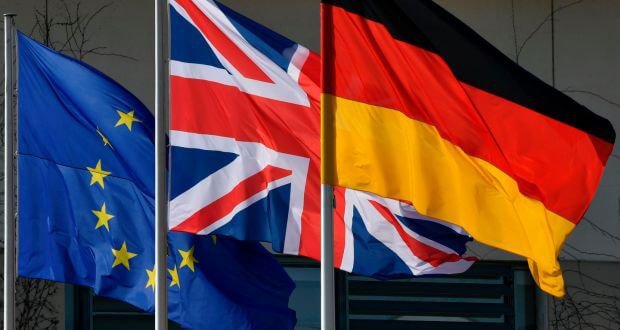 Following the United Kingdom's withdrawal from the European Union, the President of the German Rectors' Conference (HRK), Peter-André Alt said that this decision was a turning point in cooperation between British and German universities.
According to President Alt, Brexit threatens British-European and British-German university cooperation, Erudera College News reports.
He called the British government's decision to not participate in the European mobility programme Erasmus+ a "harsh blow", asserting that "science thrives on encounters, exchange and diversity, starting at the student level."
"For this reason, we view the British withdrawal from the Erasmus Programme as a mistake. In the negotiations on British participation in the Horizon Europe research funding programme, it will now be vital to place British-European research cooperation on a solid and forward-looking foundation," he said.
Among others, he said that the British universities would remain in the list of Germany's most crucial partners in science, despite the difficult circumstances.
Since June 2016, after the referendum on the United Kingdom's withdrawal from the EU, the HRK together with the British and European Science organizations have promoted the continuation of good relations between British and European universities.
In late December 2020, the Conservative government in London notified that the United Kingdom would not continue to participate in the Erasmus+ student mobility programme, yet the withdrawal agreement allows the UK to participate in other programs such as Horizon Europe research funding programme.
"Along with Austria and the Netherlands, the United Kingdom is one of the three most important destinations for German students," a press release issued by German Rectors' Conference reads.
According to the press release, figures from the German Federal Statistical Office show that 15,300 German students pursued studies at British universities, whereas 5,800 German academics are already working at British universities and other academic institutions.
At the moment, 248 German universities maintain a total of 1,609 partnerships with British universities and other academic institutions.
Recently, the Department for Education (DfE) announced that the UK had allocated £100 million for UK students next year to substitute the Erasmus+ exchange program with its own scheme, "The Turing Scheme", which has been named after the British computing pioneer Alan Turing.
Related News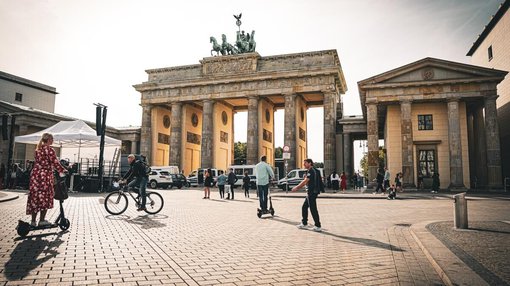 Many international students who were forced to leave Ukraine due to the war and found a safe shelter in Germany are now facing a deadline to leave the country.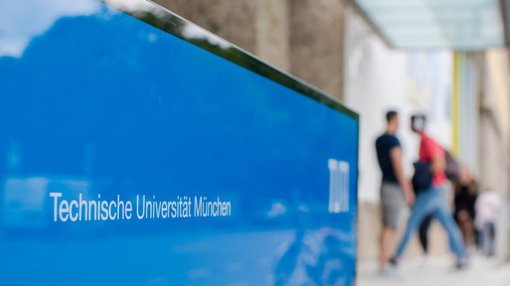 The Technical University of Munich (TUM), a top university in Germany, has been chosen by the European Commission as one of most innovative universities in Europe. In a press release, TUM announced that EU Commissioner Mariya Gabriel has appointed the university as a founding member of the Network of Innovative Higher Education Institutions, Erudera.com reports. […]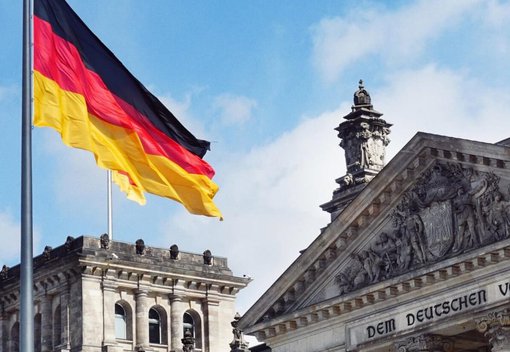 Deutsches Studentenwerk (DSW), the association of 57 student unions, has objected to the plans of the Bavarian state to introduce education fees for students from non-European countries. According to DSW, tuition fees damage the possibility of equal opportunities and students' internationalization, which could result in fewer international students coming to the state, Erudera.com reports. "Tuition […]