German Bundestag Allocates €21 Billion for Education & Research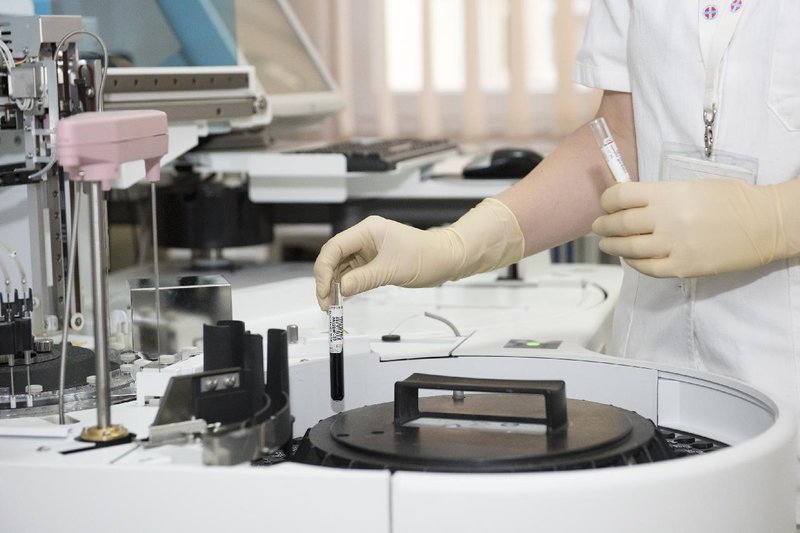 The German Bundestag has planned the upcoming federal budget on education and research, which is expected to increase by €2.6 billion.
Since the amount of money available in the current budget year is €18.2 billion, with the additional €2.6 billion, the available budget for the field of education and research for 2021 will be €20.8 billion, Erudera reports.
"A total budget of 498.6 billion euros is planned, in 2020 it was 359.8 billion euros. The Federal Ministry of Education and Research (BMBF) is the fifth-largest item. The Ministry of Health accounted for the greatest increase in budget consultations. Its budget rose by eleven billion euros due to the corona pandemic," Research & Teaching informative website explains.
About €2.6 billion have been set aside only for vaccines and additional FFP-2 masks.
According to the Bundestag, the total amount of money that will be spent on the latter by the federal government is €22 billion, while up to 2 billion euros in compensation payments can be made for hospitals.
Among other things, the approved budget will provide more funding for the Network University Medicine (NUM) on COVID-19, which was established in April.
As a result, the Bundestag is offering to BMBF an amount of €50 million for the next year, whereas €240 million will be provided for the period 2022 – 2024, the Association of University Hospitals has announced.
Federal Science Minister Anja Karliczek welcomed draft results in her speech in the Bundestag on December 8.
According to her, digital education, climate research, artificial intelligence, as well as quantum technology, could help in dealing with the corona pandemic.
Following the planned federal budget for 2021, the federal government's new debt will increase from €96.2 billion to an amount of €179.82 billion.
In November, the Budget Committee decided to terminate two federal university projects, including the blocking of €190 million from the university pact.
Recently, the Ministry of Education in Mecklenburg-Western Pomerania and universities across Germany have concluded the target agreements for the period 2021-2025, agreeing to increase the teaching capacities.
Related News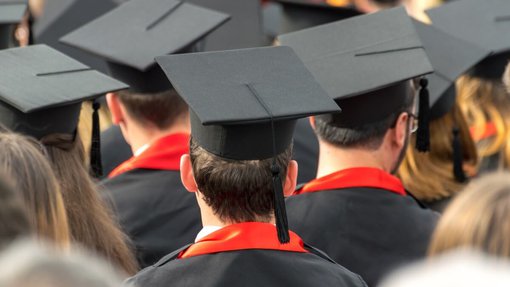 The percentage of professionals aged 25-34 years with a tertiary education level in Germany was 35.7 percent compared to an EU average of 41.2 percent from 2011 to 2021, a study by the German Economic Institute (IW), a private research institute in Germany, has found.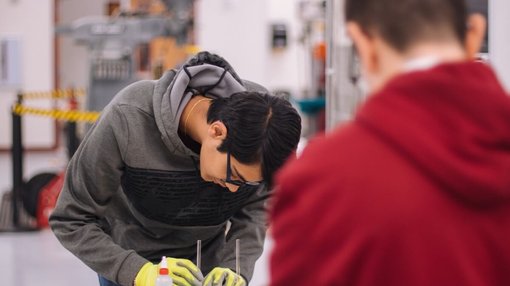 Fewer students were pursuing Science, Technology, Engineering and Mathematics (STEM) courses at German higher education institutions in 2021, according to Germany's Federal Statistical Office (Destatis).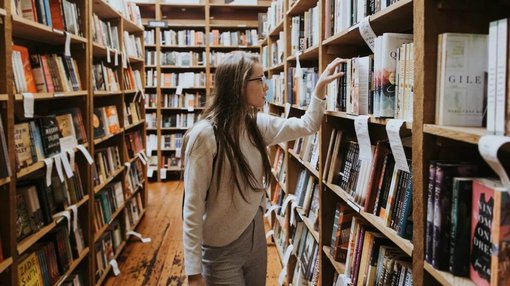 Women made up nearly 35 percent of students in Science, Technology, Engineering and Mathematics (STEM) courses at German higher education institutions during the first semester of the academic year 2021, data from Germany's Federal Statistical Office (Destatis) have revealed. This was the highest share of female students to ever take STEM courses in Germany.