Govt & Universities in Germany Agree on Training More Teachers than Doctors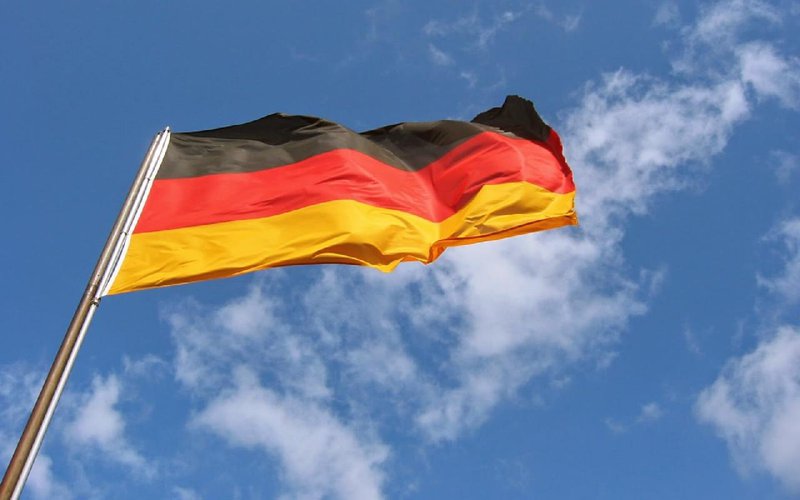 The Ministry of Education in Mecklenburg-Western Pomerania and universities across Germany have agreed to increase teaching capacities, after concluding the target agreements for the 2021 – 2025 period.
On Tuesday, after the cabinet meeting in Schwerin, the minister Bettina Martin (SPD) stated that teaching capacities were a crucial part of the agreement, which resulted in potential training of more teachers at universities in Greifswald and Rostock, but not more doctors, Erudera reports.
Since the beginning of winter semester, a new course on teaching at primary schools has been provided in Greifswald, whereas in Rostock there are more study places for elementary school education and extensions in vocational education and social work at schools.
In addition, the increase in the number of places in medicine called by the medical association has not been included in the target agreement.
According to Martin, these measures aim to make sure that more graduates will be able to be part of the labour market, and that the state will deal better with the need for more teachers in the country. Yet, the trade unions and the left-wing parliamentary group have often called for reforms in the degree programs.
Agreements are concluded every five years and among others include finances regulation, positions, study courses as well as research and requirements to increase the number of women among professors.
According to Martin, for the first time, there is the possibility of establishing professorship for gender research in Greifswald.
The state is offering around two billion euros for the whole planning period with an additional amount of €125 million emerging from the future's contract on study and teaching, while a total of €53.9 million are dedicated to large equipment funding for the period of 2021-2025.
On November 26, the Budget Committee decided to terminate two federal university projects including the blocking of €190 million from the university pact.
Related News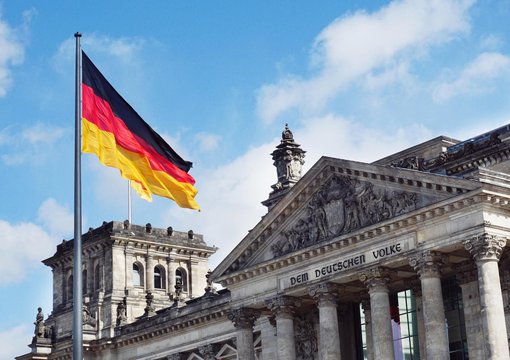 The Coronavirus pandemic has affected the number of German students enrolled at universities abroad to drop by 3.3 per cent in 2020.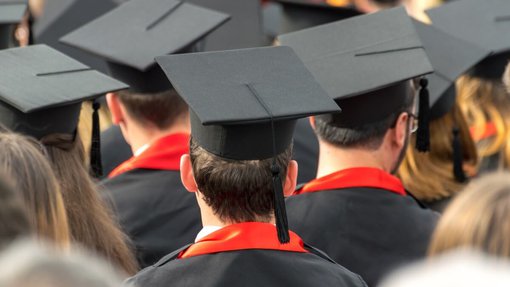 The percentage of professionals aged 25-34 years with a tertiary education level in Germany was 35.7 percent compared to an EU average of 41.2 percent from 2011 to 2021, a study by the German Economic Institute (IW), a private research institute in Germany, has found.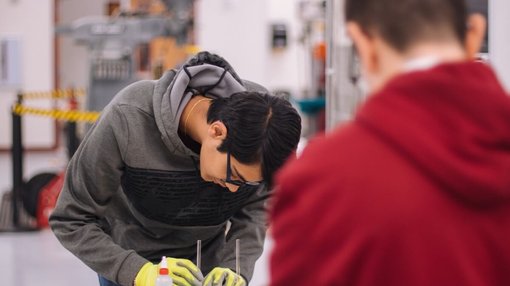 Fewer students were pursuing Science, Technology, Engineering and Mathematics (STEM) courses at German higher education institutions in 2021, according to Germany's Federal Statistical Office (Destatis).