German Education Minister Raises Alarm About Potential Spying Risks Involving Some Chinese Students
Germany China Europe International Studies Higher Education News by Erudera News Jul 31, 2023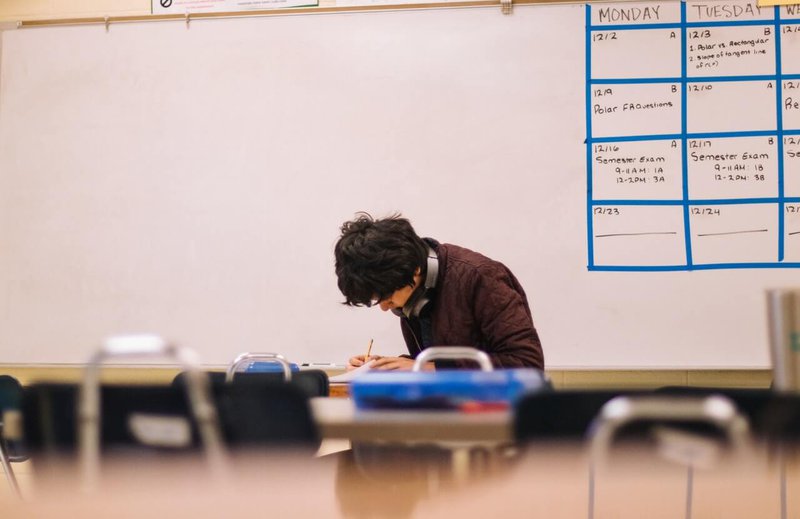 The German Ministry of Education has recently expressed concerns about the potential threat of scientific espionage from Chinese students studying in Germany under exchange programs.
Given these concerns, the German Minister of Education, Bettina Stark-Watzinger, has proposed reviewing student exchange programs with China, Erudera.com reports.
In an interview with Mediengruppe Bayern, the Minister called China a systematic rival, adding that the country is becoming a competitor in the field of science and research.
"China is becoming more and more competitive and is a systemic rival in the domain of science and research," Stark-Watzinger said.
She welcomed the decision of Friedrich-Alexander University (FAU) in Bavaria to not admit any more students who receive funding from the China Scholarship Council (CSC), a non-profit institution within the Chinese Ministry of Education that provides funding to Chinese students to study abroad.
The university recently said that the decision that entered into force on July 1, 2023, has already affected many students.
According to local media reports, students whose primary funding comes from the Chinese state are obliged to sign contracts that bind them to refrain from engaging in activities that are harmful to China. On the contrary, they face legal challenges, Deutsche Welle has reported.
Stark-Watzinger added that other higher education institutions should follow FAU's example and revise their partnership with the Chinese council. Friedrich-Alexander University has continuously collaborated with German institutions in the research field.
Earlier this year, German authorities took a stricter stance towards China, presenting a 65-page document on German-China relations to address rivalry without endangering partnership or security. The policy calling China a systematic rival triggered a reaction from Beijing.
"We have to deal with the challenges China is posing – and at the same time continue to seek and strengthen exchange and cooperation with China. China remains an indispensable partner for us in climate change mitigation, in resolving the debt crises of individual countries, in fostering food security and thus also in ensuring global stability," the German Federal Foreign Office said in a statement on July 13.
A similar request was made last year to Japanese universities, which were told to start investigating international students, especially those from China, in order to prevent espionage. Universities were required to research students' backgrounds and their links to certain institutions.
China leads as the country with the most international students in Germany, with a total of 40,055 in 2022. That year, over 3,000 German students were studying at Chinese universities.
Related News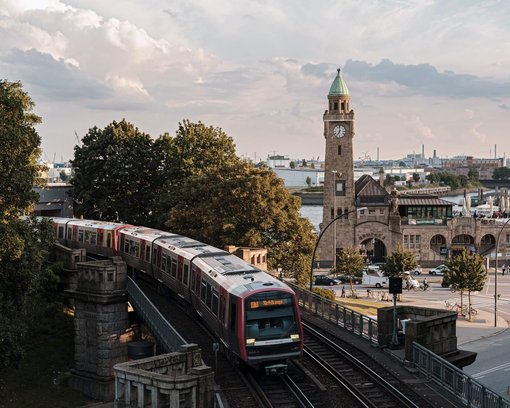 Nearly 370,000 international students were enrolled at German higher education institutions in the 2022/2023 winter semester, up five percent compared to the previous year, data released by the German Academic Exchange Service (DAAD) have revealed.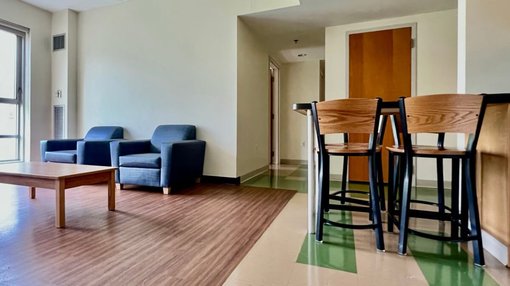 Are you a student worried about finding somewhere to live while studying abroad? Take Erudera's survey to contribute to our research on student housing and possibly help make a difference in students' ongoing struggle with accommodation.
United States
Sep 22, 2023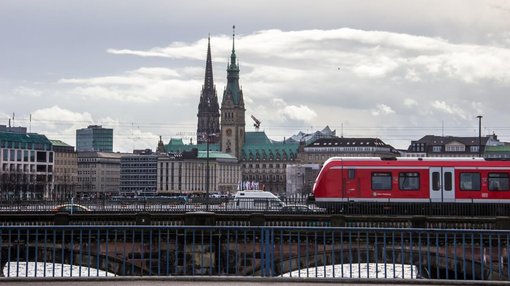 The number of Indian students in Germany has reached a record high in the 2022/23 academic year, with the latter becoming the largest group of international students in the country, the German Academic Exchange Service (DAAD) has announced.