German MFA Reacts Positively to DAAD's Request to Facilitate Visa Application Processes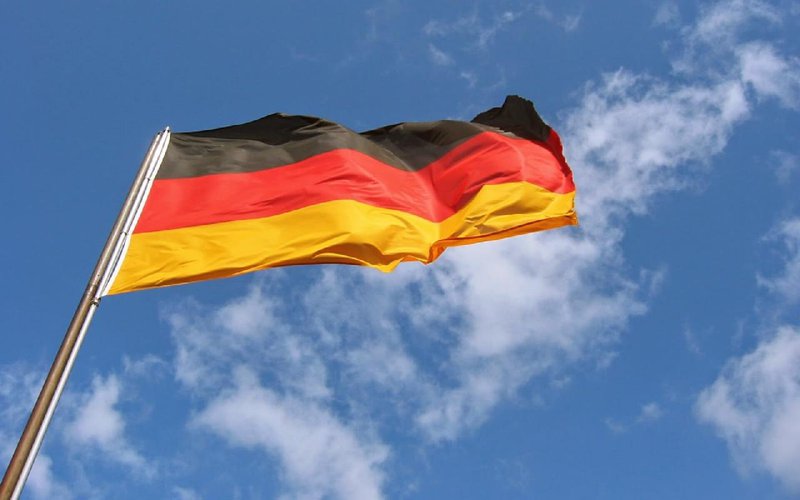 The German Academic Exchange Service (DAAD) fully supports students' request to the German Ministry of Foreign Affairs to resume granting student visa applications in third countries, so that they do not lose their place at German universities for the academic year 2020-2021/.
The DAAD, as the largest German support organisation in the field of international academic co-operation with a history of almost 100 years, has encouraged the Federal MFA to facilitate visa procedures for students wishing to pursue their studies in Germany.
According to a tweet by the organisation in its official Twitter account, the MFA has reacted positively to their request.
"Dear all, we agree – #EducationIsNotTourism. The #DAAD has encouraged the federal foreign ministry to facilitate the visa application and immigration processes, and they have already reacted positively," the DAAD tweeted.
In a thread, the organisation also pointed out that all science and research organisations in Germany are supportive of this request, in support of the – #EducationIsNotTourism campaign.
"We have the full support of the entire alliance of all science and research organisations in Germany. So, hopefully, we will see an improvement of the situation before long," the DAAD added.
Back in March, the German Ministry of Foreign Affairs closed all its embassies abroad and halted visa processing. While some of them have already resumed work, student visas are not being processed, despite that the German Ministry of Foreign Affairs lists "foreign students whose course of study is not fully possible from abroad" as persons with an essential reason of entry to Germany.
Under the hashtag #EducationIsNotTourism, students from third countries who have been admitted at German universities are demanding from the German embassies to resume student visa application processing, so they can get their visas on time to attend their studies in Germany.
DAAD is one of the first German organisations to have shown its support to the campaign.
Related News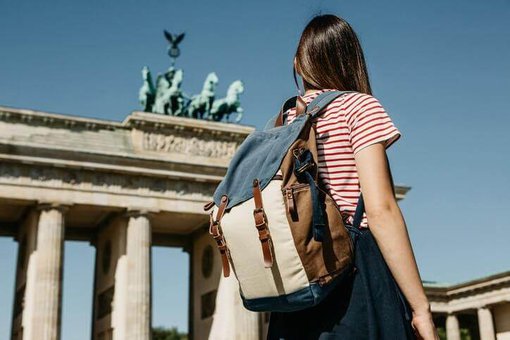 A vast number of students in Germany, including international students, have been struggling to find accommodation for the new academic year due to a worsening housing situation in the country.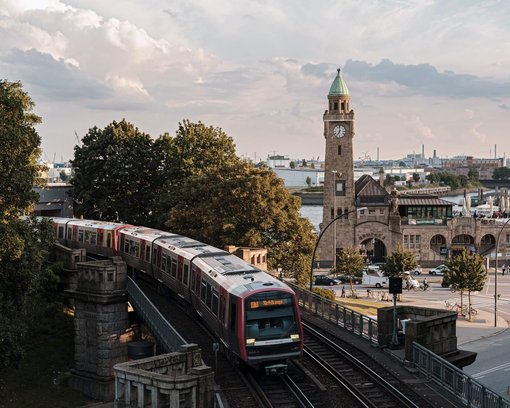 Nearly 370,000 international students were enrolled at German higher education institutions in the 2022/2023 winter semester, up five percent compared to the previous year, data released by the German Academic Exchange Service (DAAD) have revealed.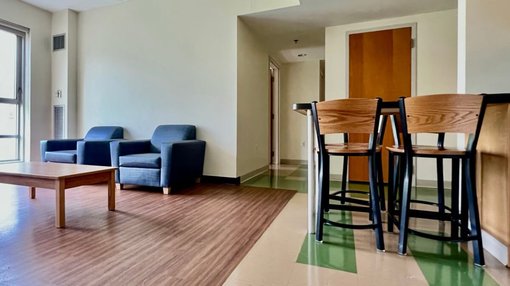 Are you a student worried about finding somewhere to live while studying abroad? Take Erudera's survey to contribute to our research on student housing and possibly help make a difference in students' ongoing struggle with accommodation.
United States
Sep 22, 2023