Germany: 33,681 Final Exams Were Passed in Berlin & Some 8,426 in BrandenburgDuring 2021
Higher Education News
International Studies
Jun 21, 2022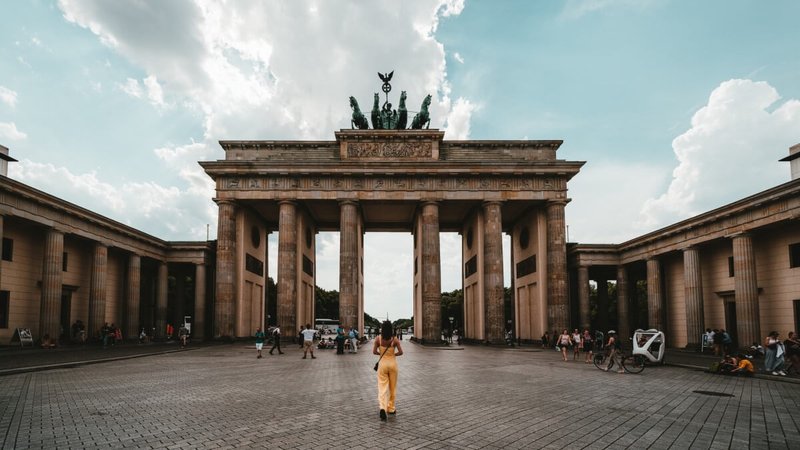 Students have passed more final exams at universities and exam offices in Berlin and Brandenburg in 2021 than in 2020, according to the Berlin-Brandenburg Statistics Office, the official statistics provider for the Berlin-Brandenburg region.
According to a press release issued by the organization, some 33,681 final exams taken in Berlin were passed last year, 4,549 more than in 2020, Erudera reports.
The same source reveals that 8,426 exams were passed at universities in Brandenburg, 813 more than a year earlier, with every fifth exam in Berlin and every sixth in Brandenburg being passed by an international student.
In 2021, about 55 percent of all passed exams in Berlin, and 56 percent of exams in Brandenburg were first university degrees, while the remaining examinations were taken for master's studies, supplementary and extension studies, doctoral, or further education studies.
Data further indicate that the percentage of first university degrees was much higher ten years ago compared to last year. Back then, the percentage of students who passed final exams was 71 percent in Berlin and 75 percent in Brandenburg.
"This development can be traced back to the introduction of tiered higher education, the so-called Bologna process. The bachelor's degree is considered the first academic degree, while the master's degree that builds on it is one of the advanced university degrees," Berlin-Brandenburg Statistics Office notes in its press release.
The locations where the final exams were completed in the capital were as follows:
58 percent of the final exams passed were taken at universities
38 percent at technical colleges
4 percent at art colleges
Meanwhile, in the state of Brandenburg, locations were:
68 percent passed exams were taken at universities
32 percent at universities of applied sciences
Berlin-Brandenburg Statistics Office reveals that most final exams were in law, economics, and social sciences, 45 percent of each subject, followed the humanities and engineering.
According to Statista, a data provider, nearly 18.3 percent of final exams in 2020 were completed for Bachelor's degree at a university, 29 percent were also taken for Bachelor but at a university of applied sciences, whereas 16.6 percent of final exams were taken for a Master's degree at universities.
DAAD notes that there were more than 400 higher education institutions in Germany during the 2020/21 academic year, including 108 universities, 210 universities of applied sciences, 52 colleges of art and music, 30 colleges of public administration, some 16 theological universities, and six colleges of education.
The Berlin-Brandenburg Statistical Office was established in 2007. It assembles, develops, summarizes, and evaluates more than 250 federal and EU statistics and 25 state statistics from all fields of social life.
Related News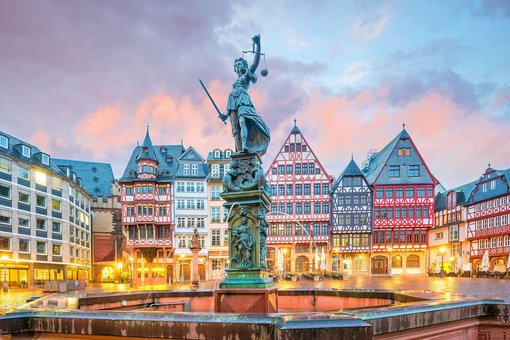 There were approximately 330,000 international students in the winter semester of 2020/21 in Germany, according to the German Academic Exchange Service (DAAD). That is an increase of over 70 percent in a decade.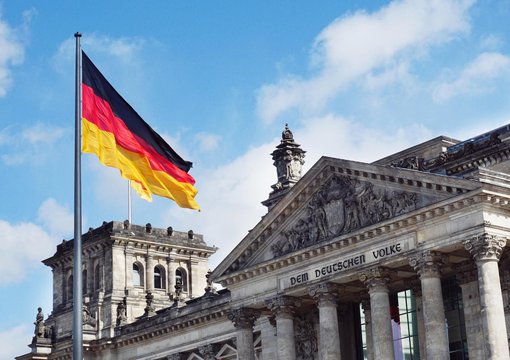 The Coronavirus pandemic has affected the number of German students enrolled at universities abroad to drop by 3.3 per cent in 2020.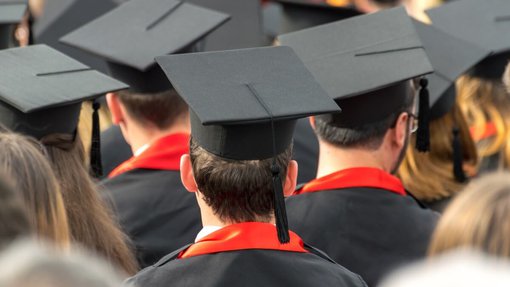 The percentage of professionals aged 25-34 years with a tertiary education level in Germany was 35.7 percent compared to an EU average of 41.2 percent from 2011 to 2021, a study by the German Economic Institute (IW), a private research institute in Germany, has found.