Germany Increases Budget For Erasmus Student Program
Higher Education News
International Studies
Jun 16, 2022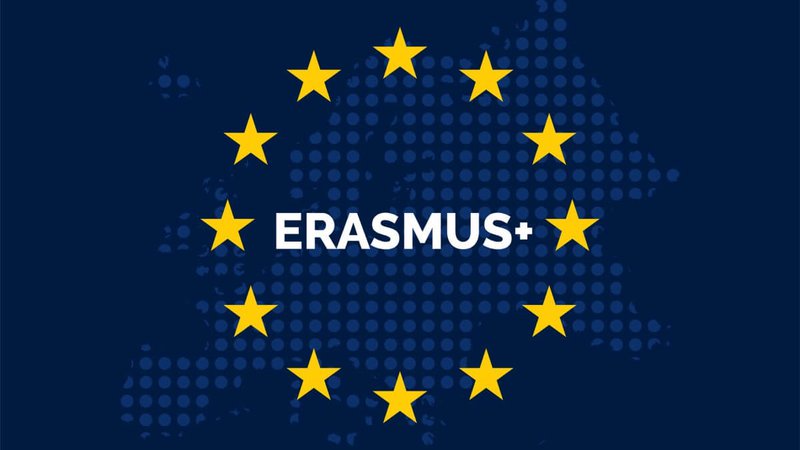 The German government has decided to increase the financial support provided to students who study for a semester abroad under the Erasmus student exchange program.
Education Minister Bettina Stark-Watzinger (FDP) announced that the scheme will receive an amount of €57 million from the European Social Fund, which will be used to boost the support for youngsters studying abroad, the Local reports.
"This will enable us to provide higher support for up to 13,700 more young people," the minister was quoted as saying by the Local.
According to the report, the basic payments that students taking part in the Erasmus+ scheme will receive will range between €490 to €600 depending on the country where they will be studying. Furthermore, students with a disability or those who come from a non-academic home will be provided with an additional €250 per month.
Data by Erudera indicate that there are currently 17,806 Erasmus students in all German federal states, with most students settled in Baden Wuerttemberg (3,487) and Bavaria (3,155 students).
2,016 international Erasmus students study in the German capital.
According to the European Commission, more than 300,000 students study or participate in traineeships under the Erasmus+ every year. The same source notes that 72 percent of students cited the Erasmus experience as very helpful in finding their first job.
Erasmus+ is the EU's student exchange program created to support education, training, youth, and sport across Europe, with a budget of over €26.2 billion. The program offers cooperation and mobility opportunities in higher education, vocational education and training, school education, adult education, and more.
The 2021-2027 Erasmus+ program, which was launched last year, strongly focuses on social inclusion, the green, and digital transitions, as well as promoting the participation of young people in democratic life.
Between 2014 and 2020, the budget of Erasmus+ was €14.7 billion.
>> 7 Interesting Facts About Erasmus + Program, According to EU Commission
Erasmus+ doesn't offer opportunities only to countries that participate in the program as student participants can travel to all 27 EU Member Countries, including third countries associated to the program, which are:
North Macedonia
Serbia
Iceland
Liechtenstein
Norway
Turkey
The United Kingdom is not part of the EU's Erasmus since leaving the European Union in 2021. However, the UK decided to replace Erasmus with its own program, known as the Turing scheme, named after one of the most famous mathematicians and computer scientists in the United Kingdom, Alan Turing.
It was earlier reported that the Turing Scheme would offer study opportunities abroad to more than 41,000 students during the 2021/22 academic year.
>> the UK to Establish £100m-Worth Programme to Replace Erasmus+ for British Students
Related News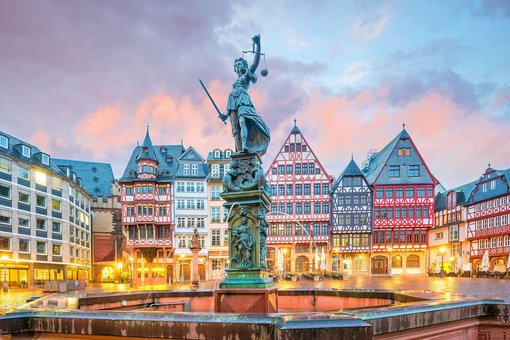 There were approximately 330,000 international students in the winter semester of 2020/21 in Germany, according to the German Academic Exchange Service (DAAD). That is an increase of over 70 percent in a decade.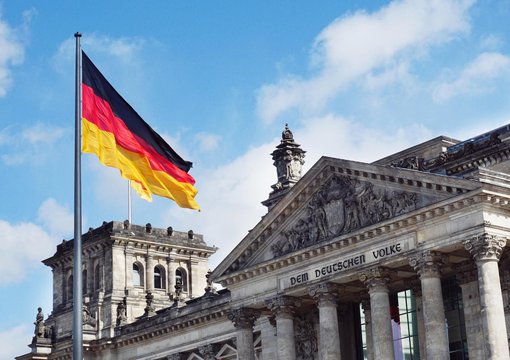 The Coronavirus pandemic has affected the number of German students enrolled at universities abroad to drop by 3.3 per cent in 2020.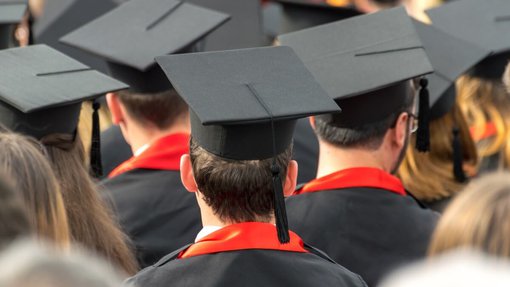 The percentage of professionals aged 25-34 years with a tertiary education level in Germany was 35.7 percent compared to an EU average of 41.2 percent from 2011 to 2021, a study by the German Economic Institute (IW), a private research institute in Germany, has found.