Germany Now Counts 200,300 Doctoral Students – 4% More Than in 2020
Higher Education News
International Studies
Aug 17, 2022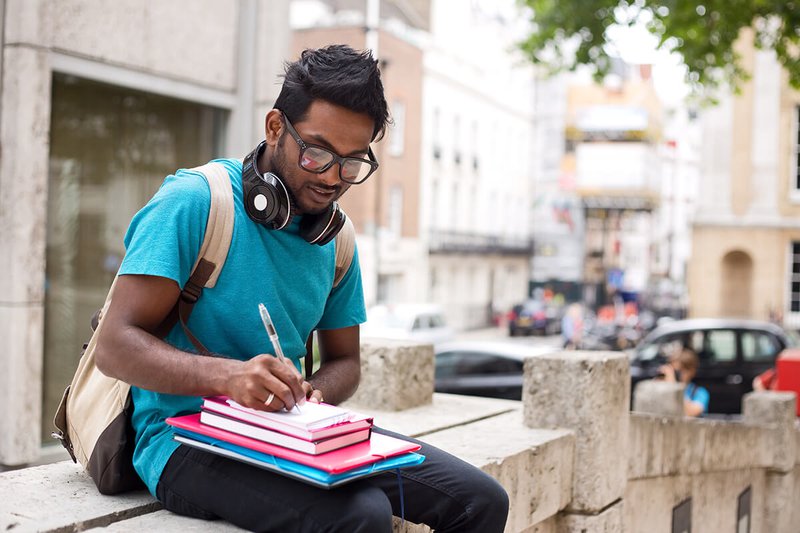 A four percent increase of people pursuing doctoral studies has been recorded in German higher education institutions in 2021, accounting for 8,000 additional doctoral students, the German Statistical Office Destatis has revealed.
According to Destatis, 45,647 of these students are foreigners, with 52.8 percent of them being women. In addition, 99 percent of doctoral students are studying their advanced studies in universities while the rest are distributed in other education institutions, Erudera.com reports.
The remaining students are pursuing doctoral studies in colleges of education (86), colleges of theology (110), colleges of art (203) and university of applied sciences (42).
On the other hand, local doctoral students reached a total of 200,307 people, with 52.4 percent being male students (105,161) and 47.5 percent being women (95,146). German doctoral students are pursuing their studies mainly in universities, as 197,938 of those or 98.8 percent of the total are enrolled in such institutions.
Furthermore, colleges of art recorded 913 doctoral students, followed by colleges of education with 678 students, colleges of theology (555) and universities of applied sciences (223).
As per the ratio of students' gender, there are 95,100 women enrolled as doctoral students, representing 48 percent of the total, and about 52 percent (105,200) were men.
"In 2020, the relation of women to men had been 47 percent to 53 percent. The average age of doctoral students was 30.2 years. 45,600 doctoral students (23 percent) had foreign citizenship," Destatis explains.
Statistics from Erudera.com shows that Germany is one of the countries that have increasing numbers of students, especially international students.
The total number of international students in Germany is 416,437, with 324,729 of those being foreigners while 91,708 are resident international students. In addition, the international student enrollment has increased by 38.1 per cent from 2014 to 2021.
The main countries of origin of international students in Germany are China and India, with 40,122 and 28,54 students, respectively, while the most sought field is Engineering, with 136,579 students.
"After China, India is the second country with the highest number of foreign students in Germany (28,542), followed by Syria with 16,931 students and Austria (13,612). Russia ranks fifth with the most international students in Germany, with 10,573 students," the data explains.
As per the other countries, Iran and Turkey also have a considerable number of students, with 10,561 and 10,018 students, respectively. Furthermore, countries of origin for the remaining international students in Germany include Italy (8,576), Cameroon (7,970), Tunisia (6,729), Ukraine (6,572), and France (6,532).
Related News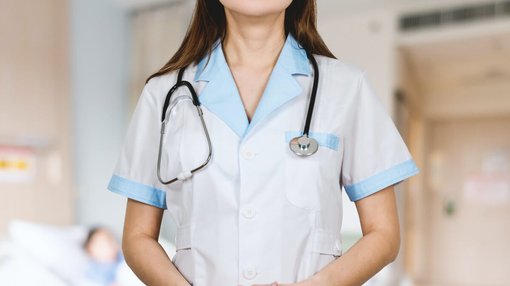 Germany has announced two new regulations to attract more nursing students and alleviate the nursing shortage.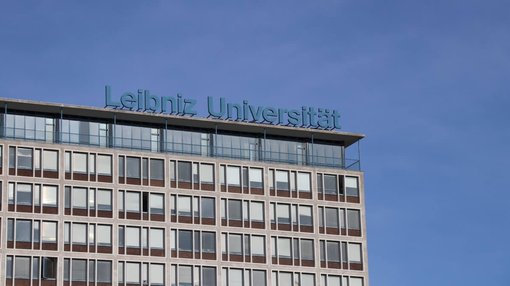 The German Academic Exchange Service (DAAD will be giving out 30 digital scholarships this year to students that weren't able to continue their master's studies or begin them due to circumstantial reasons, the authority has announced.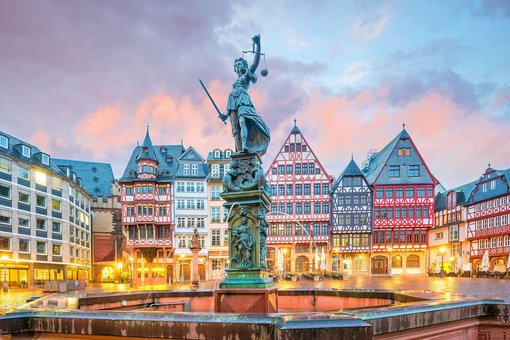 There were approximately 330,000 international students in the winter semester of 2020/21 in Germany, according to the German Academic Exchange Service (DAAD). That is an increase of over 70 percent in a decade.