Germany to Support Students & Doctoral Candidates Who Are Denied Education in Their Home Countries
Germany Europe International Studies by Erudera News Apr 15, 2021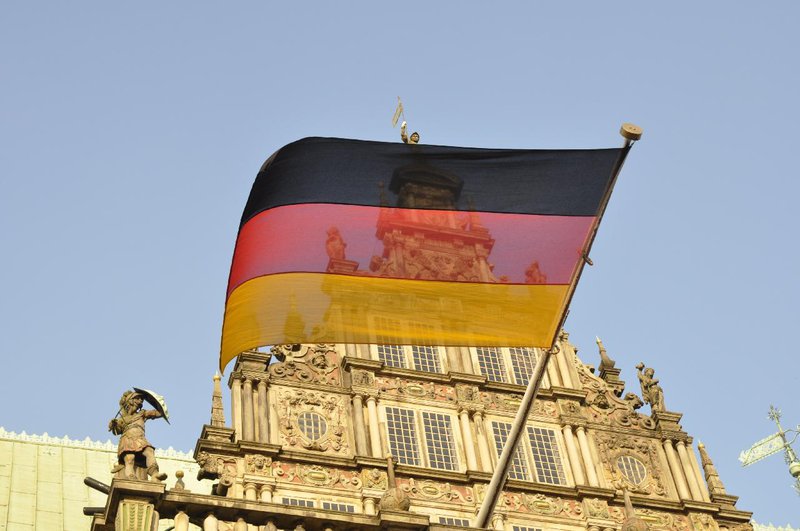 The German Foreign Office, along with the German Academic Exchange Service, has decided to establish a new scholarship program, named the "Hilde Domin Program" through which it intends to ease the burdens of students and doctoral candidates who are prevented from pursuing higher studies in their home countries due to threats and persecutions.
The new program will allow these students to study in Germany under safe conditions, for which a total of €8.6 million by 2027 will be allocated. The first country to benefit from it is Belarus, as it has been considered that the support for the Belarusian students is the most needed, Erudera.com reports.
Back in November 2020, the European University Association (EUA), together with the European Students' Union (ESU), criticized Belarusian authorities over the violent acts against students and universities in Belarus, urging to stop the protests and allow freedom of expression.
According to a press release issued by the German Ministry of Foreign Affairs, the freedom of science is under pressure in many countries of the world.
"In many places, researchers and students are persecuted for their work or their commitment to democracy and freedom or are prevented from continuing their research or studying," the press release reads.
Following the creation of the new scholarship program, Foreign Minister Heiko Maas said that through the Hilde Domin program, the country would pave the way for students and researchers who are threatened or persecuted for their academic work.
"I am pleased that we are making a really substantial contribution to this with EUR 8.6 million by 2027. In the first year, we concentrate on Belarus and help exactly where it is most needed," the minister pointed out.
The costs for the program will be covered by the Federal Foreign Office, and up to 50 new scholarships will be granted to students every year. The latter will receive funding until the end of their studies or doctoral work in Germany.
The new scholarship program has been named after Cologne poet and writer Hilde Domin who at the beginning studied in Germany but as of 1932 continued her studies in Italy. Due to her Jewish origins, Hilde Domin was not allowed to return to Germany as the National Socialists took control of the country. Nevertheless, she returned to Germany in 1954.
Related News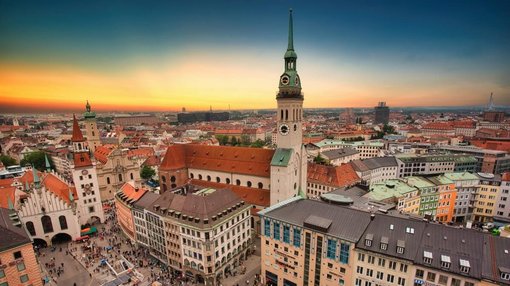 Munich is currently the best city in Germany for international students, according to new research.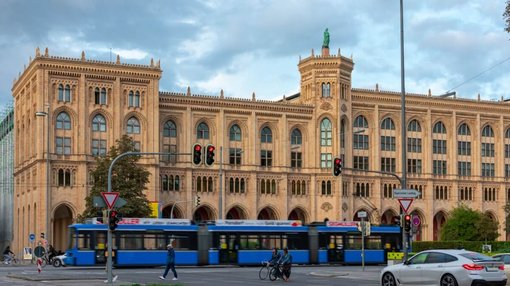 German higher education institutions have seen a decline in student enrollment for the second consecutive year, recent data by Destatis, the official German statistical office, has shown.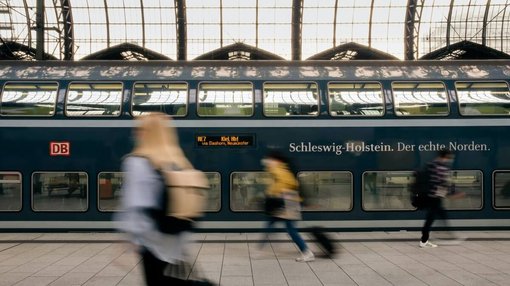 An agreement between the federal and state governments on a nationwide ticket for students in Germany, regardless of their origin, has paved the way for the latter to travel across the country at a lower price.