Germany: Women Starting Academic Careers Outnumbered Men in 2021
Higher Education News
International Studies
Dec 30, 2022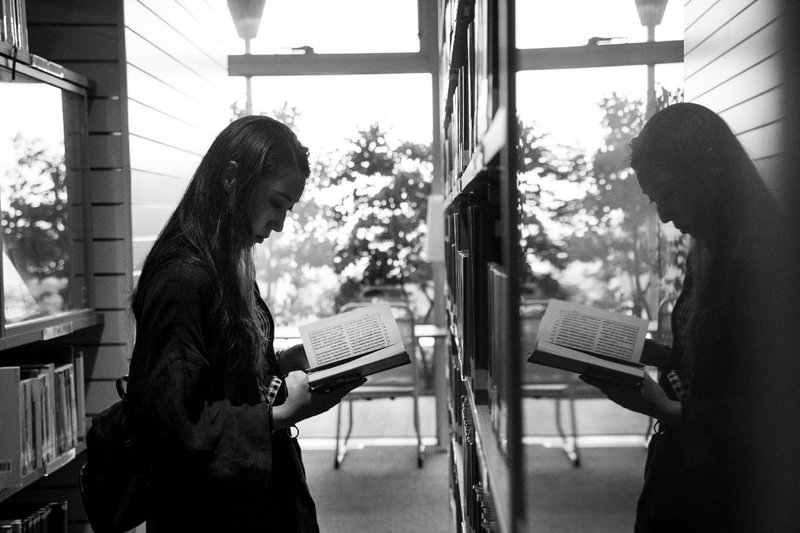 Women starting their academic careers in the winter semester of 2021/22 had overtaken men and accounted for 52 percent of new entrants, according to figures released by the Federal Statistical Office (Destatis).
The same notes that in 2021, 53 percent of women passed final exams at universities, except exams in doctoral degrees, Erudera.com reports.
During the last year, women have also held over one in four or 27 percent of university professorships as their primary occupation in Germany.
In September this year, Destatis reported that at the end of 2021, the number of people working at German higher education institutions increased by almost three percent or nearly 22,100 people compared to 2020. The total number of people working at these institutions was 781,200.
"The number of people employed as academic staff increased slightly more (+3.1%) than the number of those working in the non-academic areas, e.g. administration, library, technical services and care services. At the end of 2021, roughly 353,500 people were employed in the latter areas, which was an increase of 2.7% compared with the end of 2020," the press release published on September 22, said.
According to Destatis data, one percent fewer students were enrolled at higher education institutions in Germany in the winter semester 2022/23 compared to a year earlier, the first decrease registered since the same period in the 2007/08 academic year.
"The number of students thus decreased for the first time after continuous growth since the winter semester of 2007/2008 (1,941,800 students)," Destatis said in a press release.
In the current winter semester, 2,915,700 students in total are enrolled at universities in Germany, 30,400 fewer students than a year earlier when the figure was 2,946,100 students.
Differently, an increase in the number of higher education graduates in Germany was recorded in the examination year 2021, after a significant decrease amid the COVID-19 pandemic when examinations were deferred to the next semester due to the virus.
Nearly 518.000 students and doctoral candidates graduated from a German higher education institution, with the number increasing by 9 percent compared to the previous examination year when the total number of graduates was 477.000.
This winter semester, German universities have also seen an increase of up to three percent in the number of international students. Data indicate that between 355,000 and 365,000 international students are studying in Germany.
This increase in international students has placed Germany number four among the most popular study destinations, just behind the US, the UK, and Australia.
>> Germany Sees Record Increase in Number of International Students
Related News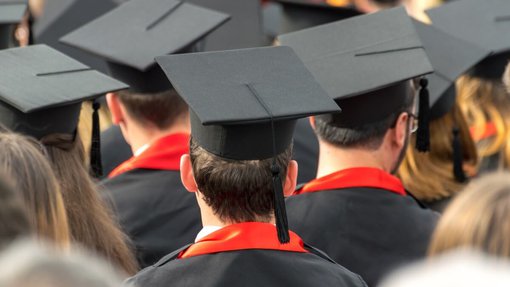 The percentage of professionals aged 25-34 years with a tertiary education level in Germany was 35.7 percent compared to an EU average of 41.2 percent from 2011 to 2021, a study by the German Economic Institute (IW), a private research institute in Germany, has found.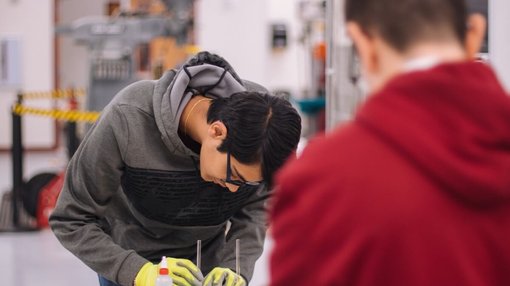 Fewer students were pursuing Science, Technology, Engineering and Mathematics (STEM) courses at German higher education institutions in 2021, according to Germany's Federal Statistical Office (Destatis).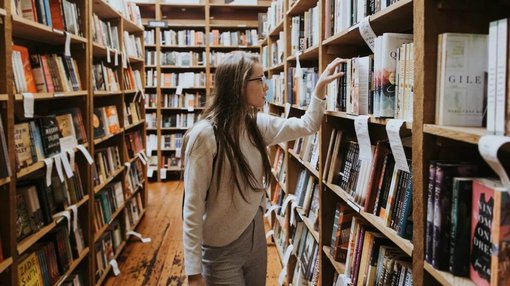 Women made up nearly 35 percent of students in Science, Technology, Engineering and Mathematics (STEM) courses at German higher education institutions during the first semester of the academic year 2021, data from Germany's Federal Statistical Office (Destatis) have revealed. This was the highest share of female students to ever take STEM courses in Germany.