Ghent University, First European Institution to Offer Literature Course Inspired by Taylor Swift
Belgium Europe Higher Education News by Erudera News Aug 16, 2023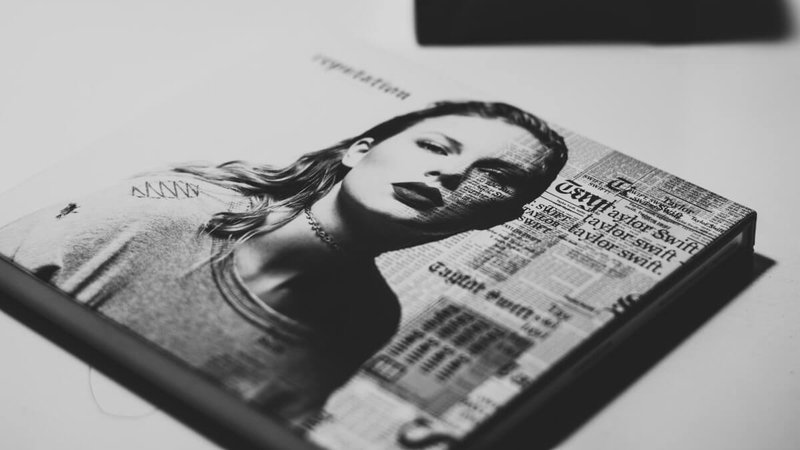 Ghent University, one of Belgium's highest-ranked universities, is offering a unique literature course inspired by the American singer-songwriter, Taylor Swift.
The course titled "Literature: Taylor's Version" will be taught by the British professor Elly McCausland and it is thought to be the first course of its kind in Europe. The elective course on Taylor Swift's songwriting and storytelling is expected to start in the fall semester, and it is open to all Master students, Erudera.com reports.
In her syllabus, McCausland includes the work of famous poets like Geoffrey Chaucer, Charlotte Brontë, and William Shakespeare, and it will now add the US pop superstar Swift who is known for her songs inspired by literature.
"I've never had so many emails from excited students asking if they can take the course. And actually non-students as well, people who are not part of the university and who want to participate in some way," McCausland told the Guardian.
She compared Swift to Shakespeare, saying that the poet addressed the same questions as the singer and songwriter today.
Ghent University is not the first higher education institution globally to offer a course on Taylor Swift songs, as the singer's work has been studied at a university level before.
Earlier this year, Stanford University introduced a ten-week course on a single Taylor Swift song titled "All too Well" (Ten Week Version), released on Swift's 2012 'Red' album.
The university will add "The Last Great American Songwriter: Storytelling With Taylor Swift Through the Eras" course to studies on Swift's work this year. The course will be offered to Stanford students in the spring semester and is a ten-week class.
Similarly, last year, the University of Texas at Austin announced it would deliver a course on Taylor Swift's songwriting. Other universities offering Swift classes are Queen's University in Ontario, Canada, and New York University, where the singer received an honorary degree in fine arts and delivered a speech to the graduating class of 2022.
Although the pop star has inspired courses at several universities, she has not completed her university degree.
"I never got to have the normal college experience, per se. I went to public high school until tenth grade and finished my education doing homeschool work on the floors of airport terminals," Swift said during the New York University graduation ceremony held at Yankee Stadium in New York.
Taylor Swift is a pop-country music artist and an award-winning singer-songwriter who started her musical journey at a young age. Today, Swift is one of the most influential pop stars of all time who has over 40 Grammy nominations and has won 12 awards.
Related News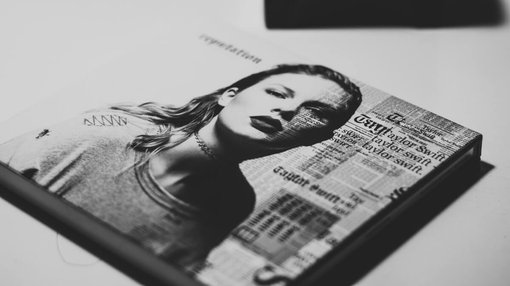 The summer of 2023 was not a "cruel summer" for the American pop singer and songwriter Taylor Swift, as she says in one of her songs. In fact, Taylor Swift, who for years has been in the realm of pop music, is now at her career best, especially with the ongoing Swift's Eras Tour. Amidst her great achievements, she has also found her way into academia.
United States
Sep 04, 2023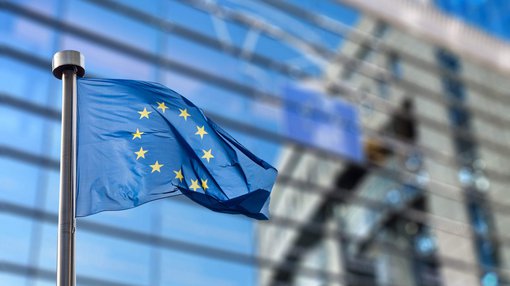 The European Commission has announced it has selected 159 projects to receive funding under the Erasmus+ Capacity Building for Higher Education, which supports projects on multilateral cooperation between organizations focused on higher education.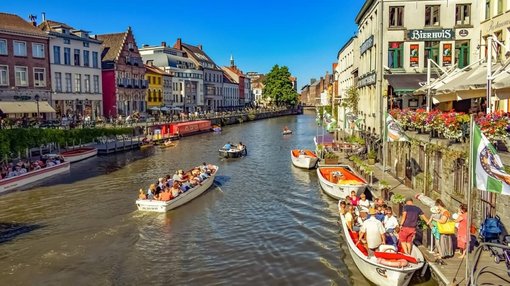 The East Flemish City Ghent has been voted the best Erasmus Destination for the year 2023, as the favorite study destination for the highest number of students compared to other cultural and educational places in Europe.