Government Funds New Program to Promote Western Australia to International Students
International Studies
Higher Education News
Dec 08, 2022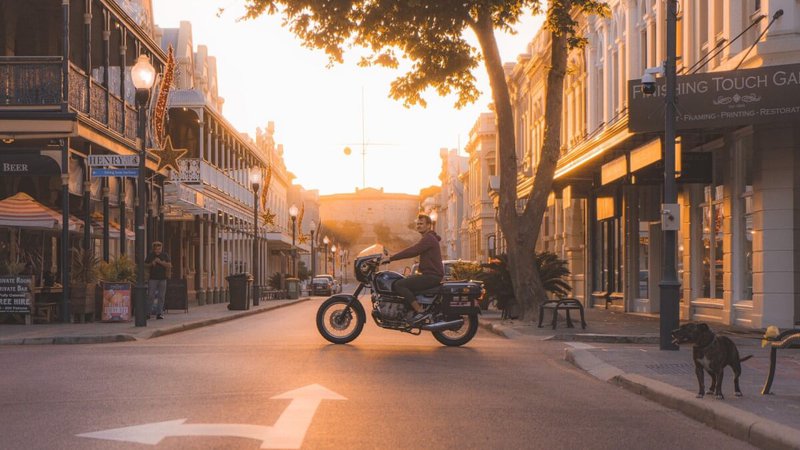 The government of Western Australia (WA) is financing a new program to help promote the state to international students as a "preferred study destination," the office of the Minister for International Education and Training, Hon David Templeman, said in a press release.
According to the release issued by the Ministry on December 7, a total of $1 million are projected for the new program named "International Education Familiarisation Program," with educational providers across Western Australia being eligible to apply for up to $50,000 in grant funding per familiarisation program.
International education providers will receive funding to promote Western Australia to international students as a study destination and the experiences the state has to offer these students, Erudera.com reports.
Education Minister David Templeman encouraged international education providers in Western Australia to apply for grants as part of the new program announced today and lure more international students into choosing WA as their study destination.
"Temporary student visa arrivals have recovered significantly in recent months, but with countries all over the world competing for the same pool of students, it's important we do more to create awareness of what Western Australia can provide to international students," Templeman said.
He also described the program as an opportunity to show that Western Australia is the best destination for international students to live and pursue studies.
"We know that people who travel to Western Australia fall in love with all it has to offer," Minister added.
The program will support two categories of familiarisation: the Education Trade Familiarisations and the Collaborative Familiarisation Fund. International stakeholders will be able to visit Western Australia under the program and advise international students to study in the state and raise awareness of what international education has to offer through training, site visits, networking, and tourism experiences.
The International Education Familiarisation program is part of the McGowan Government's initiatives on international education, worth $41.2 million, of which amount, $1 million is allocated for the respective program.
Similarly, the release said that the government will allocate $423,000 to StudyPerth initiatives so that the international education sector has access to various activities to develop their familarisation programs.
StudyPerth will also receive funding from the government to continue welcoming international students at Perth Airport through the first semester in 2023. The amount that the government has allocated for this purpose is $195,000.
February 28, 2023, is the deadline for submission of applications to access the Collaborative Familiarisations Fund, but the application period for grants might also close earlier if there is no more funding available.
Related News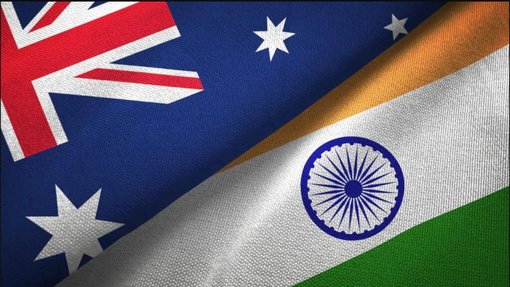 India is now the top source of international students applying for visas to Australia, surpassing China, which has steadily kept this position for years.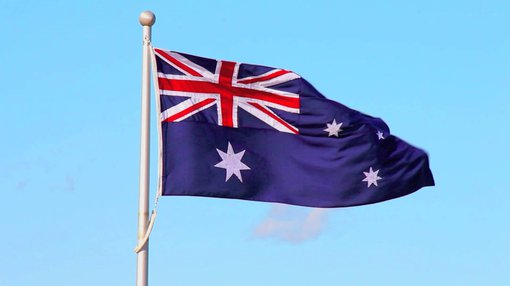 Australia has joined the new UNESCO Global Convention on the Recognition of Qualifications concerning Higher Education, the world's first higher education treaty, which will make it easier for students' qualifications granted in Australia to be recognized worldwide, the Australian government has announced on Tuesday (January 24).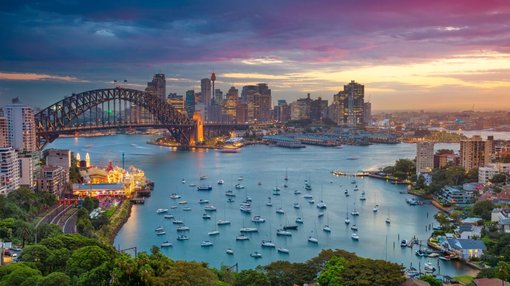 Official figures show that nearly 600,000 international students attended courses in Australian universities in 2022, an increase of five percent compared to the same period a year earlier.