Gunman Opens Fire at Michigan State University, Leaving Three Dead and Five Wounded
United States
North America
Feb 14, 2023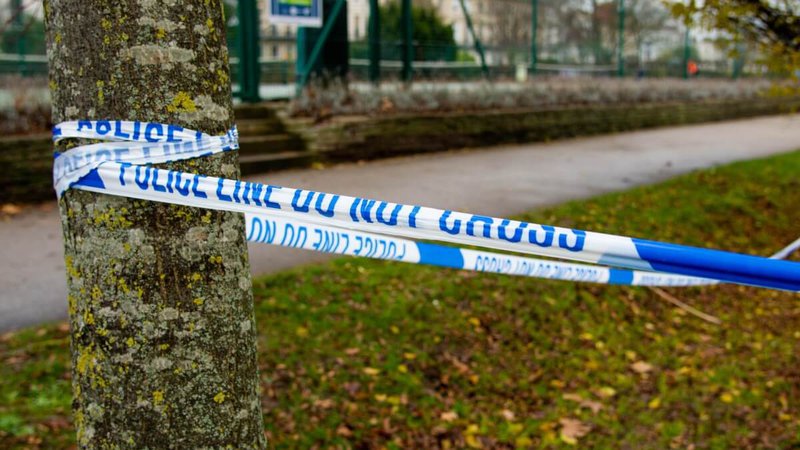 Three students were killed and five injured after a mass shooting on the main campus of Michigan State University (MSU) on Monday night.
The gunman, identified as Anthony Dwayne McRae, aged 43, killed himself nearly four hours after the shooting on campus. According to the police, the suspect did not have a connection to the university, and his motives remain unknown, Erudera.com reports.
"We have no idea why he came to campus to do this tonight," Chris Rozman, the interim deputy police chief of MSU, told reporters.
Authorities have not published the names of students, but Rozman said that the five wounded students, all of them in critical health condition, are receiving treatment at Sparrow Hospital.
The attack came the night before the fifth anniversary of the deadly shootings at Marjory Stoneman Douglas High School in Parkland, Florida. University's Police Department said that the gunman opened fire in two locations, inside Berkey Hall, home to the MSU college of arts and sciences, and then at the Michigan State University (MSU) Union building.
Michigan State issued a notice on its website, informing that all campus activities, including online and in-person classes and athletics, have been canceled until Friday, February 17, and will resume Monday, February 20. The school said community providers will be available at the Hannah Community Center in East Lansing, and the WorkLife Office will offer support.
"Families can come to the Hannah Center at 819 Abbot Road in East Lansing for support until 9 p.m," the statement reads.
The Police Department in Ewing Township, New Jersey, said that they had received information from authorities in Michigan that the shooter was found with a note in his pocket threatening two Ewing Public Schools.
"As the investigation continued, and out of an abundance of caution, the Ewing Public Schools were closed for the day. Officers from Ewing and surrounding agencies were stationed at each closed public school as well as other schools in the Township," Ewing police said, pointing out that investigation revealed the shooter had a history of mental problems.
Mass shootings on campuses continue to be an issue in the United States. In October 2021, one person died, and several were injured in an on-campus shooting at Grambling State University. According to CNN, 12 school shootings occurred in 2022, leaving people dead and injured. The deadly mass shooting at Michigan State is the first attack at a higher education institution in the US this year.
Related News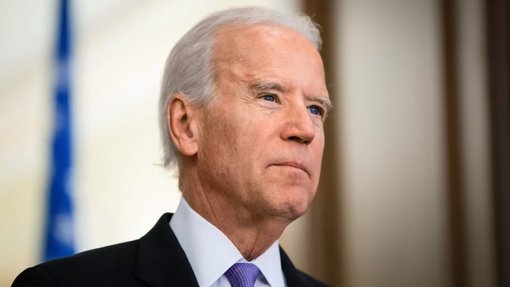 A recent poll has shown that US President Joe Biden's student loan forgiveness plan has received strong public support. According to the results, the plan is supported by 62 percent of Americans and is opposed by 18 percent.
United States
Mar 23, 2023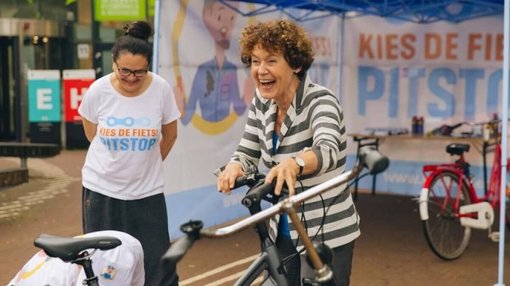 History shows that women have made an outstanding contribution to society, reaching heights of success in various fields, from making incredible key inventions to becoming state leaders.
United States
Mar 22, 2023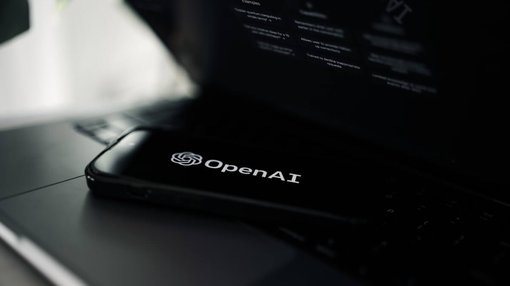 Over half of college students in the United States (51 percent) believe using ChatGPT for college assignments is academic dishonesty or plagiarism, a survey by BestCollege, a leading provider of higher education resources in the US, has found.
United States
Mar 21, 2023