Hackers Steal & Disclose Medical Information of Some International Students in Australia
Australia Oceania International Studies Higher Education News by Erudera News Dec 02, 2022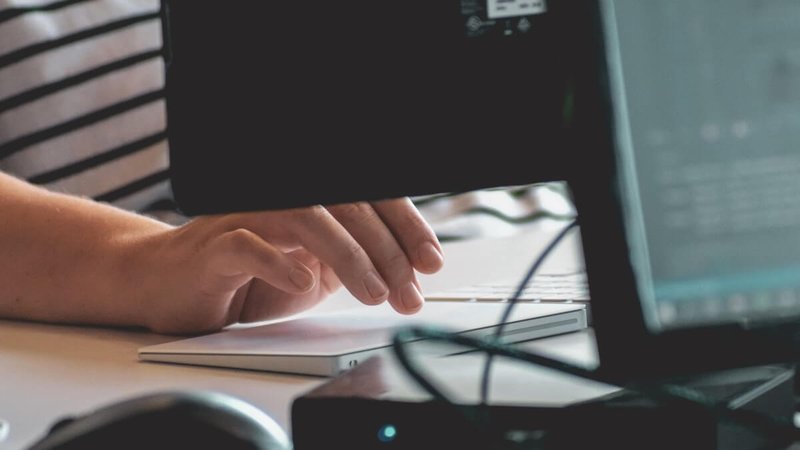 Hackers have attacked health insurance provider Medibank, stealing customers' data, including the personal information of some international students.
According to media reports, data that has been released on the dark web includes passport numbers and health information of some students.
Medibank CEO David Koczkar said that the health insurer would pay attention to the situation and ensure that customers receive the necessary support, but also said that everyone should be cautious of any suspicious activity, Erudera.com reports.
He said that Medibank immediately contacted customers affected by the cybercrime, offering them the support they needed, including mental health and well-being support.
"We will continue to support all people who have been impacted by this crime through our Cyber Response Support Program. This includes mental health and wellbeing support, identity protection and financial hardship measures," he said.
Students have been advised to contact Medibank's Mental Health Support line for international students to reach out for support if they need it.
Koczkar further said that the Australian Federal Police is committed to acting against anyone trying to "benefit, exploit or commit criminal offenses" using Medibank customers' data that has been stolen. He said that Medibank continues to cooperate with the police and prevent the misuse of stolen data.
"Again, I unreservedly apologise to our customers. We remain committed to fully and transparently communicating with customers and we will continue to contact customers whose data has been released on the dark web," Koczkar said.
According to an update on cybercrime posted on Medibank's website, customers who have been affected can contact the provider to understand which of their data has been accessed. Among the steps that Medibank has taken so far after being hacked in October include extending the call center hours and increasing the customer support team by over 300 people.
Starting this week, the provider said it would take extra security steps for the safety of its customers, including two-factor authentication in its contact centers to identify a customer's identity, thus making sure that they are speaking to the right person.
International students in Australia on temporary student visas should possess health insurance for the duration of their studies in the country. According to Private Health, an Australian government initiative, international students must have Overseas Student Health Cover (OSHC) and update the policy during their stay in Australia.
Medibank is a leading health insurance provider in Australia, also offering other health services to more than 3.9 million people across the country. Medibank Overseas Student Health Cover meets the Australian government criteria.
image source: Sigmund | Unsplash
Related News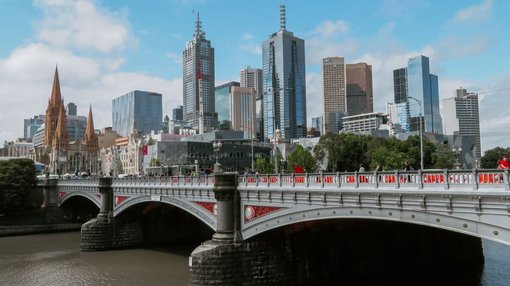 Australian universities are experiencing a surge in applications from international students to study in 2024.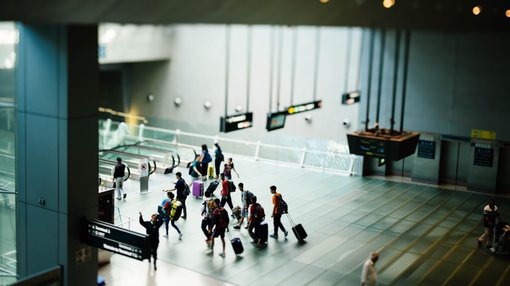 More international students are interested in pursuing a degree in Australia, bringing the country into a competitive position with Canada, a survey by IDP Connect, a leader in student marketing and recruitment, has revealed.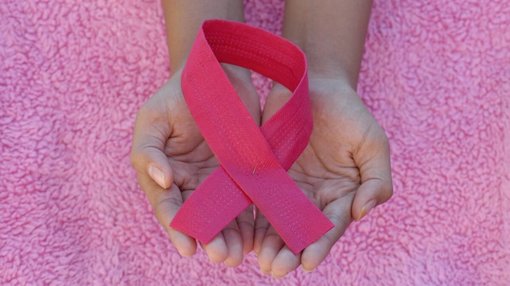 To raise awareness and support the fight against breast cancer, higher education institutions worldwide are working on various initiatives.
United States
Oct 20, 2023