Hartpury University Ranked First in England for Teaching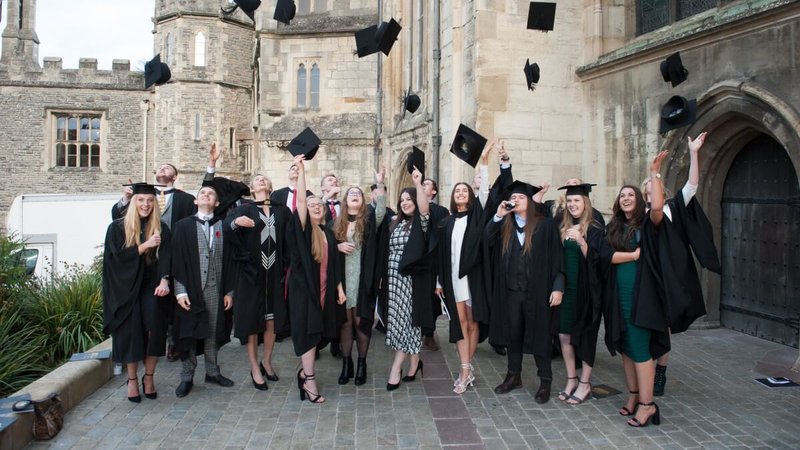 The National Student Survey (NSS) 2022 has ranked Hartpury University as the number one English Mainstream University in the "Teaching on my Course" category.
The institution celebrates this success just four years after it received the university status, Erudera College News reports.
In a media release, the university states that among fellow English universities, Hartpury also ranked second for "Overall Satisfaction" and "Academic Support" and third for "Assessment and Feedback."
Despite the impact of COVID-19 in higher education worldwide, Hartpury has seen an increase of more than 5 percent in student satisfaction levels since 2021, which continue to rank above the sector average.
Commenting on the results, Vice-Chancellor of Hartpury University, Russell Marchant, expressed delight that the hard work of staff has been recognized by students.
"To achieve such recognition after only 4 years as a university is even more rewarding. I'm not surprised we did well, but I'm delighted we are number 2 in the country," Marchant added.
In May, Hartpury University won the Lecturers and Teaching Quality category in the national WhatUni Student Choice Awards (WUSCAs).
According to the university, both awards show that students have valued Hartpury's commitment to maintaining in-person teaching amid the COVID-19 pandemic.
Several Hartpury University degree programs received a 100 percent student satisfaction rate, including the BSc (Hons) Agriculture/Applied Agriculture and BSc (Hons) Equestrian Sports Science.
Student satisfaction was also high in the following degree programs:
BSc (Hons) Bioveterinary Science – 95 percent
BSc (Hons) Veterinary Nursing – 97 percent
BSc (Hons) Sport and Exercise Sciences – 93 percent
BSc (Hons) Sports Therapy – 92 percent
Pro-Vice Chancellor of Hartpury, Rosie Scott-Ward, mentioned the university's approach during the pandemic, which was to work closely with the Student Union, using real-time student feedback to guide the decision-making process.
"I'd like to thank each and every member of staff who has worked hard to ensure our students receive the highest level of teaching and support, helping them to experience a memorable and enjoyable journey through higher education," Scott-Ward said.
Hartpury University and Hartpury College are among the leading specialist education providers in agriculture, animal, equine, sport and veterinary nursing across the United Kingdom, hosting more than 4,000 university and college-level students pursuing degrees, A-levels and diplomas, as well as participating in cutting-edge industry research.
This year, National Student Survey (NSS) has also ranked the University of Sheffield courses as the best in the country. According to the results, the university achieved a 78 percent student satisfaction rate, 2 percent above the sector average.
Related News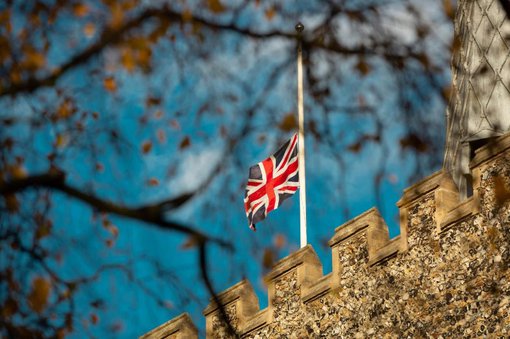 A statement that the number of international students at elite universities in the United Kingdom should be immediately capped at 10 percent has prompted numerous reactions from Twitter users.
United Kingdom
Aug 19, 2022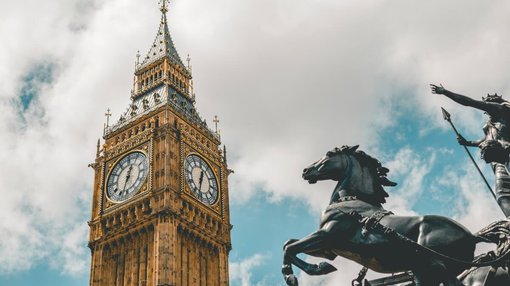 The number of students accepted to universities in the United Kingdom is 2% lower compared to 2021 figures by
United Kingdom
Aug 18, 2022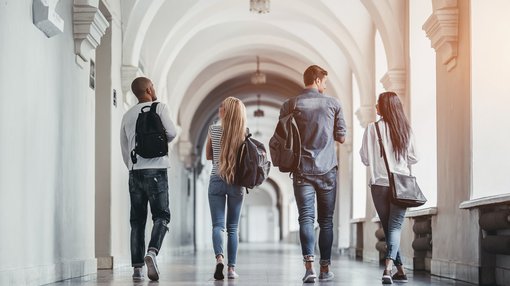 Thousands of students across the United Kingdom who have applied to go to universities in the country this year have been left without any offers, according to an analysis by DataHE.
United Kingdom
Aug 15, 2022