Harvard College to Expand Financial Aid for Low & Middle-Income Families, Beginning With Class of 2026
United States
North America
Apr 04, 2022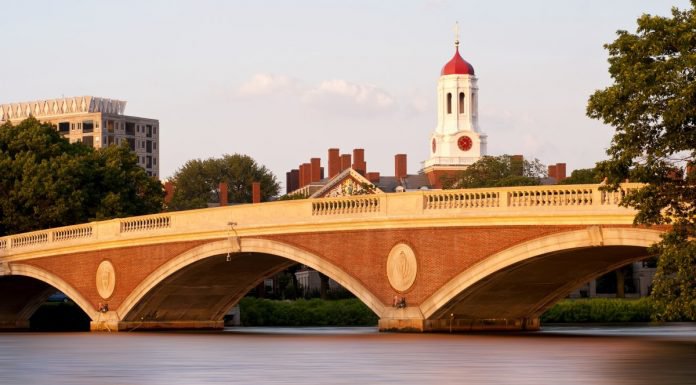 Harvard College will expand its Financial Aid Initiative (HFAI) for low and middle-income families, starting with the Class of 2026.
The college has offered admission to a total of 1,214 applicants for the Class of 2026, with 1,954 already admitted, including applicants who have been selected in the early action process, Erudera.com reports.
Class of 2026 students whose families receive under $75,000 in a year will pay nothing to study at Harvard, which is an increase from the $65,000 annual income threshold previously, according to the Harvard Gazette. These students will be free from the costs that include tuition, room, board, and all fees.
"We know that financial aid makes the most fundamental difference for applicants and their families. In increasing the no-contribution level, Harvard is continuing its efforts to open doors to excellent students from around the world," Griffin Director of Financial Aid, Jake Kaufmann, said.
Nearly one in four undergraduates at Harvard come from a family whose income is $75,000 or less annually. The college offers a $2,000 "start-up" grant to each of these students in their first year of studies.
Other 2022 financial data published by Harvard reveal that the institution also provides assistance for low-income students to cover health insurance expenses, books, travel costs home, winter coats, event fees, and other activities in order to make it possible for each student to involve in Harvard experience.
Through the Financial Aid Initiative, Harvard College has granted approximately $2.9 billion in scholarships to its undergraduates since 2005, when the initiative was launched. Between the years 2005 and 2022, the annual aid budget increased more than 190 percent, from $80 million in 2005 to $235 million this year.
"Beginning in the 2022-2023 academic year, all first-year students from families with incomes below $75,000 with typical assets will also receive a $2,000 start-up grant to help with move-in costs and other expenses incurred in the transition to College," the college notes.
According to estimates, 55 percent of students at Harvard College will receive grants and pay around $12,700 annually. At the same time, 25 percent of students are eligible for the HFAI.
Data indicate that more than 80 percent of the Class of 2021 completed studies debt-free.
Differently, the total cost of attendance (including tuition, room, board, and fees) for students who do not receive aid is projected to increase by three percent for the 2022/23 academic year, up to $76,763.
The total number of students applying for the Class of 2026 stood at 61,220, a nearly seven percent increase compared to last year when the college received 57,435 applications.
Related News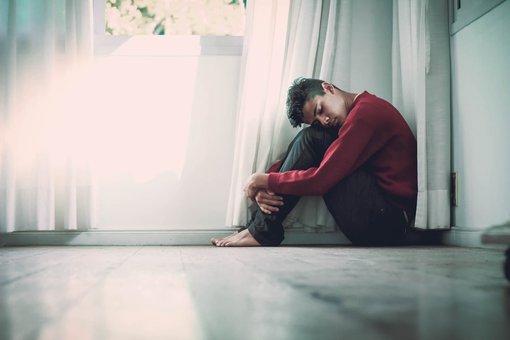 About 54 percent of loan borrowers in the United States have reported mental health issues caused by their student debt, a survey conducted by the online education platform ELVTR has revealed.
United States
Sep 27, 2022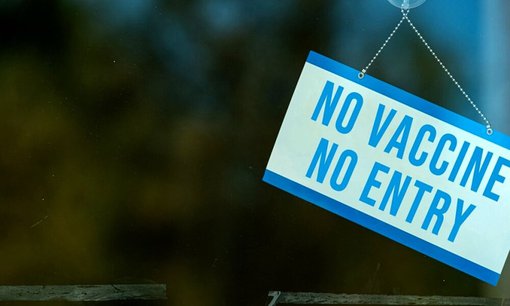 All students, faculty and staff who want to attend Oakland University (OU) courses, on-campus activities, and activities at off-site locations in-person, should be vaccinated against COVID-19 for the 2022/23 school year, the university has said in a statement published on its website.
United States
Sep 26, 2022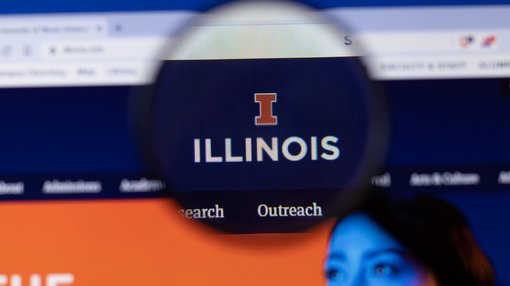 The U.S. Agency for International Development (USAID) has announced the allocation of $30 million to the Feed the Future Innovation Lab for Soybean Value Chain Research at the University of Illinois Urbana-Champaign. The money has been allocated under Feed the Future, a U.S. Government initiative to address global hunger and food security.
United States
Sep 25, 2022