Harvard College's Admission Rate Plummets Again, 3,4% of Students Accepted For Class of 2027
United States
North America
Apr 05, 2023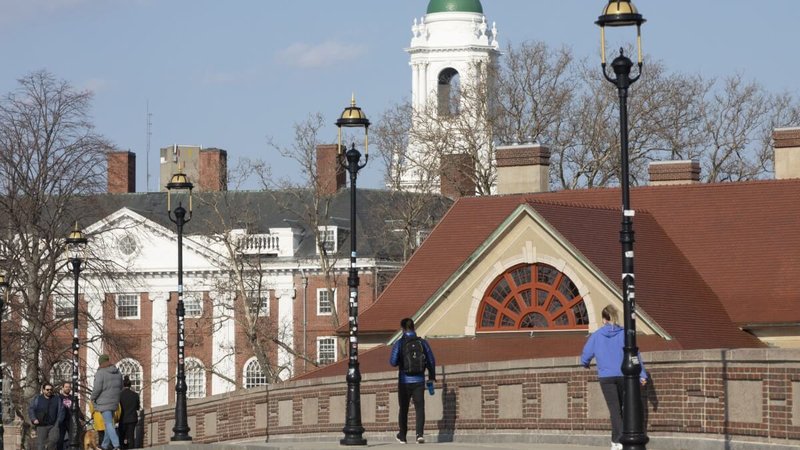 Harvard College, the undergraduate college within Harvard University, has admitted 3.4 percent of students for the Class of 2027, down from 4.9 percent admitted for the Class of 2024. This is the second-lowest acceptance rate in the nearly 400-year history of the college.
However, the number of admitted applicants increased slightly compared to that for the Class of 2026, when the college accepted 3.2 percent of applicants, marking the lowest acceptance rate in its history, Erudera.com reports.
The school announced on March 30, 2023, that from the total 56,937 applications for the Class of 2027, the college has offered admission to 1,942 students - 1,220 regular and 722 early admissions, with women accounting for 53.6 percent of all applicants receiving offers.
In total, 47,384 regular applications and 9,553 early applications have been submitted.
"The students admitted to the Class of 2027 are remarkable by any measure, and we hope they choose to bring their diverse ideas, beliefs, and experiences to our campus," William R. Fitzsimmons, dean of admissions and financial aid, said.
In this year's admitted cycle, 15.3 percent of accepted students identify themselves as African American/Black, followed by 29.9 percent who identify as Asian American, 11.3 percent as Latinx, 2.2 percent as Native Americans, and 0.5 percent as Native Hawaiians.
The deadline to respond to offers of admission is Monday, May 1.
According to Crimson Education, a leading college admissions consultancy in the US, overall admission rates at Harvard College over the past years were as follows:
For the Class of 2024 – 4.9 percent
For the Class of 2025 – 3.4 percent
For the Class of 2026 – 3.2 percent
The university has also announced another expansion of the Harvard Financial Aid Initiative (HFAI) for students from low and middle households, a program launched in 2004 to raise awareness of education affordability at all colleges and universities.
This year's accepted applicants whose family income is less than $85,000 annually will study for free at Harvard College, meaning they will not have to pay for tuition, housing, food, and fees.
"Harvard is committed to enrolling students of exceptional ability and character from all socioeconomic backgrounds," Claudine Gay, Edgerley Family Dean of Harvard's Faculty of Arts and Sciences, said.
Since the launch of HFAI, Harvard has provided over $3 billion in support, and the initiative's annual budget has increased by 200 percent, from $80 million to $246 million this year.
Data published on Harvard's website indicate that nearly one in four undergraduate students at Harvard come from families with $85,000 or less income in a year, and 55 percent of undergraduate students receive financial support from the school.
Over 80 percent of the Class of 2022 students completed studies at Harvard debt-free.
© Harvard University | Twitter
Related News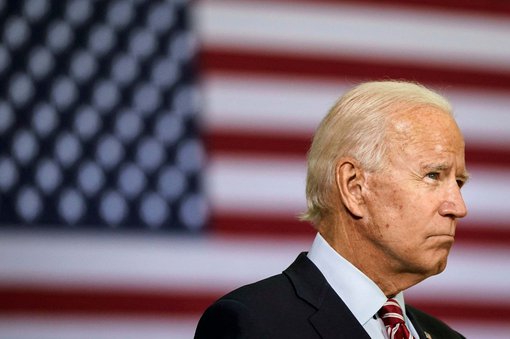 While the Biden-Harris administration is waiting for a decision from the Supreme Court on whether the student debt relief plan can proceed, another barrier has appeared.
United States
May 30, 2023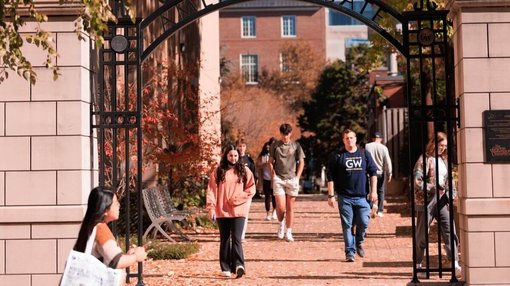 George Washington University has announced it has decided on a new nickname for its athletic teams, which are now called the Revolutionaries.
United States
May 30, 2023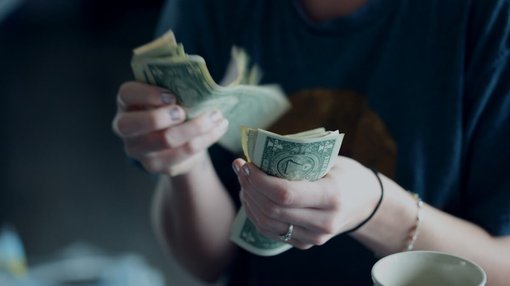 Student loan borrowers will soon have to start repaying their loans after a three-year pause on payments, the US Education Department has confirmed.
United States
May 25, 2023