Harvard President Pleads to Biden to Rebuild US Immigration System
United States
North America
Dec 21, 2020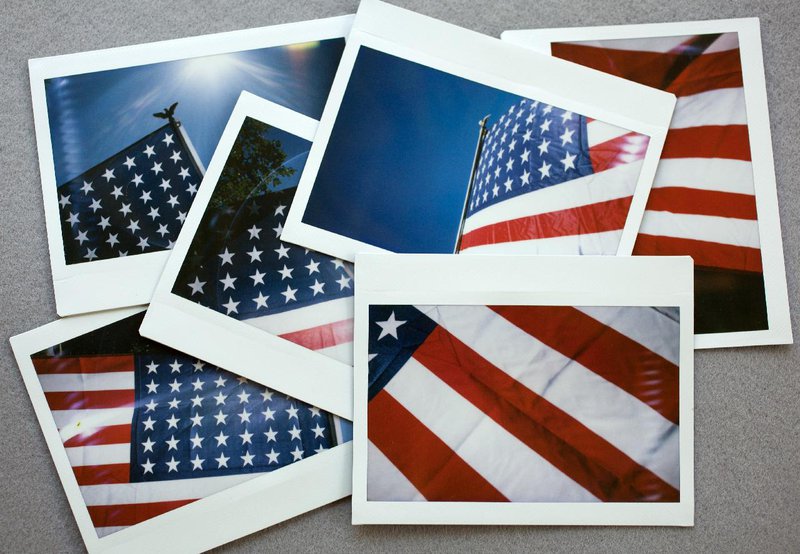 After congratulating the 46th US president-elect Joe Biden, President of Harvard University Lawrence Bacow highlighted that the current US immigration system is not doing enough to encourage the legitimate flow of people and ideas or even recognize immigrants' contributions in the United States.
According to him, as the routine visa services resume at the US consulates throughout the world, the consideration of international students and scholars should be a priority as well as to ensure that 'visa processing is streamlined and predictable, with a reasonable timeframe for adjudication."
He called on Biden without delay to clarify that students on the Student and Exchange Visitor Program will be able to preserve their visa status by enrolling at full-time study courses in distance learning, and to extend flexibility to new students until pandemic, Erudera reports.
A federal guidance introduced in March 2020 due to the pandemic prevents international students in new or initial status to enter the US after March 9, to enrol in a US education institution for the fall semester and pursue full-time study courses that are 100 per cent online.
An Immigration and Customs Enforcement (ICE) spokesperson said that the guidance allows schools and students to engage in distance learning in excess of regulatory limits due to public health emergencies as a result of the pandemic.
"The March 2020 guidance applies to nonimmigrant students who were actively enrolled at a US school on March 9, 2020, and are otherwise complying with the terms of their nonimmigrant status, whether from inside the United States or abroad," an ICE spokesperson told The Pie.
However, according to Bacow, as of January 2021, colleges and universities should start preparing for remote learning and research for the spring semester again, as the COVID-19 cases continue to increase.
"The 'stay rate' for students from China and India, who represent the two largest source countries for US science and engineering doctorate recipients, has softened as those students choose opportunities at home or elsewhere in the face of uncertainty here," Bacow wrote.
He added that the US higher education has brought new beneficial innovations and ideas by attracting extraordinary students and scholars.
The Harvard president expressed satisfaction that the Biden administration plans to remove the ban on travel from certain Muslim majority countries, encouraging leadership to carefully reconsider other entry bans as well.
In addition, he also appealed to Biden to reinstate the Deferred Action for Childhood Arrivals for dreamers.
Since the pandemic outbreak, in addition to pleading Secretary of State Mike Pompeo and DHS Acting Secretary Chad Wolf for reconsidering immigration policies, Bacow has supported international students by writing to Harvard Community members.
For the fourth year in a row, Harvard University has ranked the first in the list of Wall Street Journal/Times Higher Education College Rankings 2021 among all US universities and colleges.
Related News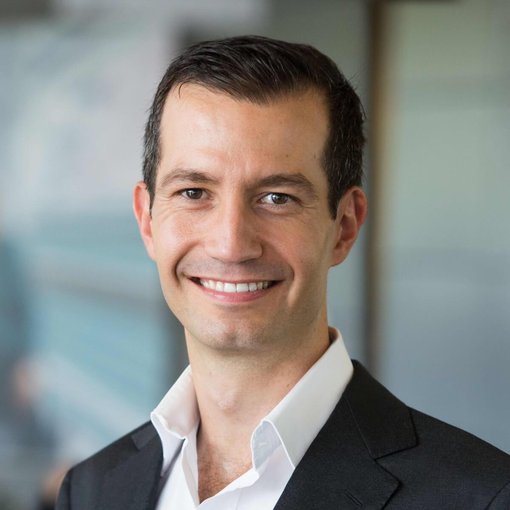 Entrepreneurship education is crucial in equipping students with skills essential for economic growth and innovation in a rapidly changing world.
United States
Jan 31, 2023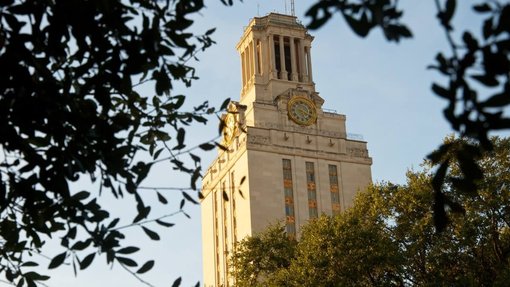 The University of Texas at Austin has announced it is launching a new online master's program in Artificial Intelligence (AI), the first large-scale program of its kind, in an effort to make the field more attractive to thousands of new students.
United States
Jan 31, 2023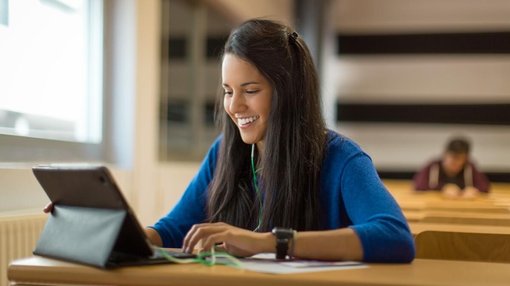 The University of Florida (UF) has been ranked for the second year in a row as the best institution in the country to offer an online bachelor's degree program.
United States
Jan 27, 2023