Harvard University Ranks First in WSJ/THE US College Rankings 2021
United States
North America
Oct 16, 2020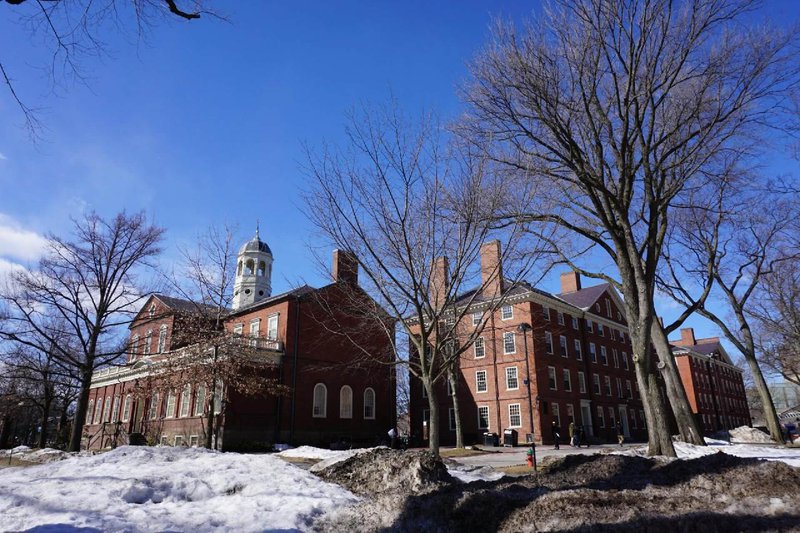 Harvard University has been ranked the first in the list of Wall Street Journal/Times Higher Education College Rankings 2021 among all US universities and colleges, for the fourth successive year, while the biggest rise in positions has been noticed at Duke and Carnegie Mellon universities.
Differently from THE World University Rankings, which focus the evaluation of higher education institutions on a global level, WSJ/THE College Rankings are based on 15 performance indicators and focus on US higher education institutions.
The rankings have shown that the Massachusetts Institute of Technology has been listed in the second place while Yale University positioned the third, Erudera reports.
Whereas, Stanford University has dropped from seventh to fourth place, which place was previously occupied by the University of Pennsylvania. This year, the latter dropped nine places, ranking the 13th.
Moreover, there have been other changes in the rankings of this year. Brown University and Duke University have risen two and five places respectively, ranking fifth.
Regarding the public universities, the University of Michigan-Ann Arbor has been ranked as the top public university after surpassing the University of California in Los Angeles.
On a global scale, UK's Oxford University has continued to hold the place of the best university by being ranked the first in the list of Times Higher Education (THE) world rankings, for the fifth year in a row. Meanwhile, the University of Cambridge dropped three places, from third to six.
Among other things, in the list of THE World University Rankings 2021, Chinese universities have ranked higher than ever. Six Chinese universities have been included in the top 100, whereas, Tsinghua University became the first Asian university ranking among the top 20 best world universities.
France is also among the countries, five higher education institutions of which have been ranked in the top 200 by THE World University Rankings 2021, while 40 others were positioned among the top 1000 best universities worldwide.
Currently, Harvard University counts over 20,000-degree candidates, and 360,000 alumni from across the world. The university is based in Cambridge and Boston, Massachusetts.
Related News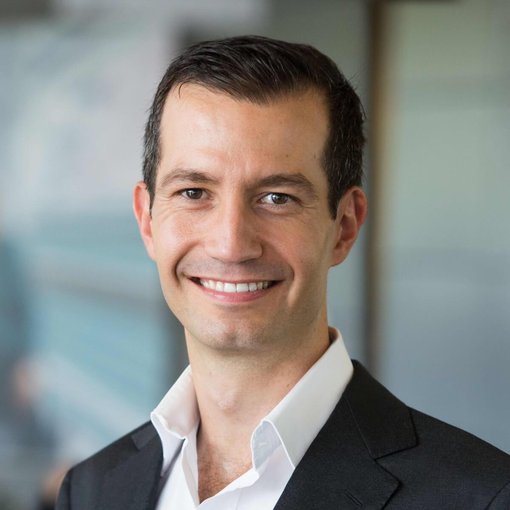 Entrepreneurship education is crucial in equipping students with skills essential for economic growth and innovation in a rapidly changing world.
United States
Jan 31, 2023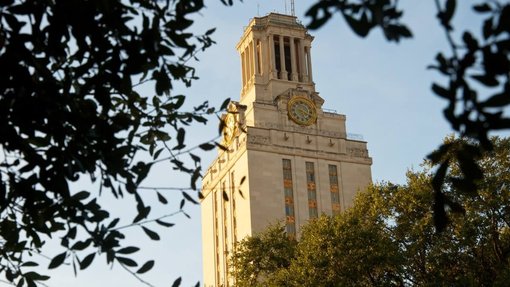 The University of Texas at Austin has announced it is launching a new online master's program in Artificial Intelligence (AI), the first large-scale program of its kind, in an effort to make the field more attractive to thousands of new students.
United States
Jan 31, 2023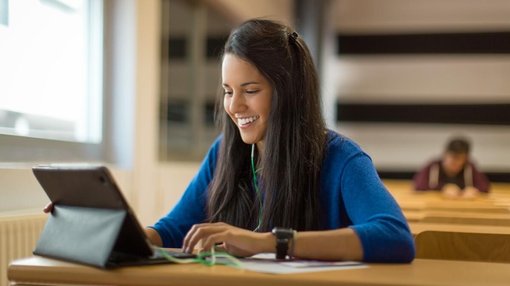 The University of Florida (UF) has been ranked for the second year in a row as the best institution in the country to offer an online bachelor's degree program.
United States
Jan 27, 2023