Harvard University Names Its First Black President
United States
North America
Dec 20, 2022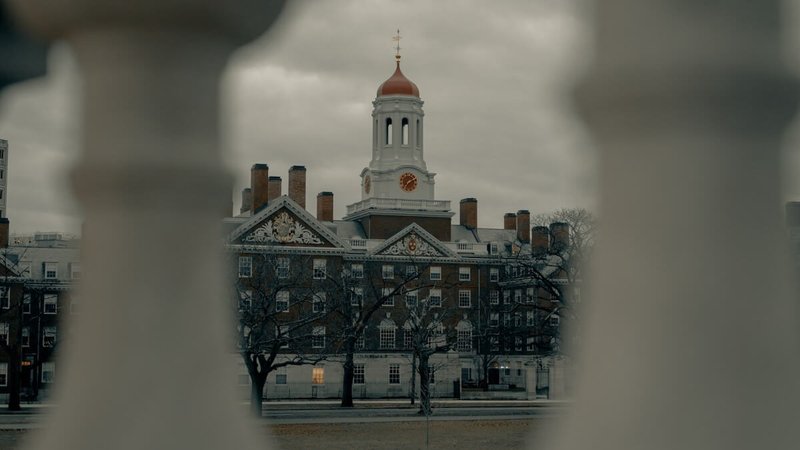 Harvard University has announced it has elected Claudine Gay as the 30th President, who will take over on July 1, 2023.
With this decision, Claudine Gay, a social scientist and dean of the largest university faculty, becomes the first Black person and the second woman to lead Harvard, Erudera.com reports.
After her appointment as the next President of the Ivy League university, Gay said that Harvard is in a moment of "remarkable and accelerating change" in social, political, economic, and technological aspects.
"Today, we are in a moment of remarkable and accelerating change — socially, politically, economically, and technologically," said Gay. So many fundamental assumptions about how the world works and how we should relate to one another are being tested," she said.
Harvard's official newspaper, The Harvard Gazette, reports that Gay has served as the Dean of Faculty of Arts and Sciences (FAS) since 2018 and while in this role, she has made efforts to increase student access and opportunity and bring focus to important global topics such as the climate change, migration, and the humanities, among other things.
The election of Gay comes after the 29th President of Harvard University, Lawrence Bacow, announced he would retire at the end of the academic year. Bacow has led Harvard since 2018 and has also served as a member of the university's Corporation since 2011.
As per the new president's election, he said he has worked very closely with Claudine Gay and described her as a great academic leader with excellent judgment, communication, and leadership skills and "a basic decency and kindness that will serve Harvard well."
"Claudine is a person of bedrock integrity. She will provide Harvard with the strong moral compass necessary to lead this great university. The search committee has made an inspired choice for our 30th president. Under Claudine Gay's leadership, Harvard's future is very bright," Bacow said, adding that Gay has the respect of everyone who knows and has had the chance to work with her.
Gay obtained her bachelor's degree in 1992 from Stanford University, and in 1998 she completed her PhD studies receiving her degree in government from Harvard. That year, she also won the Toppan Prize for best dissertation in political science.
In 2006, Gay started working as a professor of government at Harvard, and the next year, she served as a professor of African and African American Studies.
She was appointed as the next President of Harvard by the Harvard Corporation, the University's principal governing board, with the permission of the University's Board of Overseers.
image source: Clay Banks | Unsplash
Related News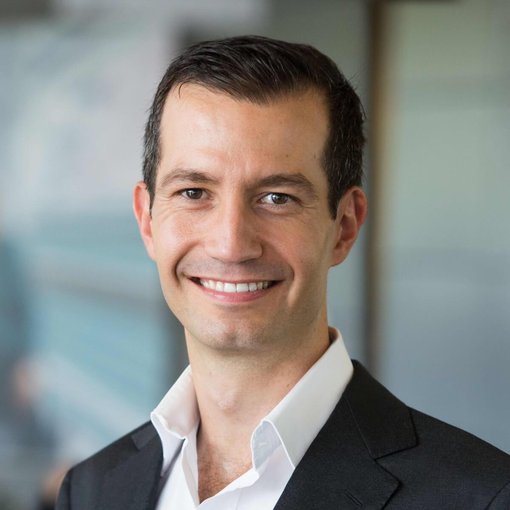 Entrepreneurship education is crucial in equipping students with skills essential for economic growth and innovation in a rapidly changing world.
United States
Jan 31, 2023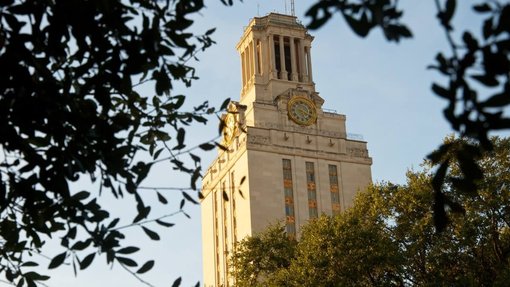 The University of Texas at Austin has announced it is launching a new online master's program in Artificial Intelligence (AI), the first large-scale program of its kind, in an effort to make the field more attractive to thousands of new students.
United States
Jan 31, 2023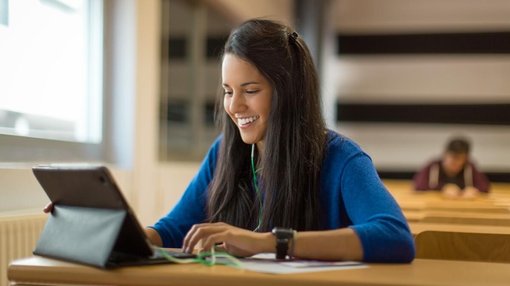 The University of Florida (UF) has been ranked for the second year in a row as the best institution in the country to offer an online bachelor's degree program.
United States
Jan 27, 2023