Higher Education Responds: Turkish & Syrian Universities Help Earthquake Survivors
International Studies
Higher Education News
Feb 14, 2023
Turkish and Syrian universities have suspended all educational activities to help those affected by a 7.8 magnitude earthquake and aftershocks that struck Turkey and Syria on February 6, leaving more than 37,000 people dead.
Academic institutions in both countries have joined forces to provide relief to quake victims through their resources and personnel, Erudera.com reports.
According to media reports, an unspecified number of Turkish and international students may remain trapped under the rubble. So far, several student unions from around the world have launched helplines to help their students in Turkey, including the Jammu and Kashmir Students Association.
In a statement issued on February 6, the Turkish Council of Higher Education (YÖK) announced that classes had been suspended at all educational institutions in Kahramanmaras, Adana, Malatya, Adiyaman, Hatay, Sanliurfa, Diyarbakir, Gaziantep, Kilis and Osmaniye, until further notice.
"Students living in this region and studying at universities in other provinces will be provided necessary assistance for exams and attendance between 6-17 February 2023," YÖK said, pointing out that the decision does not apply to sixth-year medical students and fifth-year dentistry students studying at universities located in these provinces.
The statement further notes that emergency and intensive care units of university hospitals in the region are open to those who need help while those whose houses have been damaged after the earthquake will be able to stay at school facilities, under the coordination of the Disaster and Emergency Management Presidency (AFAD).
"After the completion of the damage assessment on the campuses where our higher education institutions are located in these provinces, a new statement will be made regarding the start of education…We grieve for those who lost their lives in the earthquake and wish a speedy recovery to the wounded," the statement reads.
Education in Turkey was suspended until February 13, but it has been extended until February 20. The Turkish National Education Minister Mahmut Özer said classes would resume in 71 provinces to avoid disrupting education.
Some of the academic institutions in Syria that have responded to the crisis are University in Aleppo, Alsham Private University in Latakia, Al-Hawash Private University, and Tishreen University.
The National Union of Syrian Students also wrote on its Facebook page, informing that students, volunteer units, and medical teams have united to provide relief to quake survivors and called on all doctors, students, and others who can help, to join and provide aid to hospitals and health centers.
CNN reports that the earthquake that hit Turkey and Syria on February 6, 2023, is one of the five deadliest earthquakes in the last two decades.
Image by Nguyễn Hiệp from Unsplash
Related News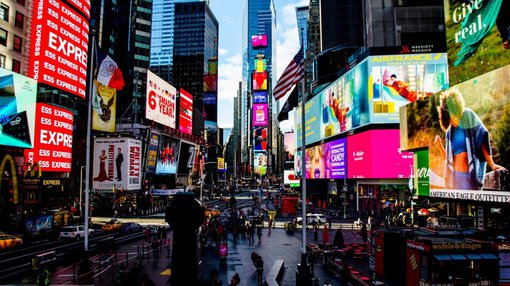 Number of Turkish students in the United States increased by 4.4 percent over the past year, the highest increase in more than 10 years, the US Mission in Türkiye said in a press release, citing the 2022 Open Doors Report.
United States
Nov 18, 2022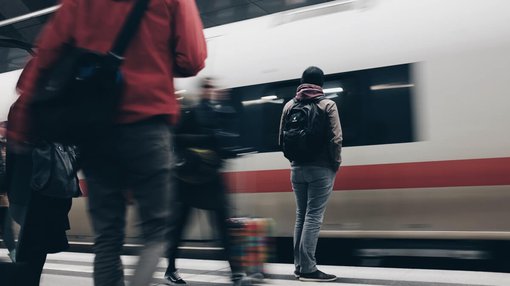 Turkish students and teachers going abroad under the Erasmus+ Mobility Program, are leaving the program in the middle to find ways to permanently remain in European countries, in particular, Germany, the Ministry of Education has been warned.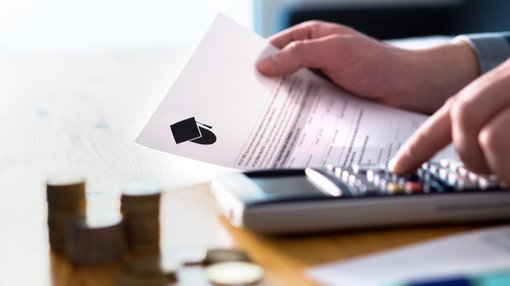 Turkish President Recep Tayyip Erdogan has announced that the country's government will be canceling the student loan interest, meaning that students will now have to pay only the sum they have borrowed