Hundreds of French Students Protest Against Closure of Universities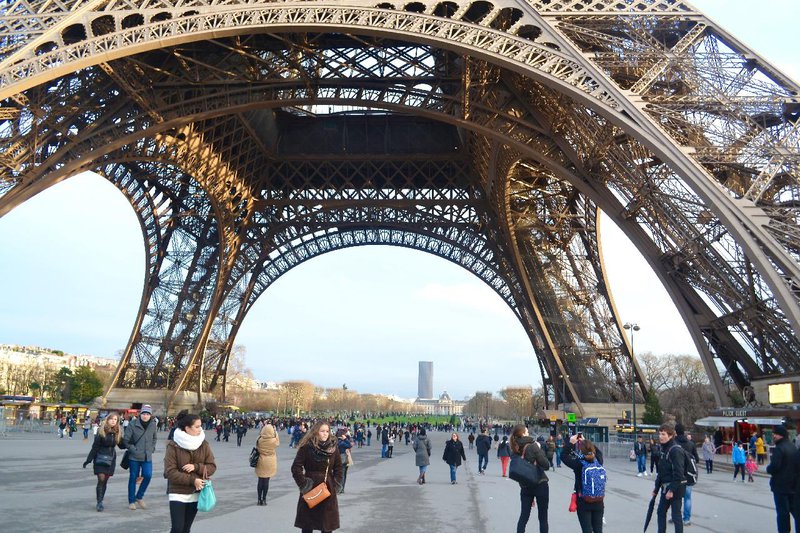 Holding banners reading "We will not be the sacrificed generation", hundreds of French university students have protested on Paris' Left Bank on Wednesday, January 20, 2021, demanding permission to return back to class as well as urging them to pay attention to suicides and financial problems of students amid pandemic.
Students gathered to march to attract the attention of the Education Ministry, asking it to help the struggling students. Other protests are expected to be held in other parts of France, Erudera reports.
In an effort to prevent the spread of a more contagious strain of the virus, the government has put in limbo its plans to open the country's universities for all, while exempting only a small number of students. It has been reported that only the most vulnerable students will be allowed to return to campuses.
Back in October, the French President Emmanuel Macron, recognizing the difficulties of students amid pandemic, in one of his televised addresses to the nation said that it was "hard to be 20 in 2020".
In the same month, due to virus infections, the government demanded the closure of all universities across the country in order to stop the virus spread.
Since then, students have constantly shared their distress through social media under hashtags #suicideetudiant and #etudiantfantome, or ghost students.
Only last week, the 19-year-old student in Strasbourg Heidi Soupault, delivered an open letter to French President Emmanuel Macron, noting that the dreams of her and her fellow students are over and that they have the "impression of being dead".
Despite France constricting its curfew after the number of COVID-19 cases increased again, the French Prime Minister Jean Castex has permitted freshmen to return to classes partially as of next week.
The government said youngsters experiencing mental health issues as a result of lockdown is also a public health concern. However, according to protesting students, the measures are not successful in addressing their concerns.
So far, there are 2,938,333 Coronavirus cases in France, 71,342 deaths, and a total of 211,816 recovered persons.
Related News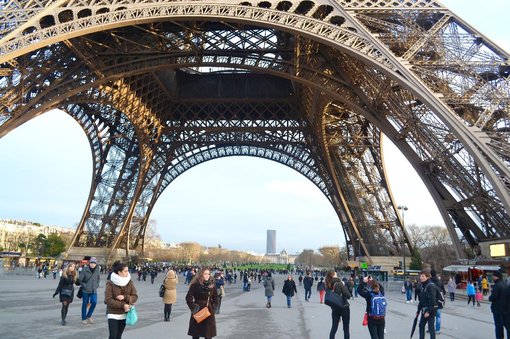 The number of students from the United States attending French higher education institutions increased by 50 percent in 2021/22 compared to the previous academic year, according to data from the French Ministry of Higher Education and Research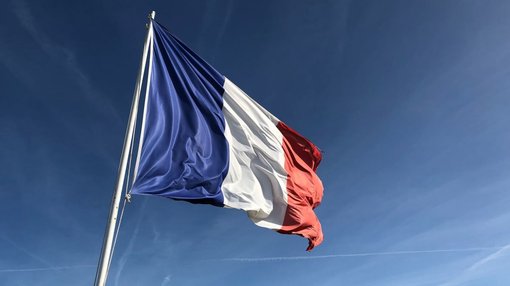 The French government will invest more than €500 million to make improvements to the system of higher education grants based on social criteria, access to food services, and accommodation.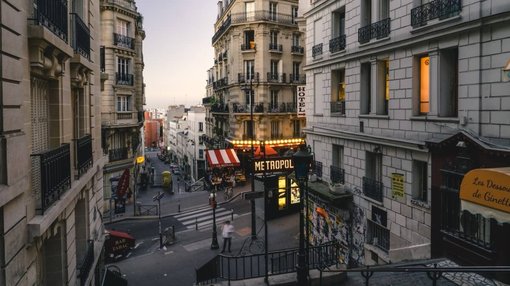 France is among the world's top ten most popular countries for international students. They describe the country as safe and livable, and many recommend it as a study destination.