Hundreds of USD Students Demand University to Expel Students Guilty Of Sexual Assault
United States North America Higher Education News by Erudera News May 18, 2021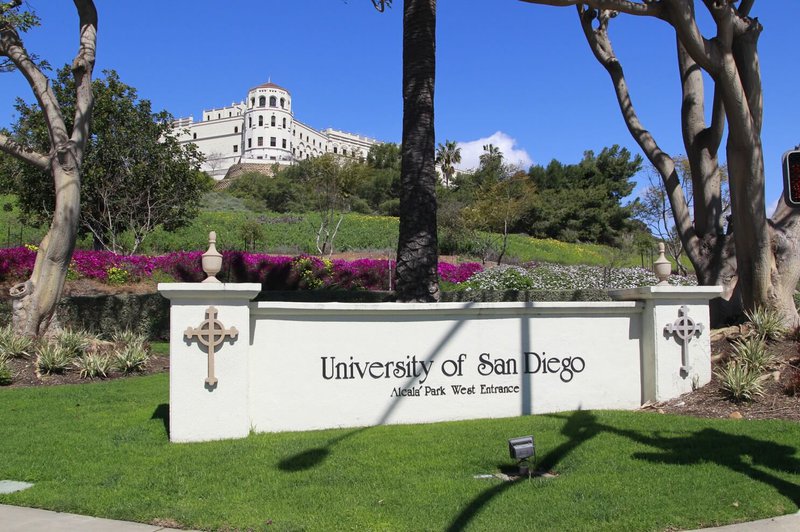 Under the slogans "expel rapists" and signs "I don't want to graduate next to rapists," more than 100 students of the University of San Diego held a protest on Sunday, urging the university to expel all students who were found guilty of sexual assault by the campus hearing board.
The protesters expressed outrage that a student who was found guilty of sexual assault was only banned from the entrance to campus for the spring semester and has not been expelled, claiming that the return of this student to the campus this fall would make the study environment unsafe for other students, Erudera.com reports.
The university officials pointed out that they could not tell whether the student had been punished with more than just a one-semester ban, such as community service, yet they considered as "highly unusual" for a student to be suspended without any other punishments.
"We strive to ensure that our strict procedures are followed consistently and that we address every reported incident with sensitivity, compassion, and accountability," the university wrote in an email.
On the other hand, the protesters said that the officials have not taken the sexual assault seriously and have not imposed adequate sanctions.
"They have a history of not bringing justice. It's just easier for them," Lexie Rollings said, a graduating senior who helped to organize the protest.
According to Rollings, many victims do not choose to pursue a criminal case due to possible emotional challenges when testifying in court, adding that some victims or survivors get re-traumatized while reporting to the police.
Furthermore, Rollings pointed out that the one-semester ban could change the viewpoint, encouraging victims to either pursue a criminal case or decide not to report the assaults.
"Why would someone want to go through the process of talking about their trauma for the school to say 'we're going to let him take a break for four months — just take a break, and we'll see you in four months," she said, asserting that the university did not want to meet with the critics of its sexual assault policies.
Whereas, the university officials said that every person has the right to protest and voice concerns over this important issue, adding that the safety and well-being of students and the whole community at the University of San Diego is the main university's priority.
"We strive to reinforce a culture of prevention, response and accountability that ensures the safety, dignity and well-being of all members of our community," the university said.
Sophomore Christina Legford said that for several weeks now, students had organized the protest and that around 5,000 people have already signed an online petition, calling on the university to expel students who were found guilty of sexual assault.
Related News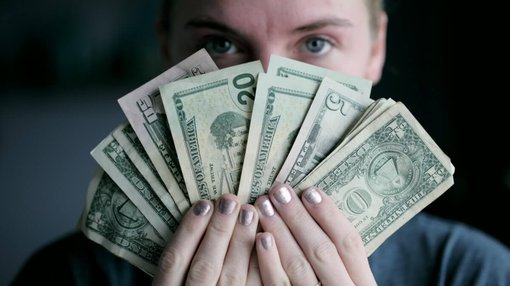 A whopping 92 percent of Gen Z students in the United States are worried they won't have enough means at their disposal to pay tuition in the fall semester, a recent survey has revealed.
United States
Sep 23, 2023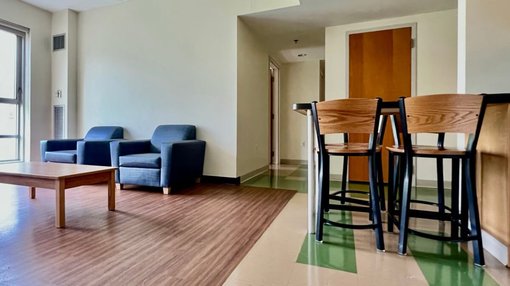 Are you a student worried about finding somewhere to live while studying abroad? Take Erudera's survey to contribute to our research on student housing and possibly help make a difference in students' ongoing struggle with accommodation.
United States
Sep 22, 2023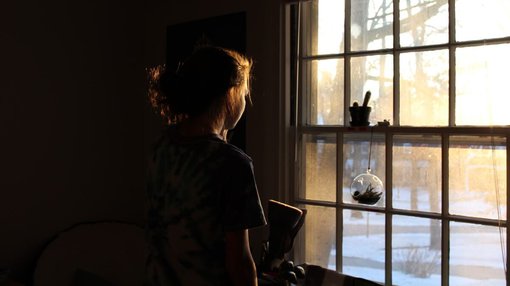 The number of students reporting depression, anxiety, and other mental health issues has increased worldwide, and the need to get help is clear, various studies show.
United States
Sep 22, 2023