Indian Students Need to Obtain APS Certificates Before Applying for a German Student Visa
India Germany Asia International Studies Higher Education News by Erudera News Sep 26, 2022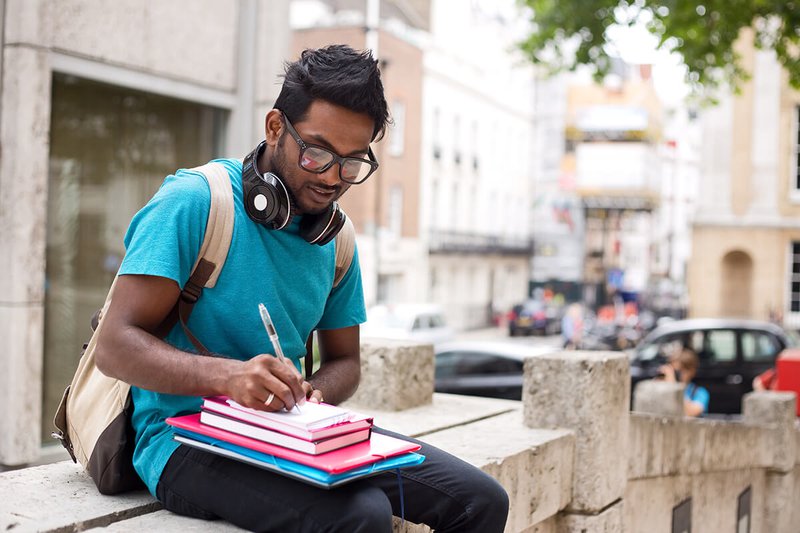 Germany has made it mandatory for Indian students seeking to study at the country's universities to have their academic records assessed by the Academic Evaluation Centre (APS) and get the APS certificate before filing a visa application, German Missions in India has informed.
Applications for an APS certification will open on October 1, while certificates will become mandatory from November 1, 2022, Erudera.com reports.
In a statement published on its website, German Missions in India said that new appointment slots to submit visa applications through VFS global would also be available.
To apply for the APS certificate, applicants should register online at the Academic Evaluation Centre (APS India) website and print and sign the application form, which should then be submitted to APS India via courier or in person. Students must pay ₹18,000 for APS verification, and the amount should be transferred to the APS bank account.
"As there still is a number of entries on the appointment waitlist for winter semester 2022, please note that – unfortunately – it is not possible for the Embassy / Consulates to verify who is in possession of a still valid admission from a German university. Therefore, all students are kindly requested to register for an appointment only if you have obtained all mandatory documents," the statement of German Missions in India reads.
The documents that must be submitted are:
Printed and signed application form with a passport-size photo
A copy of the APS fee transfer receipt
A copy of Aadhaar card with a linked mobile number
Passport copy
Transcript of records
Degree certificate
Languages certificate (German, English)
With an APS certificate, students demonstrate the authenticity of their degree and eligibility to study in Germany. Students with a German or EU-funded scholarship and PhD applicants whose supervisors don't require them to have this type of document for enrollment, are not required to submit the APS certificate with the visa application.
"Since APS only verifies Indian scholastic and academic records, students who are holding degrees from international schools (IB, A-Levels, etc.) or international universities may also apply directly for a student visa," APS India states.
After submitting all required documents, students should receive their APS certificates within two weeks, which will be valid for an unspecified period.
Starting from January 1, next year, for students who do not have a Bachelor's degree from any university in India but want to apply for a Bachelor's or undergraduate studies at a German university, a TestAS score will be required.
Related News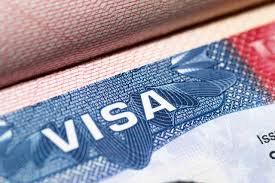 The United States has issued over 600,000 student visas globally, the highest figure since the 2017 fiscal year, the US Department of State has said.
United States
Dec 06, 2023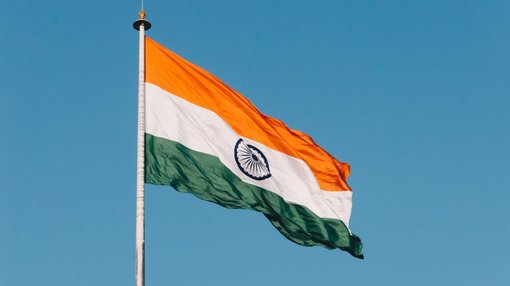 India, which hosts over 48,000 international students, aims to attract half a million international students by 2047, CEO of National Institution for Transforming India BVR Subrahmanyam said in a recent statement.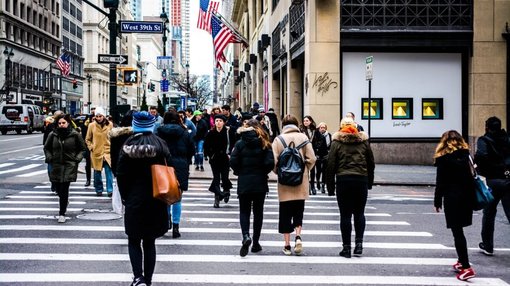 The United States witnessed an unprecedented surge in Indian students in the 2022/23 academic year, reaching a historic high of 268,932 students, according to the 2023 Open Doors Report released by the Institute of International Education.
United States
Nov 17, 2023