International Students Accuse Iowa College of Forcing Them to Work Long Hours Under Threat of Deportation
United States
North America
Jan 20, 2021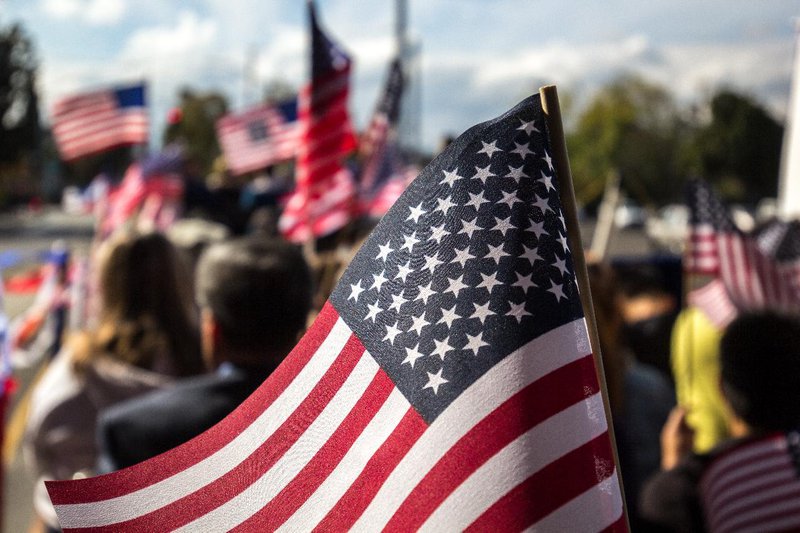 A group of 11 international students from Brazil and Chile have filed a federal lawsuit against Western Iowa Tech Community College for allegedly forcing them to work long hours under the threat of sending them back home in case they do not manage to comply.
Students who came to the US under a J-1 visa program for a two-year degree said they thought they would complete internships on their fields of study for less than 32 hours per week, Erudera reports.
But, differently from what they believed, as they claim, they have been working at the pet food company Royal Canin, and Tur-Pak Foods, a food packing company. The latter said they have been forced to work more than 32 hours per week in jobs which were not related to their majors and did not have any educational value.
Moreover, students also accused the school of having taken their salaries for tuition fees, despite the fact that schools had previously told them that they would not be obliged to pay for housing or food as well as that they will be receiving their scholarships to cover tuition.
According to the lawsuit, students who did not manage to complete the work were told they would be deported to their country of origin.
In spite of this, there were accusations against the northwestern Iowa school of dividing international students from other students, permitting them to take classes only with Brazilian and Chilean students.
Following this, the WITCC President Terry Murrell said that Western Iowa Tech Community College denied these claims, arguing they are untrue, sensational and offensive.
"We look forward to defending the College and its employees in district court and welcome the opportunity [to] refute these malicious allegations," he said.
The J-1 visa program at Western Iowa Tech Community College ended in January 2020, leaving many international students unemployed, so they had to move out of on-campus housing.
"Because they were no longer working, Plaintiffs did not have money to buy food. WITCC told the students to utilize local food pantries," the lawsuit states.
It has been reported that after this, many students returned to their home countries, while others will be seeking compensation for the damages.
Related News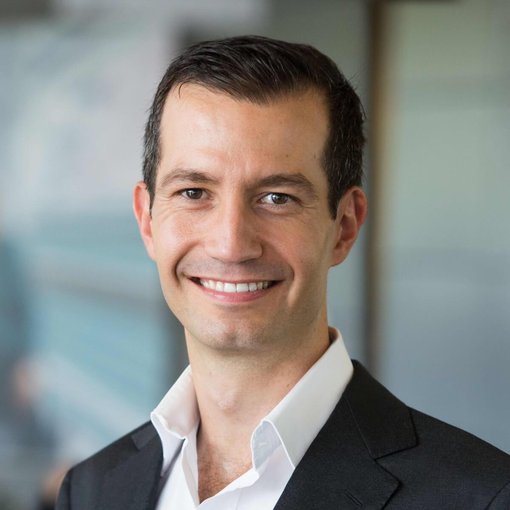 Entrepreneurship education is crucial in equipping students with skills essential for economic growth and innovation in a rapidly changing world.
United States
Jan 31, 2023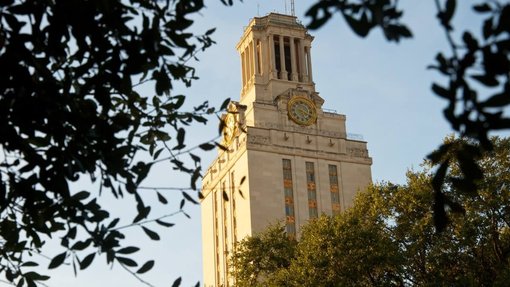 The University of Texas at Austin has announced it is launching a new online master's program in Artificial Intelligence (AI), the first large-scale program of its kind, in an effort to make the field more attractive to thousands of new students.
United States
Jan 31, 2023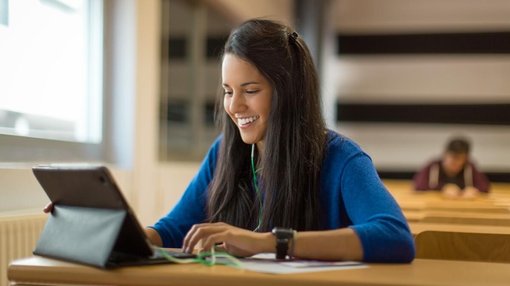 The University of Florida (UF) has been ranked for the second year in a row as the best institution in the country to offer an online bachelor's degree program.
United States
Jan 27, 2023