International Students in Korea Discontinue Studies & Stay Illegally in Country
Higher Education News
Higher Education News
Sep 29, 2022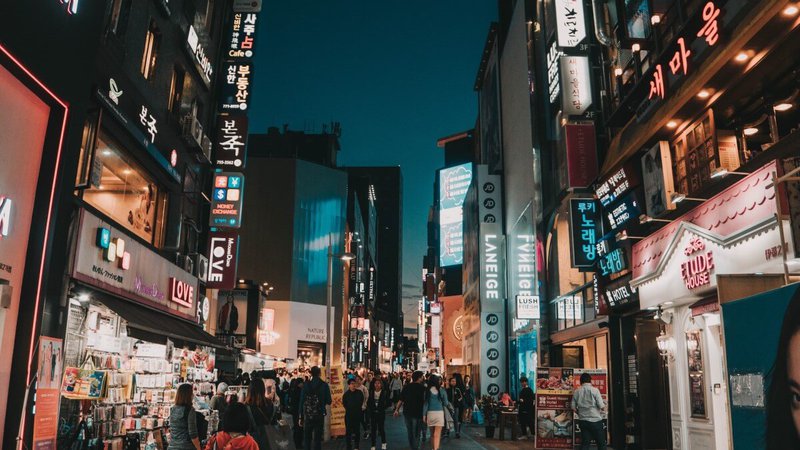 International students in Korea are withdrawing from their studies and staying in the country illegally, independent lawmaker Rep. Min Hyung-bae has said.
A report presented lately by Rep. Min Hyung-bae, which contains data from the Ministry of Education and Ministry of Justice, has revealed that 67.2 percent of international students in Korea have left university and continued to stay in the country without a valid visa.
The Korea Herald, the largest English-language daily newspaper in South Korea reports that these students, according to the report, have been staying in Korea illegally as of 2021. Last year, some 10,335 international students dropped out, an increase from 9,867 students in 2020, 8,596 in 2019 and 5,756 students who left school without graduating back in 2018.
The newspaper further states that the number of students staying in Korea without a valid visa after leaving college rose between 2019 and 2020. Over the period, the number went up from 1,419 students staying illegally in 2018 to 2,883 students in 2019 and 4,692 in 2020. Of them, 65.2 percent of students came from Vietnam, followed by 14.4 percent from Uzbekistan, 7.02 from Mangolia and 4.2 from China.
The increase in the number of students continuing their stay in Korea without a valid visa might have happened due to COVID-19 and travel restrictions.
Several universities in the country have hosted international students but saw hundreds of them dropping out of school. About 712 international students dropped out of Kyung Hee University, placing the university first in the number of international students leaving school, followed by Sangmyung University, where 292 students decided to discontinue studies, and 238 from Yongin University who also did the same.
According to Statista, the data provider, the number of international students enrolled at universities and colleges across South Korea dropped in 2021. There were 152,000 international students in the country in 2021, down from 154,000 in 2020.
The same reveals that the largest increase in the number of international students in South Korea since 2010 happened in 2019, when 160,000 students went to study in the country.
Most universities and colleges in Korea cooperate with universities abroad to offer exchange programs. Study in Korea, an organization run by the Korean government, states on its website that nearly 30 percent of courses at Korean higher education institutions are offered in English because there are many international students in the country. There are also universities which have a Department of International students, where all courses are taught in English.
© shawnanggg | Unsplash
Related News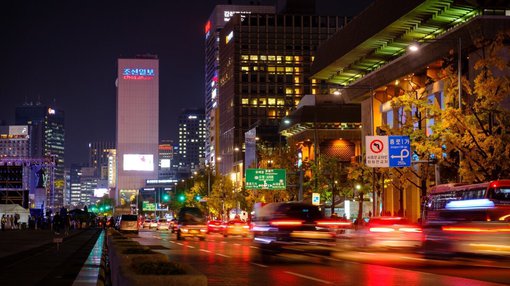 Over 150 people have died after they were crushed in a crowd during Halloween festivities in South Korea's capital, Seoul on Saturday night, among them two American college students.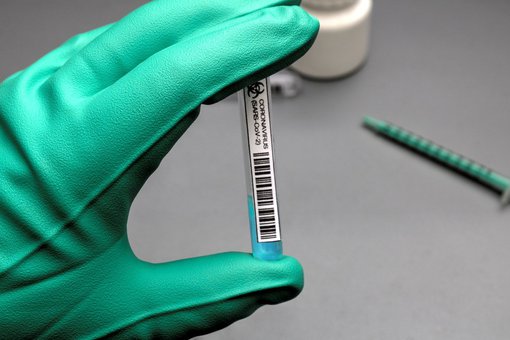 International students heading to South Korea will be obliged to undergo three COVID-19 PCR tests upon their arrival, according to a statement from the Ministry of Education (MOE)