International Students in New Zealand to Resume Studies From July 31
COVID-19
International Studies
May 12, 2022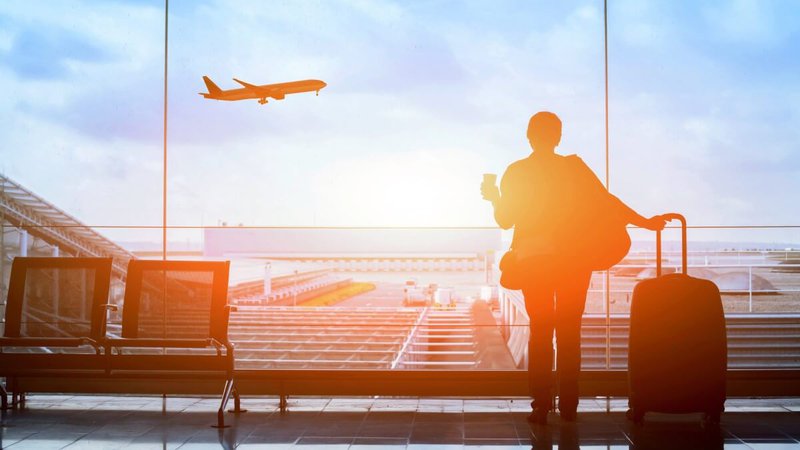 New Zealand's government has announced that the country will officially reopen borders from July 31, 2022.
From that date, international students on valid visas will also be able to enter New Zealand, Erudera reports.
According to a press release issued by the Ministry of Education, the reopening also means that more students in New Zealand will have the chance to study abroad and "become better connected global citizens."
Education Minister Chris Hipkins said that the return of international students would help to recover the education sector in New Zealand.
"International education makes an important contribution to many New Zealand education providers, to our economy, and to the perspectives of many of our students. It introduces people throughout the world to our cultures and way of life. It can add to our skills base, and strengthens our connections, reputation, diplomacy, and trade," the ministry said.
Announcing the decision that borders will reopen, the ministry noted that the government has made immigration changes, some of which affect international students. The changes, which become effective between May 11 and July 31, 2022, include:
Students in a Level 7 qualification and below (excluding bachelor's degrees) will only be eligible for post-study work rights if the qualification is relevant to an occupation on the Green List.
The duration of the Post-Study Work Visa for international students will now mirror the time they study in the country for up to three years. This change will not affect Master's and Ph.D. students who will have post-study work rights for three years if they have spent 30 weeks in New Zealand while pursuing full-time studies.
International students will no longer be able to apply for a second post-study work visa.
"No changes have been made to in-study work rights for international students which remains an important part of a New Zealand education for some international students and mitigates some of their exploitation risks," the ministry stressed.
Under the new changes, international tertiary students will continue to be welcomed to study in New Zealand at all levels, and many of them will have the chance to work while studying.
According to the ministry, these students can still apply for another visa after their student visa if they are allowed to, including by being paid the median salary or more in most cases.
Over 5,000 international students have already received approval to enter New Zealand in mid-July as part of the country's border exemptions. Students will be able to enter New Zealand after they receive visas.
Related News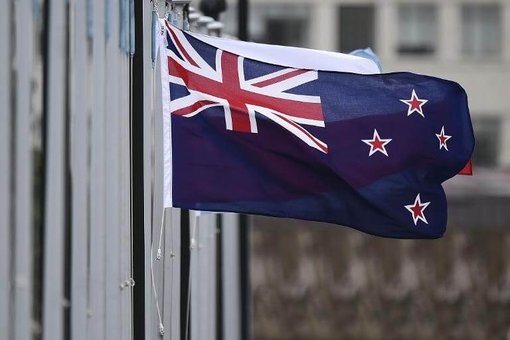 The government of New Zealand and the European Commission have completed negotiations on New Zealand's association to Horizon Europe, the EU's main program for research and innovation.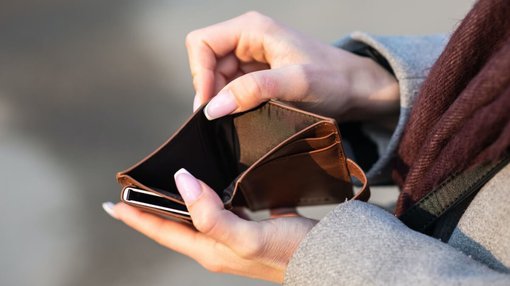 Students in New Zealand have been struggling to meet their basic needs, as they do not have enough money to buy food, and clothing, pay bills, or cover healthcare treatments, according to 'The People's Inquiry into Student Wellbeing" 2022 survey involving 4,593 tertiary students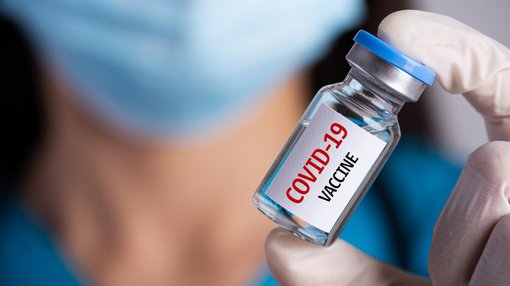 Victoria University of Wellington in New Zealand has announced it will discontinue its vaccine mandate as of Tuesday, April 26, when education at the university resumes after the mid-trimester break