International Students in the US to Continue Studying Online During Spring Semester 2021
United States North America COVID-19 International Studies by Erudera News Jan 08, 2021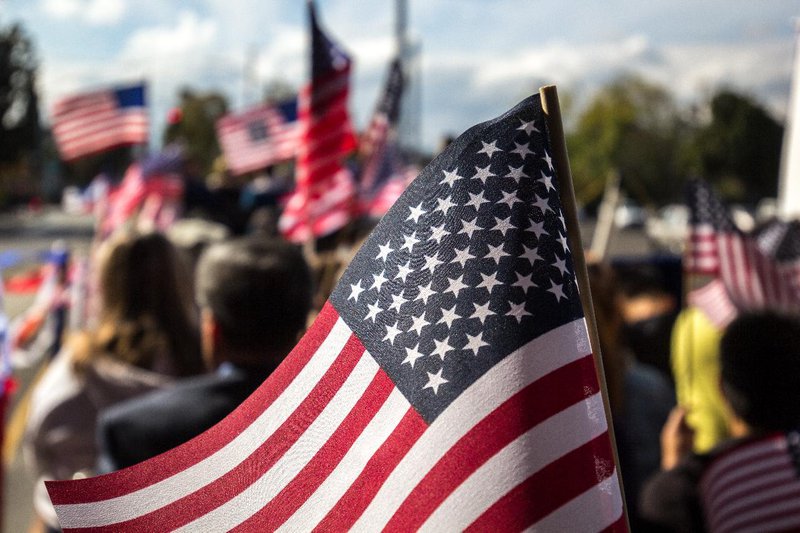 International students enrolled at universities across the United States are likely to continue learning online during the spring semester 2021 as well, according to a US Immigration and Customs Enforcement (ICE) spokesperson.
Through the Student and Exchange Visitor Program (SEVP) federal guidance issued in March 2020, international students who possess F or M student visas are permitted to continue their courses online, without having their immigration status affected, Erudera reports.
In other circumstances, international students are obliged to be present in the United States in order to preserve their student visa status. But, due to the Corona pandemic, students who were enrolled at a university during March 2020 have been permitted to continue courses remotely.
ICE has still not published on their website any official COVID-19 guidance for international students regarding the spring semester, yet the international education organizations and institutions have stated that it will remain the same.
Spring Semester 2021: What Does Student Guidance Mean to Current and Potential Int'l Students?
International students who held valid non-immigrant student visas on March 9, 2020, are allowed to continue their courses online, whether they are in the United States or overseas. The latter will have the chance to retain their immigration status provided that they are enrolled in full course load.
Whereas, students who at the same date were enrolled actively at US universities but continued to take lessons remotely while being abroad might be allowed to return to the United States, even if their university has fully shifted lessons to the online version.
As per international students, mostly first-year students who were accepted at universities after March 9, 2020, they must take at least one face-to-face course.
At the same time, new international students accepted at universities for the spring semester 2021 who are in the US and have valid student visas are eligible to enrol 100 per cent in online courses as long as they do not leave the country before activation of their Student and Exchange Visitor Information System (SEVIS) records.
Differently from students who have been enrolled as of March 2020, new international students who are not in the US but want to enter with an initial Form I-20, "Certificate of Eligibility for Nonimmigrant Student Status," may not be able to take full courses online.
They will be permitted to enter the country only if they possess a student visa and enrol in one in-person course at least.
In case a particular education institution is fully operating online, officials are not allowed to issue a Form I-20 for new students remaining outside the US.
Despite pandemic, the latest 2020 Open Doors Report on the International Education Exchange revealed that the United States managed to host over 1 million overseas students during the 2019-20 academic year.
Related News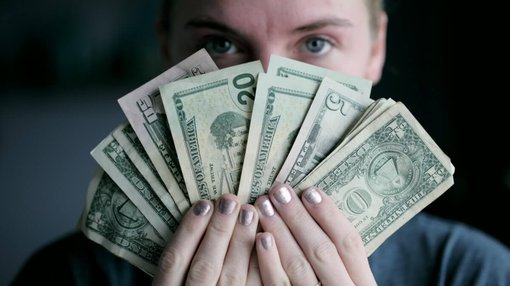 A whopping 92 percent of Gen Z students in the United States are worried they won't have enough means at their disposal to pay tuition in the fall semester, a recent survey has revealed.
United States
Sep 23, 2023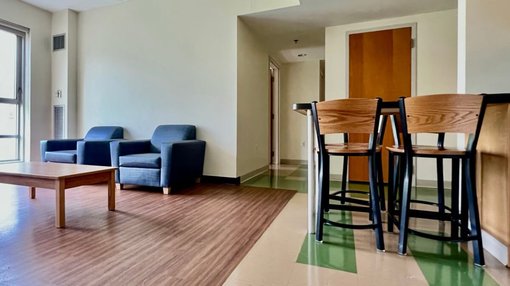 Are you a student worried about finding somewhere to live while studying abroad? Take Erudera's survey to contribute to our research on student housing and possibly help make a difference in students' ongoing struggle with accommodation.
United States
Sep 22, 2023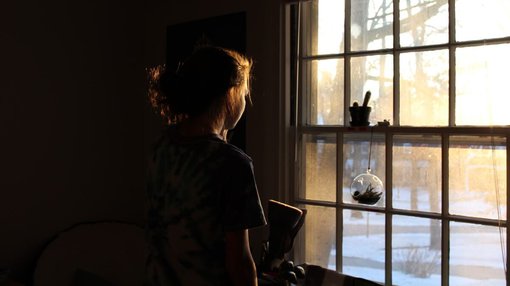 The number of students reporting depression, anxiety, and other mental health issues has increased worldwide, and the need to get help is clear, various studies show.
United States
Sep 22, 2023