International Students Who Fled Ukraine Due to War Asked to Leave Netherlands
Netherlands Europe International Studies Higher Education News Statistics by Erudera News Jul 20, 2023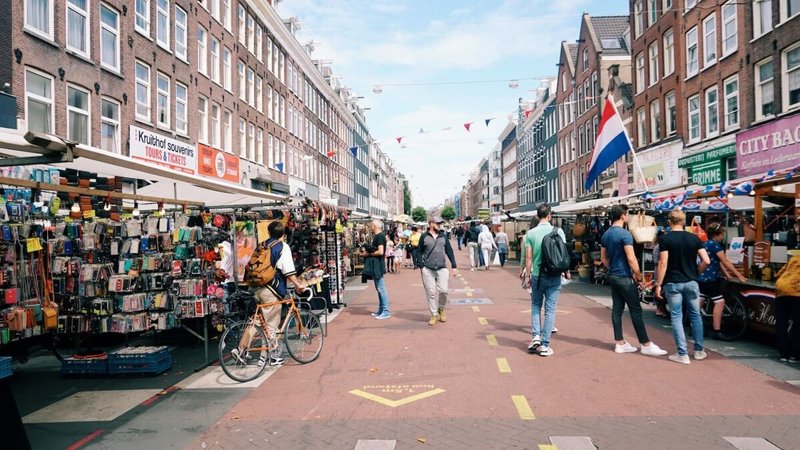 Dutch authorities have asked third-country nationals from Ukraine, including students, who entered the Netherlands after the Russian invasion, to go back to their home countries, local media reports say.
The group of nearly 4,500 nationals entered the Netherlands alongside thousands of Ukrainian refugees and will now be unable to reside and work in the country. According to a report by the Dutch News, these nationals were offered €2000 to return home or required to officially make an asylum request.
The Dutch Minister for Migration, Eric van der Burg, said that individuals who fear persecution always have the option to seek asylum in the Netherlands. However, he mentioned that those on temporary study and work visas must return to their home countries.
Differently, authorities have granted about 100,000 Ukrainians the right to stay in the country without any conditions.
According to Statistics Netherlands, since the war on February 24, 2022, more than 27,000 people from Ukraine have registered with a Dutch municipality. Additionally, the Netherlands allowed people of other nationalities to register if they demonstrated they held a valid residence permit in Ukraine before the invasion.
Broadcaster NOS reported that the majority of people asked to leave the Netherlands are from Nigeria, Morocco, Algeria, India, and Turkmenistan, and some are from Syria and Yemen.
The number of Ukrainian students choosing the Netherlands to continue their higher education has been increasing since 2006. But, a more noticeable increase was recorded after the war broke out in February 2022.
Nuffic, a Dutch organization for internationalization in education, reported that 50 percent more Ukrainian students enrolled at Dutch higher education institutions in the 2022/23 academic year than the previous year (2021/22).
"In 2022-23, the first full academic year since war broke out in February 2022, there are 1,095 Ukrainian degree students enrolled at institutions of higher education in the Netherlands. This amounts to a 47.4% increase relative to 2021-22 (+352 students)," the Nuffic report indicates.
Over half of these students are enrolled in bachelor's programs at universities of applied sciences (UAS), while 34.6 percent at research universities. One in ten are pursuing a master's degree at research universities.
The report notes that fewer students from Ukraine are studying for a master's degree at UAS.
After the war in Ukraine, institutions in the Netherlands mobilized to assist students and staff affected by the events, including reducing tuition fees for refugee students with Ukrainian nationality. However, beginning next year, Ukrainian students will be required to pay the full tuition, just as students from non-EU countries.
>> Netherlands to Reduce English-Taught Courses, Considers Requiring Basic Dutch Language Skills for Int'l Students
Related News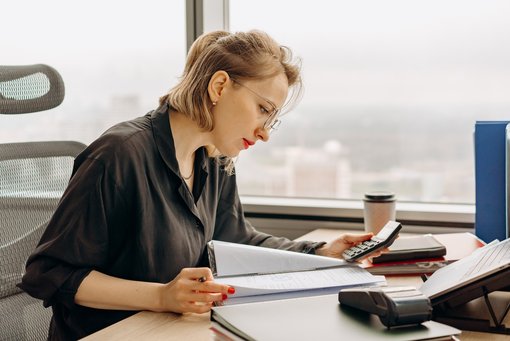 The number of international students graduating from Dutch universities has increased significantly over the past 17 years, and a considerable number of them choose to stay in the Netherlands after graduation.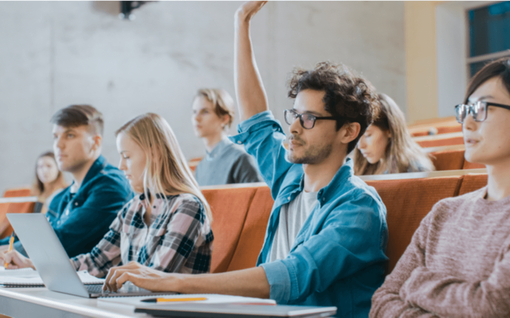 Statistics show the number of international students in the Netherlands has increased rapidly over the past decade, reaching a record high in the 2022/23 academic year. According to a new analysis by Statistics Netherlands, these students often choose to pursue science education.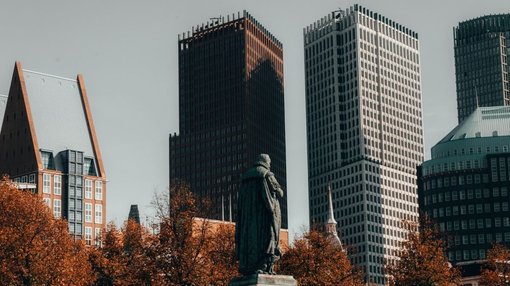 The Dutch government is planning to limit English-language courses at universities in an effort to reduce the number of international students in the country, which they say leads to overcrowded lecture halls, an excessive workload for lecturers, a lack of student housing, and reduced access to study programs.