Ireland Allocates €1 Million to Pay Quarantine Accommodation for Its Erasmus Students
COVID-19
International Studies
Apr 13, 2021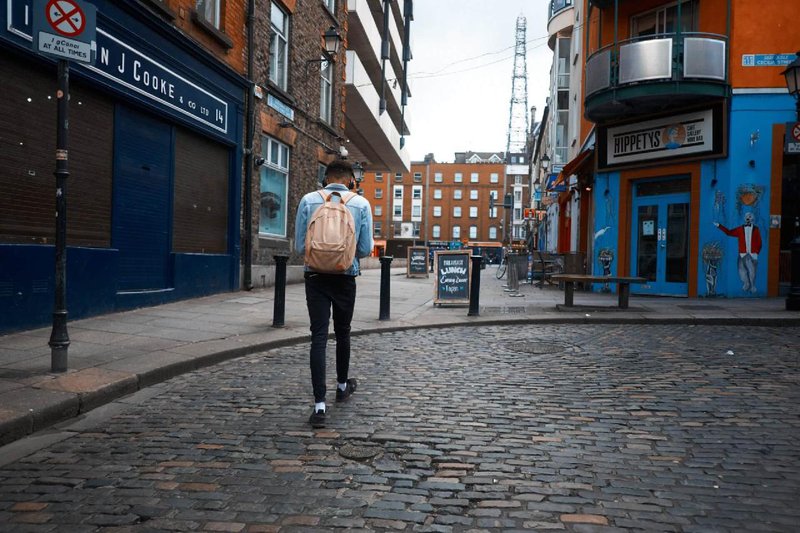 The Irish government will pay the accommodation costs of about 500 Irish students who are studying through the Erasmus program in EU countries.
Now, many students residing in Austria, Belgium, France, Italy, and Belgium have been added to the mandatory quarantine list, a move which initiated discussion due to the high costs, Erudera.com reports.
Nevertheless, a spokeswoman for the Minister for Higher Education, Simon Harris, said that the minister is working with the Higher Education Authority to provide mandatory hotel quarantine funds for all Erasmus students returning to Ireland, a plan that is expected to cost about €1 million. 
"Minister Harris can confirm an agreement has been reached to do this, and further details will be provided over the coming days," the spokeswoman said.
There are nearly 1,000 Irish students participating in Erasmus programs, with only half of them pursuing studies at the EU countries listed on the mandatory quarantine list. The cost of mandatory hotel quarantine is expected to be around €1,875 for 12 nights stay.
All Erasmus students' expenses, including travel and other additional costs, are expected to be covered by the government on the basis that the latter provides funds to all Erasmus programs.
On the other hand, students outside the Erasmus program will not benefit from the same policies.
Moreover, students' representatives have expressed their concerns about the high costs Irish students might face. They are also worried about the impact that mandatory hotel quarantine will have on international students choosing to study in Ireland.
Although a decline of about 30 to 40 percent of international students coming to study in Ireland was noted during the current academic year, the decrease isn't as serious as higher education institutions have expected. Yet, a significant decrease is predicted to occur in the upcoming fall semester.
Earlier this year, the Irish Government offered  £500 assistance to support students whose studies were interrupted as a part of the COVID-19 relief program. However, this assistance program excluded part-time students, non-EU students based in Northern Ireland, and other Northern Ireland students who were not eligible for the support.
Among students that appreciated receiving the aid, there were many others who expressed outrage over the decision, claiming that if it wasn't for their families' support, they would be facing severe financial challenges during this period.
Nearly 40,000 college and university students in Ireland were expected to benefit from this £500 support program.
Related News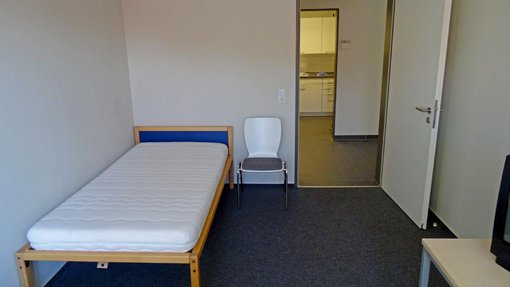 The government of Ireland is set to invest up to €41 million to construct new accommodation at Dublin City University (DCU).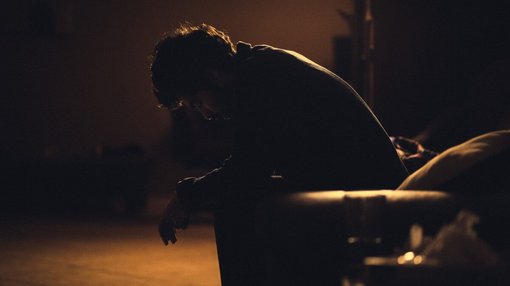 The risk for mental illness, alcohol and drug misuse among some university or college students could be linked to their subject areas, according to a new study conducted by researchers from Ulster University (UU) and the Atlantic Technological University (ATU) in Letterkenny, in the north of Ireland, and the Western Health and Social Care Trust.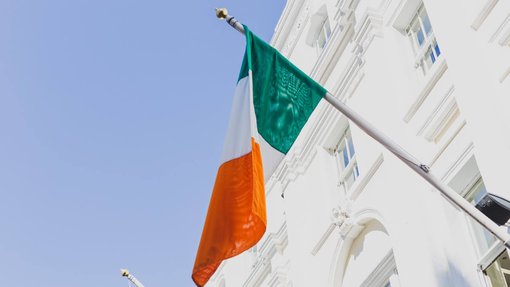 Ireland's Higher Education Minister, Simon Harris, has launched a national report on gender equality in higher education institutions in Ireland that makes various recommendations to address the issue.