Japan Unveils Ambitious Plan to Welcome 400,000 International Students by 2033
International Studies
Higher Education News
Mar 18, 2023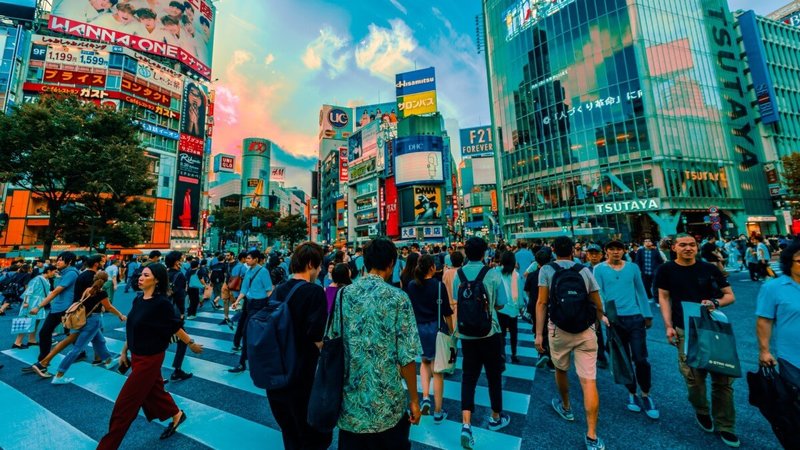 Japan plans to host 400,000 international students by 2033 and lure them to stay and work in the country after graduation.
Local media reported that in addition to the goal of attracting thousands of international students in the next ten years, the government's plan unveiled on Friday during a meeting of the Council for the Creation of Future Education includes a target of having 500,000 Japanese students studying abroad.
Another part of the plan is strengthening support for international students seeking employment in Japan. The government's strategy includes measures to support international students to stay in Japan after graduation, such as offering more internship programs, Nikkei Asia, a Japanese daily newspaper reports.
In 2018, Japan's Ministry of Education set the goal of welcoming about 300,000 international students in 2020 and hit that target in 2019, hosting a total of 312,214 students.
However, that number dropped amid the COVID-19 pandemic due to restrictions to limit the spread of the virus. Data show that the number of international students in Japan dropped from 279,597 in 2020 to 242,444 students in 2021.
The majority of international students go to Japan to study social sciences or humanities. In 2021, 76,301 students chose social sciences as their major, and 72,954 chose humanities. Erudera further reported that the most popular fields for international students at Japanese higher education institutions in 2021 were:
Engineering (41,009 students)
Arts (13,361 students)
Healthcare programs (5,990 students)
Science fields (4,413 students)
Home economics (4,159 students)
Agriculture (4,094 students)
Education (2,941 students)
Additionally, 17,222 international students selected other majors in Japanese universities and colleges in 2021.
According to the results of a survey conducted by the JASSO organization, most international students in Japan in 2021 were originally from China (114,255 students) and Vietnam (49,469 students). Other top sending countries were Nepal, the Republic of Korea, Indonesia, Taiwan, Sri Lanka, Myanmar, Bangladesh, Mongolia, and more.
Last year, Japanese higher education institutions said they were struggling to lure international students back after the impact of the COVID-19 pandemic. Japan relaxed its entry rules in early September last year after more than two years of closed borders, a decision that enabled thousands of international students to enter the country again.
"Japan will relax border control measures to be on par with the US," Japanese Prime Minister Fumio Kishida said back then.
A total of 121,573 international students entered Japan between March and August, a return to pre-pandemic levels.
© Jezael Melgoza | Unsplash
Related News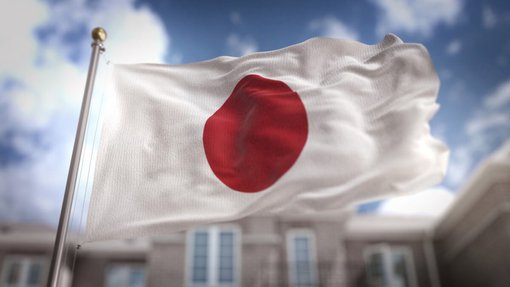 Higher education institutions in Japan are struggling to attract new international students due to the prolonged border closure during the COVID-19 pandemic.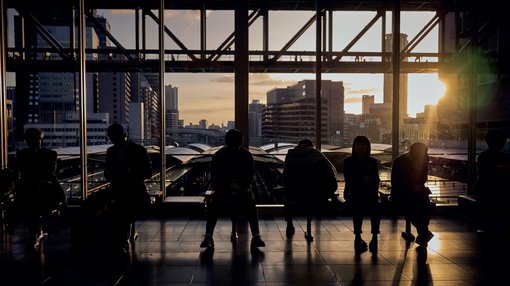 The Chinese embassy in Japan will start issuing long-term visas for Japanese students for the first time in two years.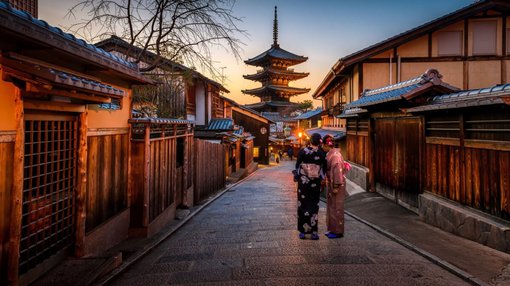 Brandeis University, a private research university in Waltham, Massachusetts, has received an amount of $10 million for a scholarship program which will offer undergraduate and graduate students the opportunity to attend Brandeis