Japan Struggling to Attract International Students After Pandemic
International Studies
COVID-19
Sep 16, 2022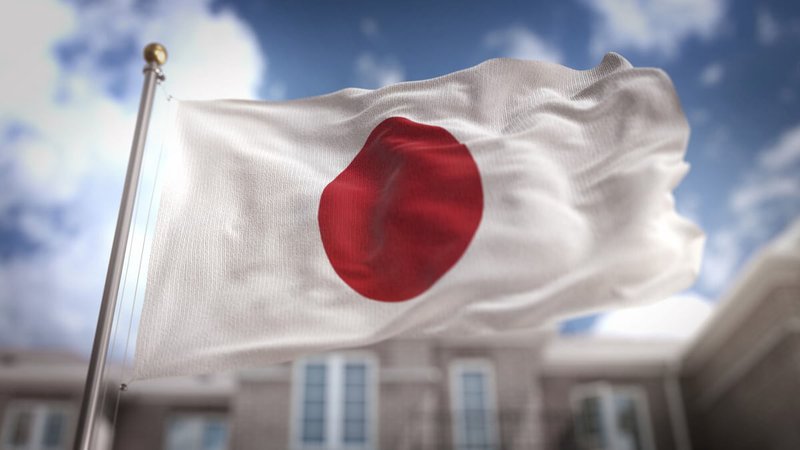 Higher education institutions in Japan are struggling to attract new international students due to the prolonged border closure during the COVID-19 pandemic.
However, after the relaxation of entry rules, the number of international students who entered Japan between March and August returned to pre-pandemic levels. Over this period, Japan allowed 121,573 new international students to enter the country; thus, the number recovered to the levels before the Coronavirus pandemic, Nikkei Asia reports.
Data by the Ministry of Education, Culture, Sports, Science, and Technology indicate that before the Japanese government decided to relax entry restrictions, nearly 110,000 international students were waiting for permission to enter Japan and start or resume their studies. The country allowed 1,000 students per day to enter from mid-March until May.
Nikkei Asia further notes that 288 students enrolled at the Tokyo University of Foreign Studies were on the waiting list in March, but now the number has dropped to zero. The university is expected to host 180 exchange students from October, while it is also providing assistance to international students, including language support.
Japan aims to recover the number of international students to more than 300,000 by 2027. According to figures from the Japan Student Services Organization, 312,214 international studied in Japan in 2019. The number decreased by 13.2 percent, from 2020 to 2021, down from 279,597 to 242,444 students.
Of 242,444 students, 76,499 enrolled in universities for undergraduate studies or colleges of technology, 70,268 in professional training colleges, 52,759 in graduate schools, and 2,351 in preparatory universities.
The region hosting most international students in Japan is Kanto (122,383 international students), followed by Kinki (50,066 students) and Kyushu (a total of 26,376 students).
Other regions hosting international students include:
Chubu (21,662 students)
Chugoku (10,152)
Tohoku (6,289)
Hokkaido (3,749)
Shikoku (1,767)
The majority of students in Japan come from China, Vietnam, and Nepal.
Social Studies is the most popular field of study for international students in Japan, chosen by 76,301 students in 2021. Other popular fields of study are Humanities, Engineering, Health Care programs, Science, Home Economics, Agriculture, Education, and more.
In April this year, Education Minister Shinsuke Suematsu said that the total number of international students who entered Japan reached 30,000.
The pandemic also affected the number of Japanese students who went to study abroad, according to a survey by the Japan Student Services Organization (JASSO), which revealed that the number of Japanese students dropped by 98 percent in 2020 due to the country's strict restrictions during the pandemic.
>> Japanese Universities Told to Investigate Int'l Students & Prevent Espionage
Related News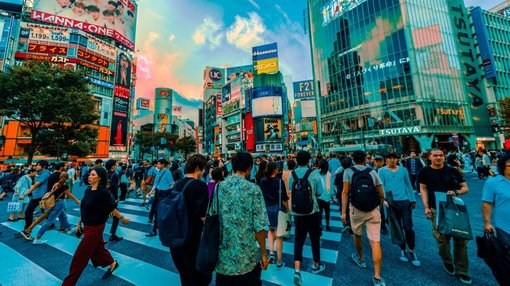 Japan plans to host 400,000 international students by 2033 and lure them to stay and work in the country after graduation.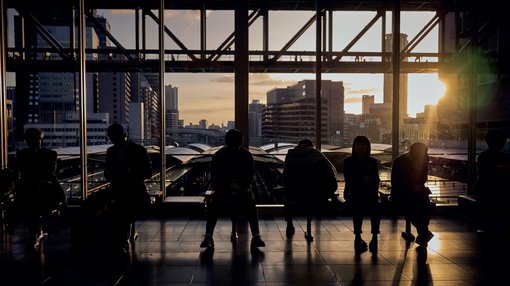 The Chinese embassy in Japan will start issuing long-term visas for Japanese students for the first time in two years.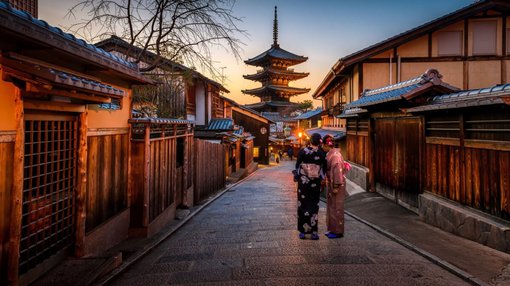 Brandeis University, a private research university in Waltham, Massachusetts, has received an amount of $10 million for a scholarship program which will offer undergraduate and graduate students the opportunity to attend Brandeis