Link Between Autism and Mental Retardation Lacks Data, Says Willamette Researcher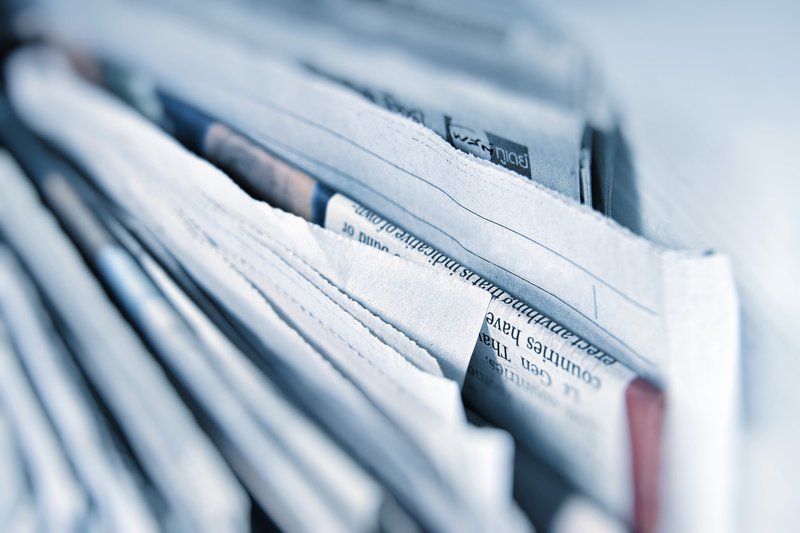 SALEM, Ore., Sept. 28, 2006 — A Willamette University professor's recent article in the journal Focus on Autism and Other Developmental Disabilities challenges the long-held assumption that individuals with autism are mentally retarded, a finding that could potentially change the way families and schools across the country care for children with autism. The finding is especially significant because autism is assuming epidemic proportions, with the number of children diagnosed increasing more than 20 percent each year according to the U.S. Department of Health.
Meredyth Goldberg Edelson's findings, published in the Summer 2006 issue of Focus, are expected to generate controversy, but other peers back her up. When the journal decided to publish claims that challenge 60 years of accepted assumptions, the editors solicited two highly respected autism experts to respond.
"We anticipated strong reservations and were surprised that both individuals commended Meredy for raising the question and for her careful approach to analyzing the data," said Co-Editor Juane Heflin. Both responses called for more extensive and objective research.
"Although she is challenging the status quo, the quality of Edelson's work is excellent," said Richard Simpson, professor of special education at the University of Kansas and former editor of the journal "Autism and Other Developmental Disabilities."
"There are so many claims and they're so widespread that no one has bothered to look at the data behind the claims," said the Willamette psychology professor. "Many claims are based on faulty data or no data at all, and data that is available is 35 to 40 years old and based on measures that don't even measure intelligence. No one had ever systematically analyzed the evidence in support of those claims."
Edelson examined the autism research to determine whether these claims were based on empirical data, what the quality of the data is, and whether non-empirical claims could be traced to data. She reviewed 215 studies (dating from 1937 to 2003) that made 223 claims about the rates of mental retardation in autism. Only 58 of those claims were supported by data, 165 were made in the absence of data, and 8 made both empirical and non-empirical claims. Newer non-empirical claims cited older empirical claims, often based on faulty measurements.
"Most researchers reported their results without describing how they measured intelligence," Edelson said. "And the way intelligence is measured varies widely, with nearly all of the studies based on inappropriate measures. Some used development measures or adaptive skills scales, which are not measures of intelligence. Many times, if the researchers had a child they couldn't test, they just assumed he or she was retarded and assigned a low IQ score.
"Typical intelligence tests require children to have good verbal skills, among other things, but since autism impairs a child's ability to communicate with and relate to others, children with autism don't perform well," she said.
In an earlier study, Edelson assessed children with the Test of Non-verbal Intelligence (TONI), which involves abstract reasoning and does not require a verbal response. Using the TONI, Edelson found the children in the study had an average intelligence score of approximately 90, which indicates average intelligence. Only 19 percent of Edelson's subjects scored in the mentally retarded range. A second study conducted in Taiwan with children who were even less verbal confirmed the earlier results.
"I'm not saying that children with autism are or are not mentally retarded," Edelson said. "I'm just saying the literature doesn't scientifically support the claims."
Because retardation in children with autism has been so widely accepted, Edelson said schools and parents have lowered expectations of this group. "In the 1950s, children with autism were institutionalized," she said. "Today we know that they have more options, from education and treatment to life plans including college and careers, marriage and children. If most children with autism aren't mentally retarded, we need to find ways for them to interact with society and help them become all they can."
EDELSON'S FINDINGS:
Edelson's research indicated that most of the claims regarding the rates of mental retardation (MR) in children with autism were not based on empirical data.
*Seventy-four percent of the articles that made claims about the prevalence of MR in children with autism came from non-empirical articles; only 26% derived from empirical studies.
*Of the 165 non-empirical claims made, 36% never made a citation in support of the claim; an additional 8% made a citation that did not provide evidence to support the claim; and 21% claimed that a higher percentage of children with autism were mentally retarded than was claimed in the citation used to support the percentage.
*A total of 53% of the non-empirical articles making claims about the prevalence of MR in children with autism never traced back to an empirical source when the citation trail was followed historically.
*Nearly two-thirds of the empirical studies cited by authors of non-empirical articles were published prior to 1980, yet nearly 77% of all non-empirical claims have been published since 1980.
*The results found that empirical studies utilizing developmental measures or adaptive skills measures (that made estimates of intelligence or that assumed that un-testable children had MR, as was frequently done in the 1960s and 1970s) reported average prevalence rates of 80.53% for MR in children with autism, and studies that utilized none of the methods reported average prevalence rates of 55.91% for MR in children with autism.
There were other difficulties with the empirical studies as well. Given these findings, there does not appear to be good data supporting the claims about high rates of MR in children with autism.
Related News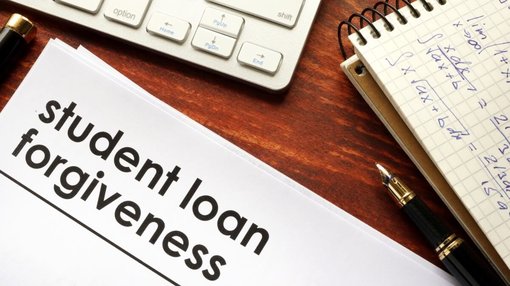 The US Department of Education has approved nearly $37 million in student loan forgiveness for more than 1,200 borrowers who were enrolled at the University of Phoenix and were deceived by the institution in 2012.
United States
Sep 21, 2023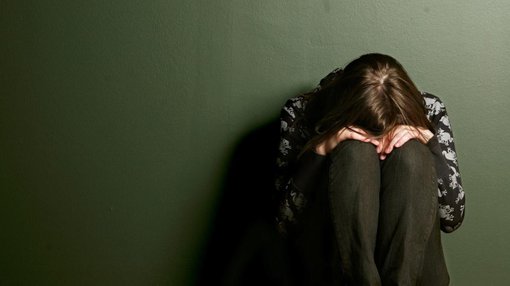 While millions of students in the United Kingdom begin their university studies this month, research shows a significant proportion feel lonely at some point, and many worry they will be judged if they admit it.
United Kingdom
Sep 20, 2023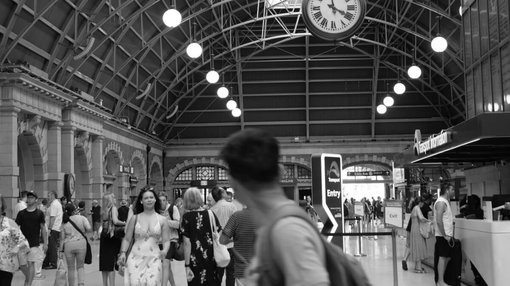 As international students return to Australian campuses in increasing numbers, Australia faces the biggest housing crisis in decades.