Malaysia Allows International Students to Return as of January 1, 2021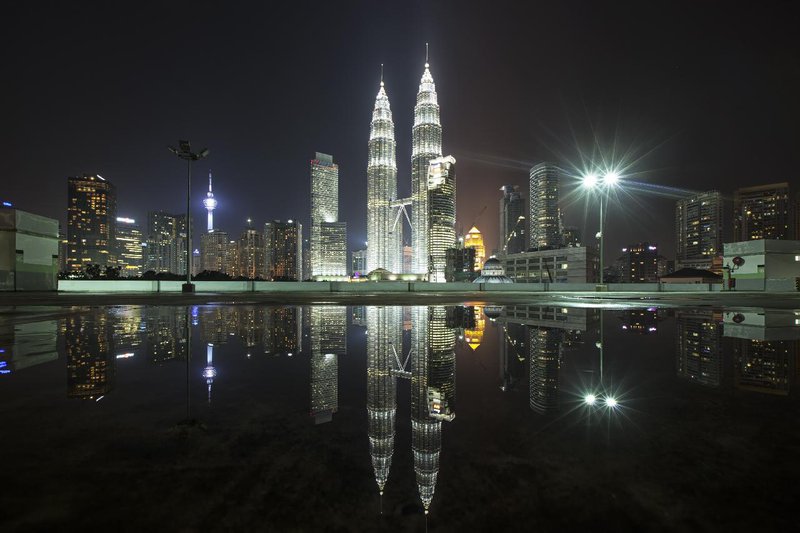 As of January 1, 2021, international students, excluding those coming from the UK, will be allowed to enter Malaysia, the Senior Minister (Security Cluster) Datuk Seri Ismail Sabri Yaakob announced on December 22, 2020.
The Minister said that there is an exception for those who come from the United Kingdom due to a massive infection spread of COVID-19 in the country, which has led to the lockdown of many parts of the country, including London, Erudera reports.
During a news conference, Yaakob said that students who are eligible to enter Malaysia include those who must return to universities or schools in the country as well as new students who have already been granted scholarships from local universities or schools and have found accommodation.
Among others, Yaakob stated that the government would not allow students to travel to the UK and return to the country from there due to the new virus strain detected in England.
The decision was taken by the National Security Council in cooperation with the Ministry of Higher Education.
According to him, the incoming students to Malaysia should stick to the Standard Operating Procedures (SOPSs) which have already been decided by the National Security Council.
"Students must undergo Covid-19 testing three days prior to travelling to Malaysia, and must undergo another swab test the minute they arrive at the airport in Malaysia", he said.
The Minister announced that students who test negative are still obliged to self-isolate for ten days at locations set by the government. All quarantine costs will have to be covered by students themselves.
A new strain or mutation of Coronavirus which has been found in the United Kingdom has alarmed the country, causing a total lockdown of London and the South-east of England.
So far, there are 2,110,314 COVID-19 total cases and 68,307 deaths.
Due to this new strain and the increase in numbers of COVID-19 daily infections, several countries have already decided to ban flights from the UK, including:
Austria
Belgium
Canada
France
Germany
Hong Kong
India
Ireland
Italy
Israel
The Netherlands
Poland
Switzerland
Russia
Statistics show that there were 30,341 international students enrolled at public higher education institutes in Malaysia during 2019. According to Statista, in 2019, there were approximately 13,450 Chinese students pursuing studies in Malaysia.
In addition to universities in Malaysia, other universities across the world are also planning to reopen to international students.
Recently, Oxford's two universities, Oxford and Oxford Brookes have revealed plans on returning students safely to the city for the beginning of the academic year 2021.
Related News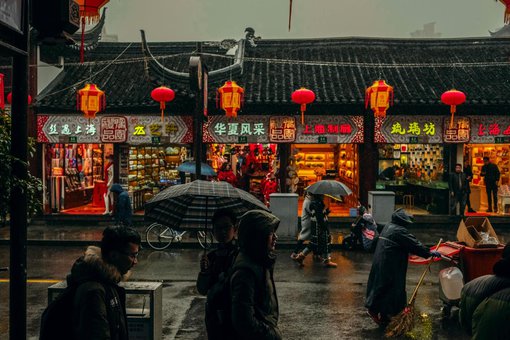 China is expected to allow international students to enter the country soon and attend in-person studies after almost two years, among them, those from Malaysia, according to the Malaysian Foreign Minister Datuk Saifuddin Abdullah