Oxford's Universities Unveil Plans on Students' Safe Return to the City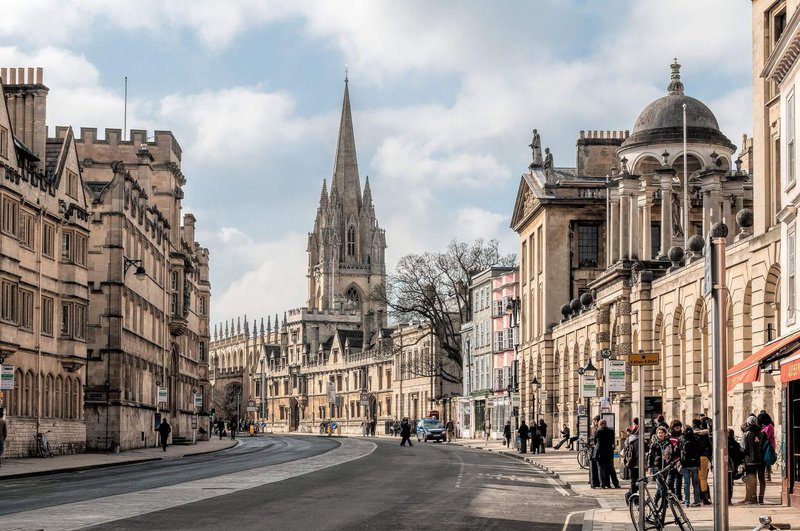 Oxford's two universities, Oxford and Oxford Brookes, have developed plans in order to ensure their students a safe return to the city for the beginning of spring term 2021.
Part of the plan is to offer every student the opportunity to take a free and rapid COVID-19 test, so the transmission risk to other students or a broader community is minimized, Erudera reports.
Pro-Vice-Chancellor, Education at the University of Oxford, Martin Williams, said that the  University of Oxford is committed to keeping the community safe from Coronavirus, adding that measures such as rapid testing will help in refraining the virus spread.
" These new arrangements, including the additional tests at the start of term, will increase our ability to contain the virus – and will play an important role in keeping our staff, students and the wider community safe," he said.
These plans are in accordance with the government's guidance which was published at the beginning of December, advising universities over the phased return of students during the new year as well as to put in place the testing facilities when students return to campuses.
The majority of students at both universities will first continue online courses once the teaching begins in the new year, yet, some of them will be participating in healthcare placements as well as practical courses which will begin in-person.
Teaching at Oxford University will commence between January 4 and 25, depending on the study program and before face-to-face learning starts, students will be offered two tests in advance and the third one a week later.
Similar to the case in Michaelmas for the autumn term, students will pursue combined studies, in-person teaching as well as online support.
Oxford Brookes University will stagger students' return between a five-week period, starting as of January 4, meaning that students will be allowed to return to campuses and residence halls in three phases, starting from those in placements.
Then later in January, the return of those students who are part of programs which require in-person teaching in order to meet the learning needs will take place.
As of February 1, students of Oxford Brookes will resume their studies with a blend of in-person and online learning.
Regarding tests, the two universities will offer 'lateral flow tests', which are also offered to students before they leave at the end of the term
Those students who decide to remain in Oxford during Christmas, as well as other students, including international students who need to return to student accommodation and campuses before face-to-face lessons continue again, will receive full support from the university.
As per those who return to university from a Tier 3 area, considered as a "very high" area, might also have to take the rapid test "lateral flow" before travelling back to university.
In a bid to help the fight against Coronavirus, universities collaborate with local partners such as the University of Oxford, councils and NHS partners.
Related News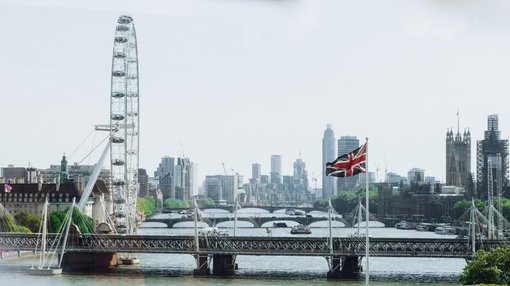 Read more about UK: Record Number of 18-Year-Olds Accepted to University This Year
United Kingdom
Sep 27, 2022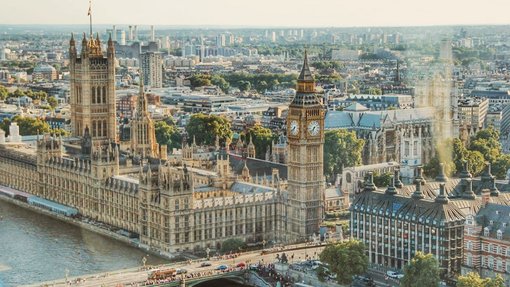 University leaders in the United Kingdom have urged the government to take specific measures for students amid the cost of living crisis.
United Kingdom
Sep 22, 2022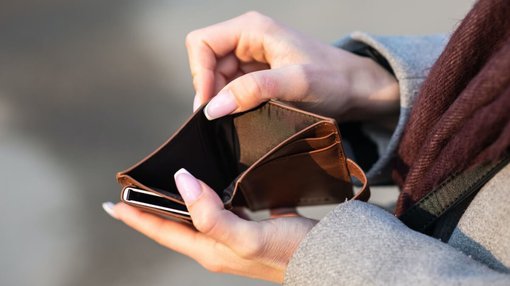 Two-thirds or 67 percent of students attending universities and colleges in the United Kingdom are concerned about managing their costs this autumn, polling by Savanta ComRes for Universities UK has shown.
United Kingdom
Sep 08, 2022