Many International Students in Canada Discontinue Studies Due to COVID-19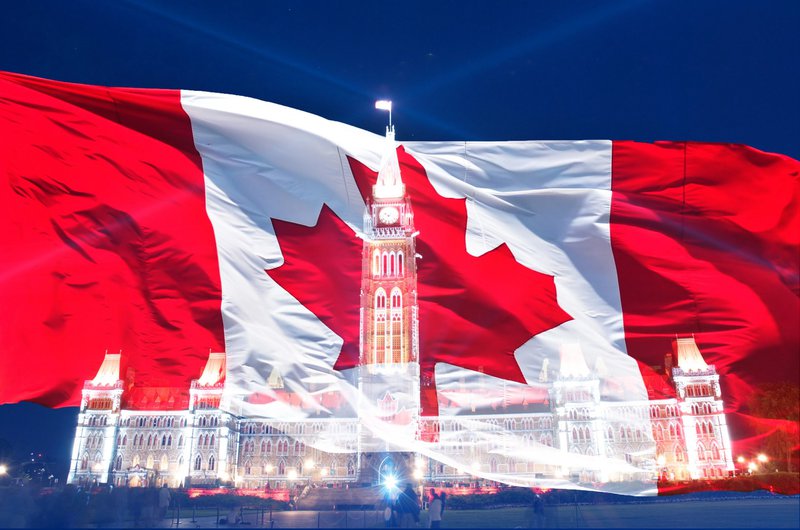 Due to Ottawa's previous decision to oblige international travelers entering Canada to pay for a compulsory hotel stay and limit the entry options to just four airports in the country, many international students have decided to defer or cancel their studies in Canada.
A statement issued by the office of Transport Minister Omar Alghabra said that every decision to facilitate the border measures in Canada would be taken according to scientific evidence.
"Entry prohibitions, coupled with mandatory isolation and quarantine, continue to be the most effective means of limiting the introduction of new cases of COVID-19 into Canada at this time," the statement reads.
Prior to the new entry restrictions, the number of international students pursuing studies in Canada had dropped by 17 percent during the last year.
According to Statistics Canada figures, this number decreased to 531,000 students at the end of 2020 from 639,000 in 2019.
Whereas, the chief executive officer of Universities Canada, Paul Davidson, said that international enrolment at Canadian universities decreased by 2.1 percent this year compared to a year earlier.
"We have 96 universities at Universities Canada, and 51 of those institutions saw a decline in international students … Overall, 26 institutions saw a loss of over 10 percent of their international students."
A spokesman for Immigration Minister Marco Mendicino, Alexander Cohen, said that differently from other countries, Canada has encouraged all international students to stay in the country during the pandemic.
"While other countries told international students to go home during the pandemic, we went to great lengths to support them and create a system that allowed them to continue their studies," Alexander Cohen said in a statement.
According to the chief executive officer of Colleges and Institutes Canada, Denise Amyot, the $2,000 which has been required to be paid from students for hotel quarantine is the cost of half of a semester for many of them, claiming that the latter do not have these amounts of money.
Amyot said that if an international student is going to New Brunswick, for instance, he or she should at first arrive in Toronto and would have to self-isolate for three days. Then, the same student will have to quarantine for 14 days after arriving in New Brunswick, as the student is moving to another place applying different rules.
"This is nonsense. It just doesn't make sense. It means that for the spring and summer, we have a large number of deferrals," she said.
She highlighted that the number of international students at Canadian higher education institutions has dropped by nearly 30 percent during the 2020/21 academic year.
Related News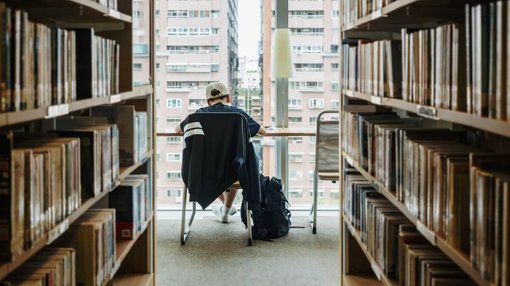 Four in ten students in the United States and Canada have reported poor mental health, and most of them agreed they need mental health support, according to a survey involving 18,169 students currently enrolled in college conducted by the College Student Mental Wellness Advocacy Coalition and Ipsos, a global leader in market research.
United States
Jan 27, 2023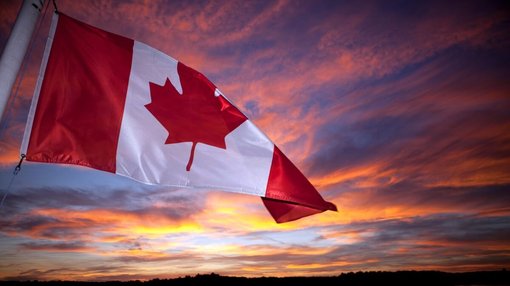 International students face many challenges to become permanent residents in Canada since just studying at a university is not enough, a recent study has revealed.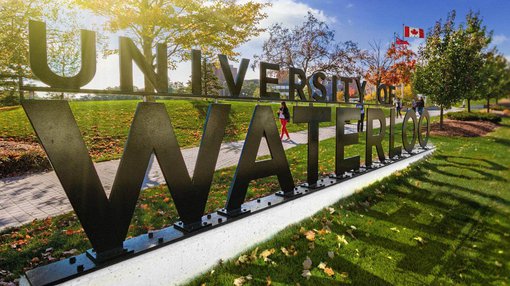 The University of Waterloo has announced it has moved to a mask-optional policy, but it has strongly encouraged the campus community to continue wearing masks during the winter term.