Marshall University to Open Thrift Store to Offer Relief to Residents Affectedby Floods
United States North America Higher Education News by Erudera News May 20, 2022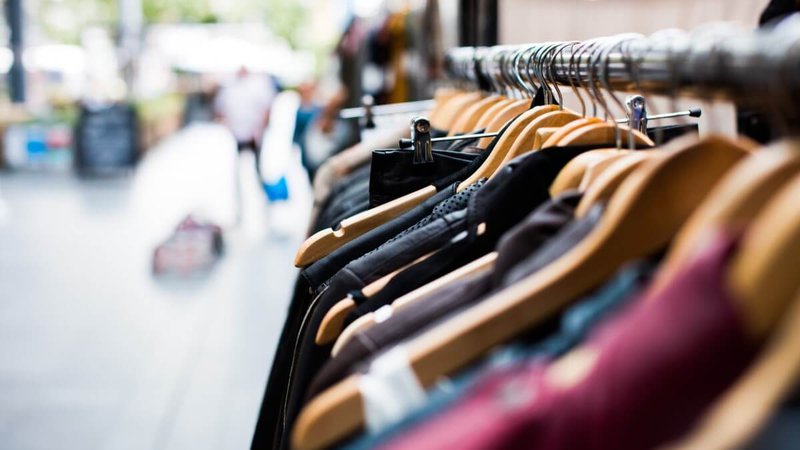 Marshall University will open a thrift store to offer relief to Huntington residents who have been affected by flooding in the area that occurred on May 6.
The store will open on Monday 23, and all those affected by floods can visit from 5 to 8 pm, and everything will be for free. The university is now looking to find volunteers to help for the event, Erudera reports.   
Marshall University's Sustainability Manager, Amy Parsons-White, said that the university's efforts are about helping the MarshallUFamily, which includes the community across.
"Though our store is typically open only to students, we are a part of the greater Huntington family, as well. So many have gone through such a catastrophic event, it is only right that we reach out to those who have suffered loss," Parsons-White said.
Parsons-White stressed that the decision to open the store was an easy task to do but finding volunteers is not.
According to a media release issued by Marshall University, the store has so far received 60 bins of donated items that must be sorted, and students who can help with the flood relief event are not on campus currently as the spring term ended a few weeks ago.
"I believe that calling on the community to volunteer will give the public a view of the university and our programs they would not typically see. This volunteer opportunity will give the public direct access to the thrift store and allow them to experience how it operates," she said.
Volunteers can join from 9 am to 4 pm to prepare the store that is located at 331 Hal Greer Boulevard in Huntington. Another number of volunteers is needed from 4:30 to 8:30 pm to help with the event.
Parsons-White said that volunteering at the store, especially during hard times, shows a strong feeling of community, adding that helping out in such events brings Marshall University and Huntington communities closer.
The thrift store initially opened in September last year and aims to alleviate student needs by providing them access to items at lower prices during the semester.
Marshall University is a public research university in Huntington, West Virginia. It was established as Marshall Academy in 1837 and named after the Chief Justice of the Supreme Court, John Marshall, who was the fourth Chief Justice of the United States. The university took the name Marshall College in 1858 and attained university status in 1961. 
Related News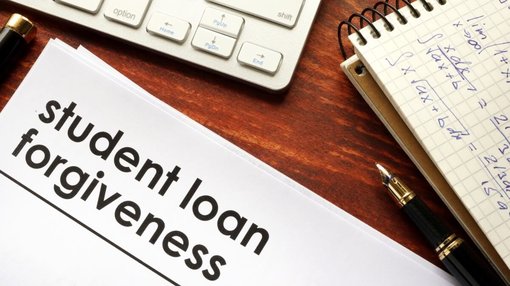 The US Department of Education has approved nearly $37 million in student loan forgiveness for more than 1,200 borrowers who were enrolled at the University of Phoenix and were deceived by the institution in 2012.
United States
Sep 21, 2023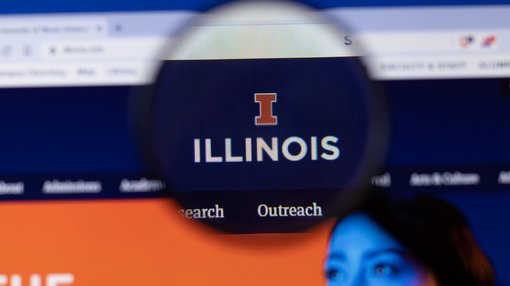 More than 60 percent of students in the United States rely on internet searches and university websites when making their enrollment decision, a survey by Anthology, a leading provider of solutions in education, has found.
United States
Sep 19, 2023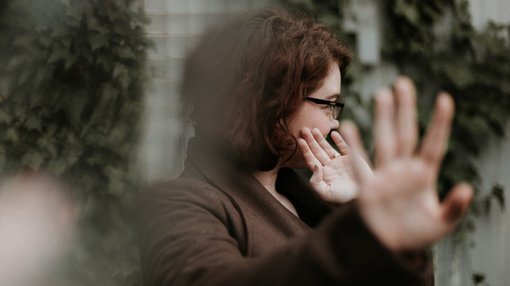 Nearly three in five Jewish students at US colleges have experienced or witnessed antisemitism on campuses or in the general public, according to the latest survey results.
United States
Sep 14, 2023