Marymount California University to Permanently Close in August
United States North America Higher Education News by Erudera News Apr 25, 2022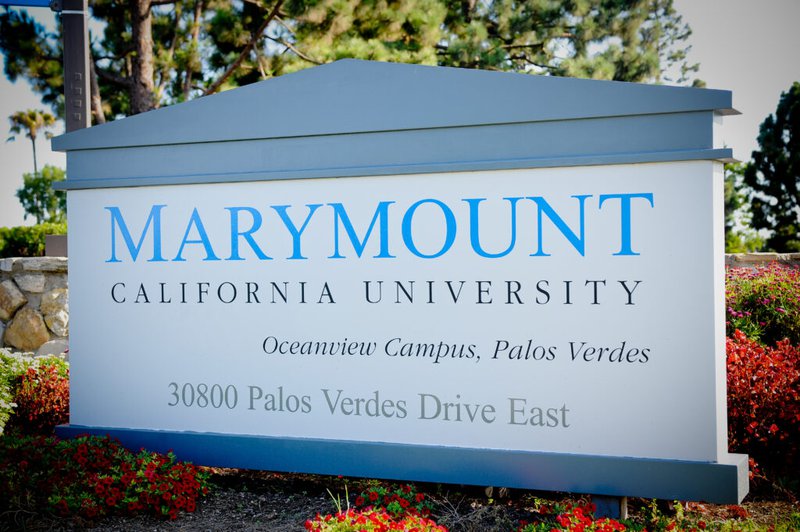 Marymount California University's (MCU) board of trustees has decided to permanently close the university on August 31, 2022, the university has announced on April 22, 2022.
According to a news release issued by the university, classes at MCU will conclude by the end of the summer semester in August, and no more students will be admitted to the university for the fall semester.
Marymount said that it will now make sure to transition students to other colleges and universities, Erudera.com reports.
Announcing the decision, the university said that MCU had struggled financially over the recent years due to the decline in enrollment, rising costs, and the COVID-19 pandemic leading to university leaders not having enough resources to support the institution's operational expenses.
"This is an extremely sad day for Marymount and for the legacy and traditions lost, both for our campus community and the local Palos Verdes area we have called home for more than 50 years," MCU president, Brian Marcotte, said.
Marcotte added that the "decision was not made lightly," also pointing out that the university's focus will now be to help students, faculty, and staff.
MCU normally enrolls about 500 full-time students and employs 140 full-time staff, but as it will close permanently in the summer, MCU announced that it is planning to employ a small number of people to manage the closure procedures.
"In the interim, the university hopes to assist its faculty and staff with identifying new opportunities," MCU said.
Marymount California University is a private Catholic university located in California. It was established by the Religious of the Sacred Heart of Mary in 1968 as Marymount Palos Verdes College. In 2013, the university changed its name to Marymount California University.
MCU is accredited by the WASC Senior College and University Commission and has been awarding associate, bachelor's, and graduate degrees. The US News & World Report has ranked the university among the top liberal arts schools in the nation. MCU has also ranked second in California for the safest campus.
Lately, Marymount has made some changes in its COVID-19 policies, suspending the requirement to conduct a daily COVID-19 check-in before entering campus, and has lifted the mask mandate, although it has been strongly recommending the use of masks indoors.
The university continues to require COVID-19 vaccinations and boosters for all students and employees who will be on campus until the permanent closure of the institution. It will also continue to offer free on-campus COVID-19 testing every Tuesday.
Related News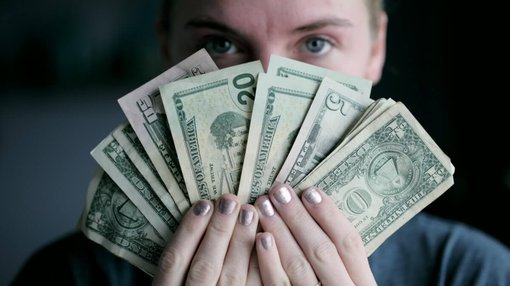 A whopping 92 percent of Gen Z students in the United States are worried they won't have enough means at their disposal to pay tuition in the fall semester, a recent survey has revealed.
United States
Sep 23, 2023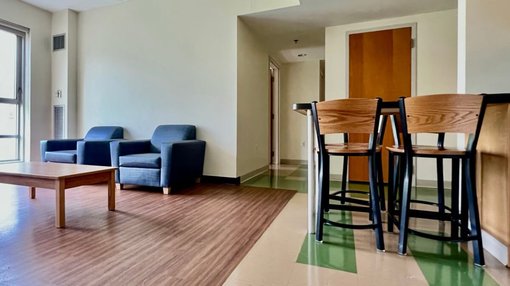 Are you a student worried about finding somewhere to live while studying abroad? Take Erudera's survey to contribute to our research on student housing and possibly help make a difference in students' ongoing struggle with accommodation.
United States
Sep 22, 2023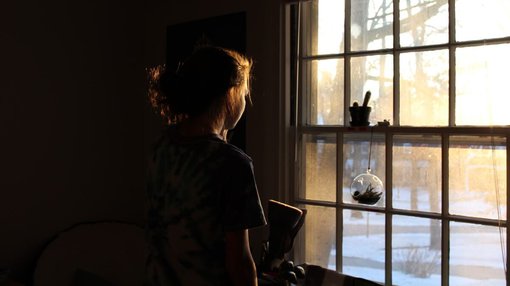 The number of students reporting depression, anxiety, and other mental health issues has increased worldwide, and the need to get help is clear, various studies show.
United States
Sep 22, 2023