Mayor Calls Next Govt to Facilitate Work Visas for International Students Who Want to Work in Australia After Graduation
Higher Education News
International Studies
Apr 06, 2022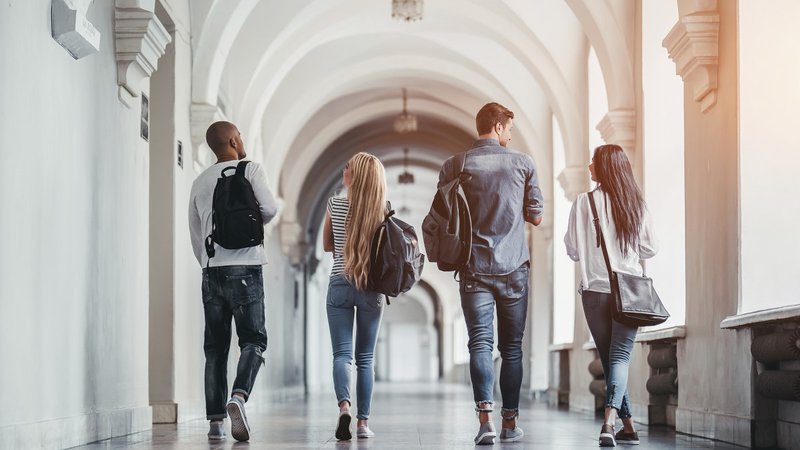 Lord Mayor of Melbourne Sally Capp has called on the next federal government to facilitate the work visa process for international students in Australia who want to work in the country after graduation.
As The Age reports, Capp is lobbying for international students who complete studies in Australia to be able to automatically access a four-year visa.
The proposal foresees graduates who work for more than four years in Australia to be eligible for permanent residency. Capp said she would mention the proposal in her speech to the Melbourne Press Club that will be held on Wednesday.
Capp's speech, seen by The Age, says that she will call for "drastic and brave" action for her plan following the projections of the federal Treasury that tens of thousands of Victorians will depart from other states during the next three years.
"It will help to make Australia a more attractive and conducive destination for students and allow us to retain smart and globally connected talent and address current labour and skills shortages," the speech notes.
According to data by the Department of Home Affairs, around 72,000 post-study work visa applications were submitted during 2020/21. Differently, figures show that this financial year there were about 37,000 post-study work visa applications.
The number of students in Victoria went up to about 100,000, an increase from 68,400 in December. The Age further reports that students contribute 1.15 billion dollars to the state economy with their spending on tuition fees.
Under the current framework of the federal government, students who complete bachelor's or master's studies by coursework are eligible to apply for a two-year work visa. On the other hand, graduates with a master's degree in research and doctoral degree can apply for a three or four-year visa.
Australia kept its borders closed to international students for nearly two years due to the spread of the COVID-19 pandemic. This led to a drop in the number of international students in the country, which number in 2021 fell 17 percent compared to 2020.
>> Australia Welcomes 56,000 International Students Since Late November 2021
The country started to open doors to more international students vaccinated against COVID-19 in 2022, which decision was reported to become effective from February 2022.
"From February 21, 2022, all fully vaccinated visa holders can travel to Australia without a travel exemption. Unvaccinated visa holders will still need a valid travel exemption to enter Australia," Australia's Home Affairs Department said.
The total number of international students in Australia for the January 2022 period was 355,627, according to data by the Department of Education. This was a change of less than 21 percent compared to the same period a year earlier.
In January 2022, the majority of international students in Australia are from:
China – 104,334
India – 58,132
Nepal – 29,604
Vietnam – 13,226
Indonesia – 10,470
Related News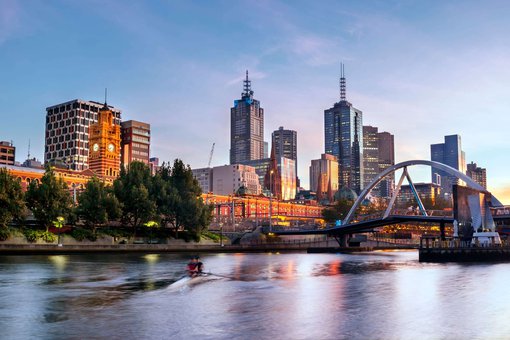 The Australian authorities have said that they are preparing for the arrival of thousands of Chinese students following China's Education Ministry warning for students enrolled abroad.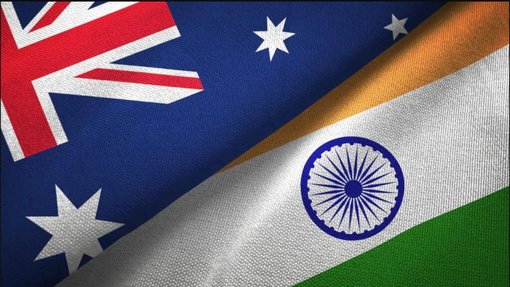 India is now the top source of international students applying for visas to Australia, surpassing China, which has steadily kept this position for years.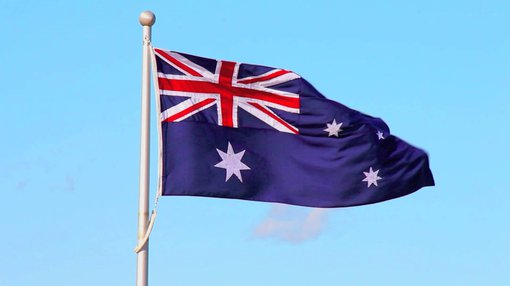 Australia has joined the new UNESCO Global Convention on the Recognition of Qualifications concerning Higher Education, the world's first higher education treaty, which will make it easier for students' qualifications granted in Australia to be recognized worldwide, the Australian government has announced on Tuesday (January 24).