Men Continue to Outnumber Women in Australia's Higher Education
Australia Oceania Higher Education News by Erudera News Mar 08, 2021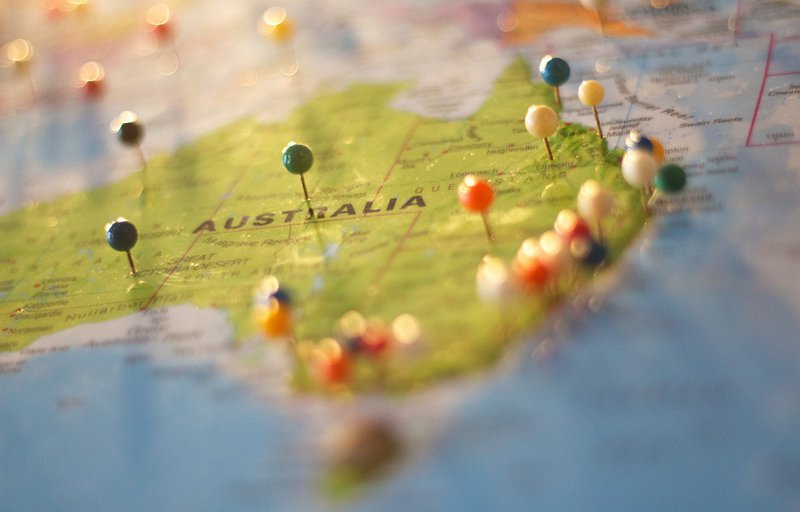 Men occupy most of the leading roles in Australian universities, with a three to one ratio compared to their women counterparts.
According to the annual data published by the Australian Department of Education, Skills, and Employment, universities in Australia are mostly run by men, with a maximum percentage of 73. Out of 37 public university leaders, 10 are women, and 27 are men. This data shows that Australian higher education is run by men, who hold 54 out of 74 jobs, Erudera.com reports.
In 2020, university workers were presented with an opportunity that would balance the gender difference. According to the findings, at 15 public universities in Australia, workers who wanted to have more advanced roles during recruitment proclaimed to quit the role or already left.
This act of 41 percent of the vice-chancellors was the best alternative for enhancing gender equality at Australian universities. Unfortunately, the vice-chancellors did not seize on this opportunity, and the gender ratio didn't change at all, the data show.
In 2019, universities in Australia hired 54,204 full and part-time academics, 28,572 men (53 percent) and 25,632 (47 percent) women. Based on this data, there have been attempts from Australian universities to dim gender discrepancy. But the problem doesn't lie on the employment rate but the seniority of positions that differs most.
According to an article written by Marcia Devlin, Adjunct Professor, Victoria University, published in The Conversation, a common reason that explains gender inequity is women's role in motherhood. But the fact that women finish their parental duties doesn't justify the fact that there are 86 percent more male associate professors than women in Australian higher education positions.
The reality lies upon women who take on the majority of child-raising duties might help explain the inequities. People of every gender can equally well raise children, but this responsibility it's mostly left to the women, Professor Devlin points out.
The results of women's unshared responsibilities include less time and energy for academic pursuits, more teaching and less time for research and publishing, lower academic and leadership profiles, fewer opportunities to engage in activities that count for promotion and senior leadership roles.
The report also notes men dominate the higher levels of Australian academia. The latest available figures (from 2019) show that 86 percent more men than women at associate professor and professor levels D and E with:
Senior educators (level C) are 11 percent more men than women (6,355 men, 5,724 women). There are 25 percent more women at level B and 15 percent more women than men at level A, the Australian higher education statistics show, Professor Devlin noted.
Despite the one percent increase each year towards gender equality in Australia's higher education institutions, with this rhythm, it will take another decade for women to be equally chancellors to their men counterparts.
The latest developments due to the Pandemic have obliged Australian universities to cut over 17,000 jobs due to revenue losses.
Related News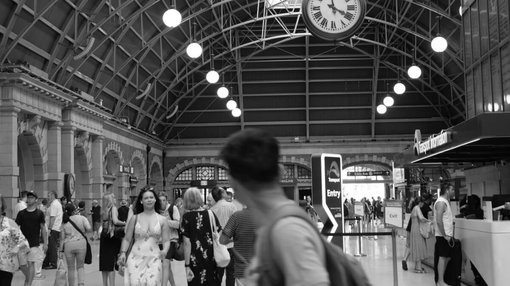 As international students return to Australian campuses in increasing numbers, Australia faces the biggest housing crisis in decades.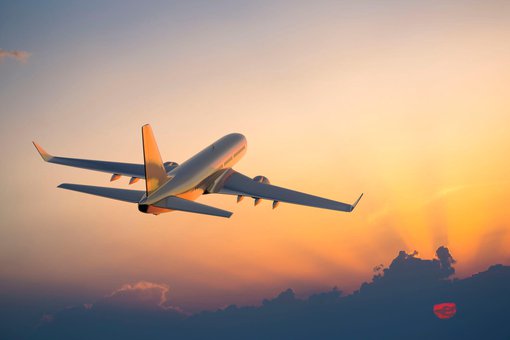 The number of international students arriving to study in Australia has more than doubled this July compared to the same month last year, recent data from the Australian Bureau of Statistics (ABS) have revealed.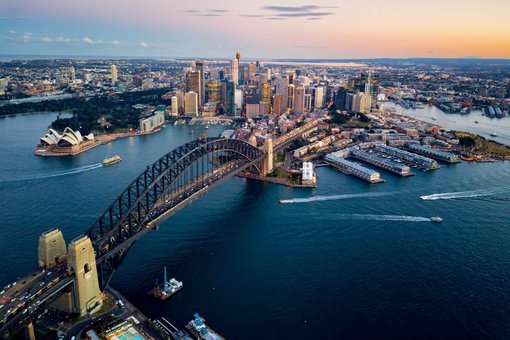 The University of New South Wales in Sydney, one of Australia's largest academic institutions, has called on its students and staff to notify it about any "foreign government interference" they come across on campus, local newspapers report.