Mental Health Crisis Hits Spanish University Campuses, Study Reveals
Spain Europe International Studies Higher Education News by Erudera News Jul 10, 2023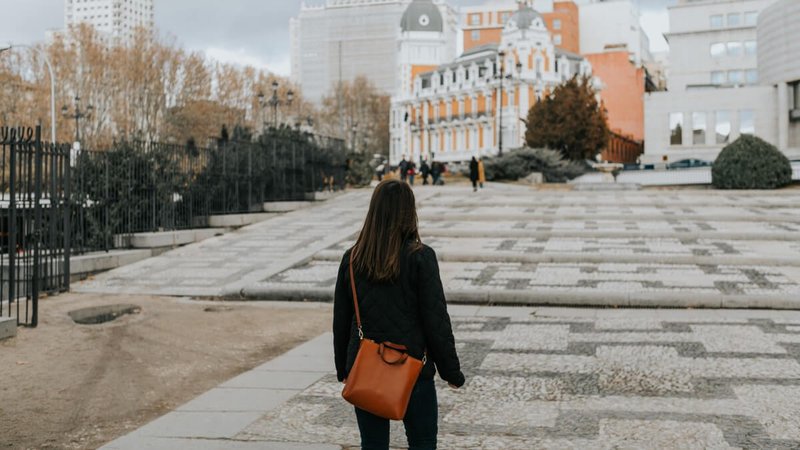 Over half of the students at Spanish universities have seen the need for psychological help over the past four months, a study by the Ministry of Universities of Spain and Ministry of Health has found.
The survey results revealed that more than 50 percent of students sought professional help and consulted a psychologist for their mental health issues, Erudera.com reports.
One in two students responding to the survey indicated experiencing moderate or severe anxiety, whereas one in five reported having suicidal thoughts in the past two weeks.
"The mental health of young university students has become a topic of growing concern. In recent years, low levels of emotional well-being have been identified in some sectors of the population, especially aggravated by the effects of the COVID-19 pandemic, which pose worrying implications from the point of view of Public Health," the report points out.
The study "Mental health in the student body of Spanish universities" has been conducted in two phases, taking place during two different periods, one from November 1 to December 14, 2022, and another between April 12 and May 22 this year. It includes 86 recommendations to help students with their emotional well-being, made by students themselves.
Those proposals include promoting interaction spaces between students and teachers or initiatives focused on further improving the availability of specific mental health support services for students.
According to findings, female students are more predisposed to suffer from depression, anxiety, and clinical or severe insomnia. At the same time, they are also less likely to consume alcohol compared to their male counterparts.
Some 17 percent of students participating in the study said that a healthcare specialist prescribed them tranquilizers, anxiolytics, antidepressants, or hypnotics within the last four months.
According to Statista, a leading international data provider, the number of students at Spanish universities consistently remained at more than 1.4 million over the years. The same shows that the student population in Spain in different academic years was as follows:
1,539,709 students in 2013/14
1,506,179 students in 2014/15
1,496,017 students in 2015/16
1,564,943 students in 2016/17
1,492,741 students in 2017/18
1,595,039 students in 2018/19
1,633,358 students in 2019/20
1,679,518 students in 2020/21
1,690,947 students in 2021/22
Spain is also a popular study-abroad destination, attracting thousands of international students from different countries. Spanish universities are known for offering a wide variety of study programs, with public institutions offering generally low tuition fees. Data show that as of 2022, 208,366 international students are enrolled at Spanish universities, of which 153,089 are registered in regular courses, and the remaining 55,277 are in mobility programs.
Related News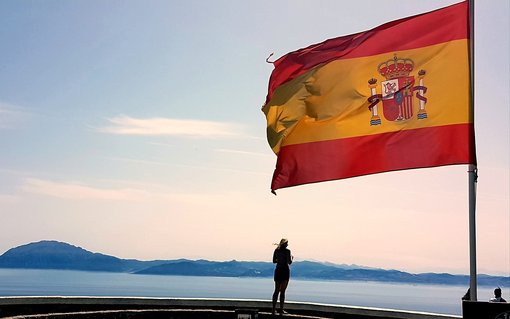 British students will be able to study at Spanish universities under facilitated conditions, as the two countries - Spain and the United Kingdom have signed an academic agreement that enables British students to study at a Spanish university, just like they did before Brexit.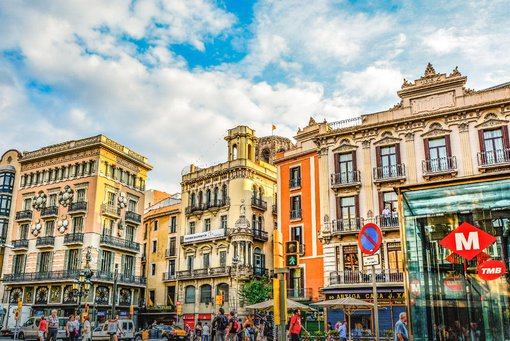 A study conducted by the Ministry of Universities has revealed that Spanish public universities account for 2.2 percent of the Gross Domestic Product (GDP), highlighting the importance of these institutions not only in education but also in economic development.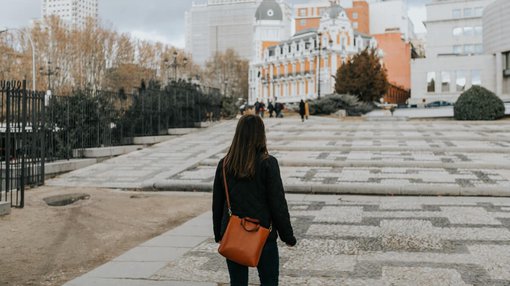 About 48.7 percent of youngsters in Spain between the ages of 25 and 34 completed higher education studies in 2021, the recent Spanish report "Panorama of Education: OECD Indicators 2022" has revealed.