Spain Ensures Equal University Access for UK Students Post-Brexit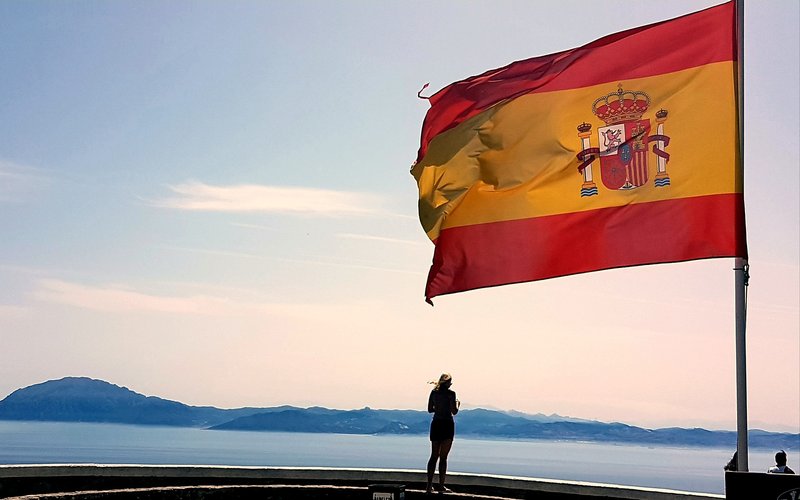 British students will be able to study at Spanish universities under facilitated conditions, as the two countries - Spain and the United Kingdom have signed an academic agreement that enables British students to study at a Spanish university, just like they did before Brexit.
The news was confirmed by the British Ambassador to Spain and Andorra, Hugh Elliot, who also noted the agreement would be finalised with the Minister of Universities of Spain, Joan Subirats's signature, Erudera.com reports.
"Today, I had the honour of signing the agreement on the recognition of school qualifications with Pilar Alegria, which will facilitate access to university for our respective students," Elliot said in his statement.
Spain's Minister for Education and Vocational Training, Pilar Alegria and the UK Ambassador to Spain signed the agreement last week in Madrid, while it will fully enter force within 30 days of Subirats signing it.
Similarly to British students, Spanish scholars in the secondary education sector will be able to access UK universities as they did when the UK was part of the European Union. The UK will continue to recognise Spanish school bachillerato qualification holders.
Prior to this agreement, when the UK left the EU, students with qualifications obtained in the UK didn't have their achievements recognised in Spain. This hassle made them go through a validation process before Brit students could start their studies at Spanish universities. The same process continues to this day for thousands of non-EU students that wait for years to have their degrees recognised in the Spanish state.
This agreement is expected to facilitate the process of Spanish students as well as Brits to study in the respective countries, but it doesn't include the UK's participation in the EU's Erasmus program, which will continue operating separately, and neither does it impact the high tuition fees that British universities charge international students, which was even more highlighted due to Brexit.
According to Eurdera Statistics, Spanish students are the third-largest nationality group in the United Kingdom among European students, with a total of 8,495 students. Italian and French students lead the list with 9,580 and 9,910 students, respectively.
On the other hand, Spain is an attractive study destination for British students, as almost 4,500 pick Spanish universities to pursue their academic studies every year, and this number might further increase with the agreement facilitating bureaucratic procedures.
The new agreement will be beneficial for young people in the UK that are yet to complete their university studies and want to move to Spain for their studies; however, it isn't year clear whether the recognition process will apply to those students with UK qualifications that want to work in Spain.
Related News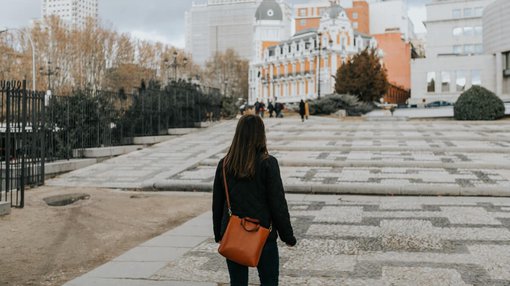 Over half of the students at Spanish universities have seen the need for psychological help over the past four months, a study by the Ministry of Universities of Spain and Ministry of Health has found.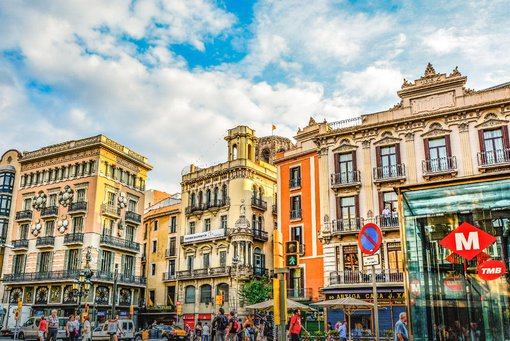 A study conducted by the Ministry of Universities has revealed that Spanish public universities account for 2.2 percent of the Gross Domestic Product (GDP), highlighting the importance of these institutions not only in education but also in economic development.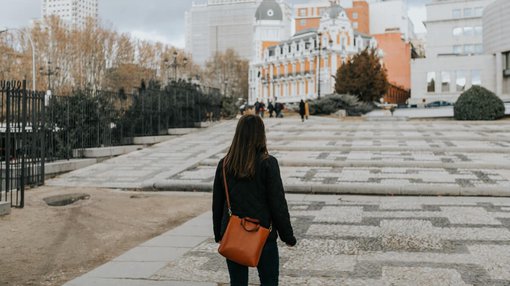 About 48.7 percent of youngsters in Spain between the ages of 25 and 34 completed higher education studies in 2021, the recent Spanish report "Panorama of Education: OECD Indicators 2022" has revealed.